J-World Tokyo: Japan's anime theme park
J-World Tokyo is an indoor anime theme park located in Ikebukuro's Sunshine City. If you're a fan of One Piece, Naruto, Dragon Ball-Z or anime in general, read on.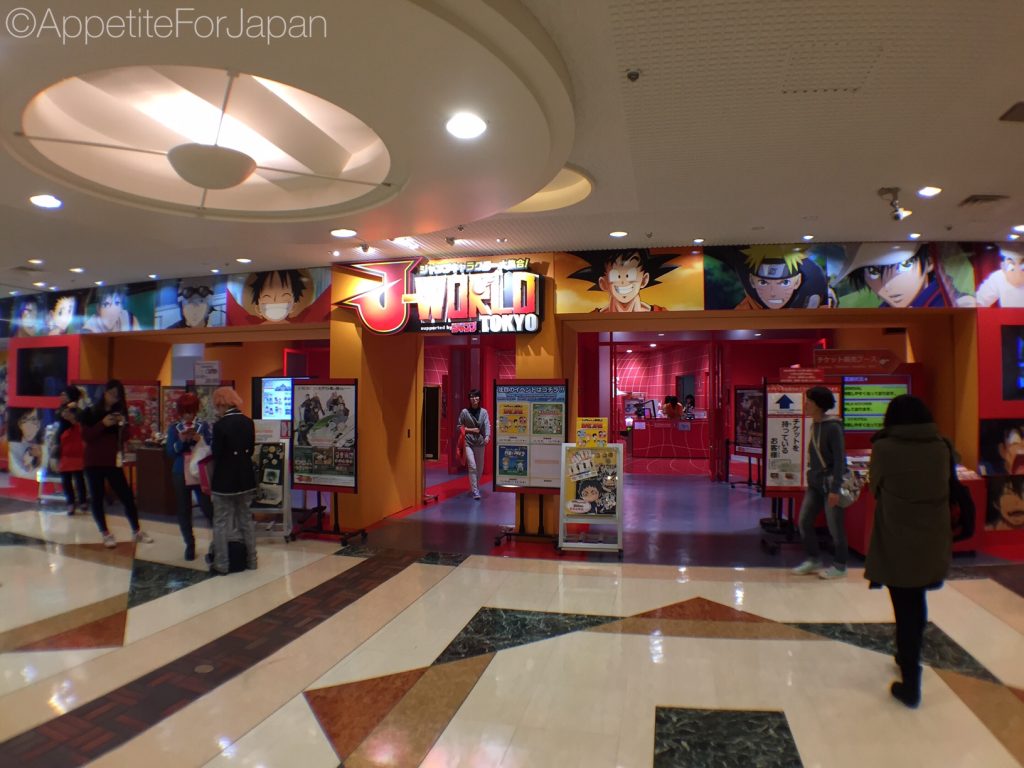 Run by video game company Namco, J-World is based on the manga publication, Weekly Shonen Jump. The attractions are based on the series covered in the magazine, including – you guessed it – One Piece, Naruto and Dragon Ball-Z.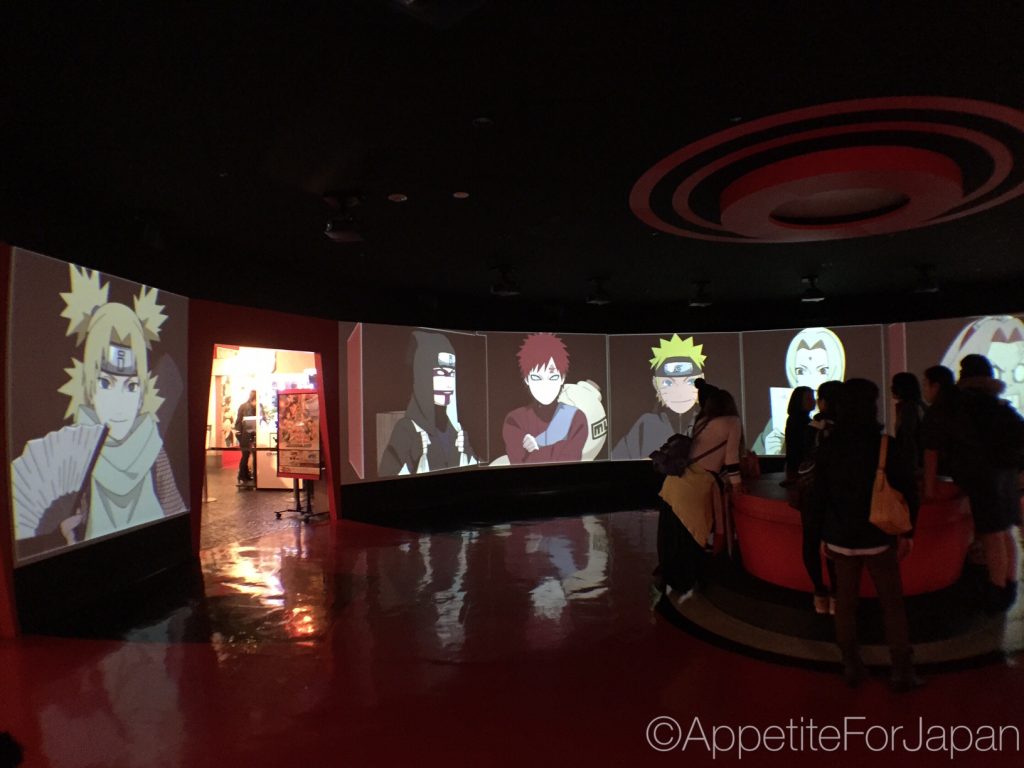 Above: Centre Core – the girls to the left of the photo are gathered around the Centre Core, and by touching the panel, images of characters are projected on the walls.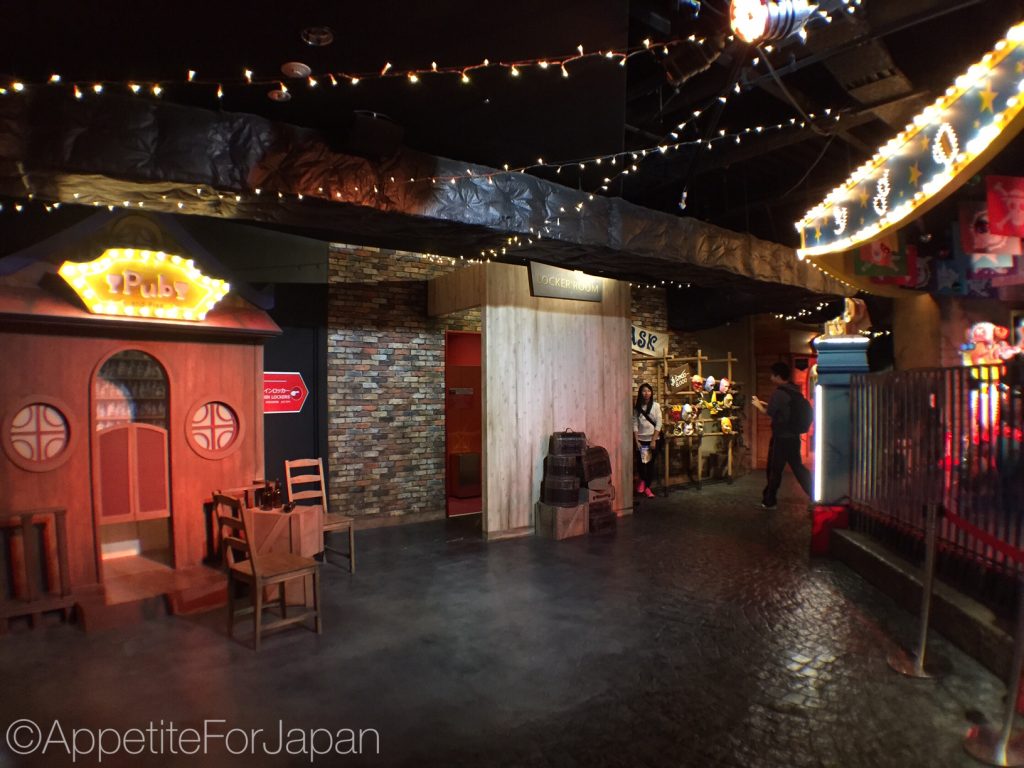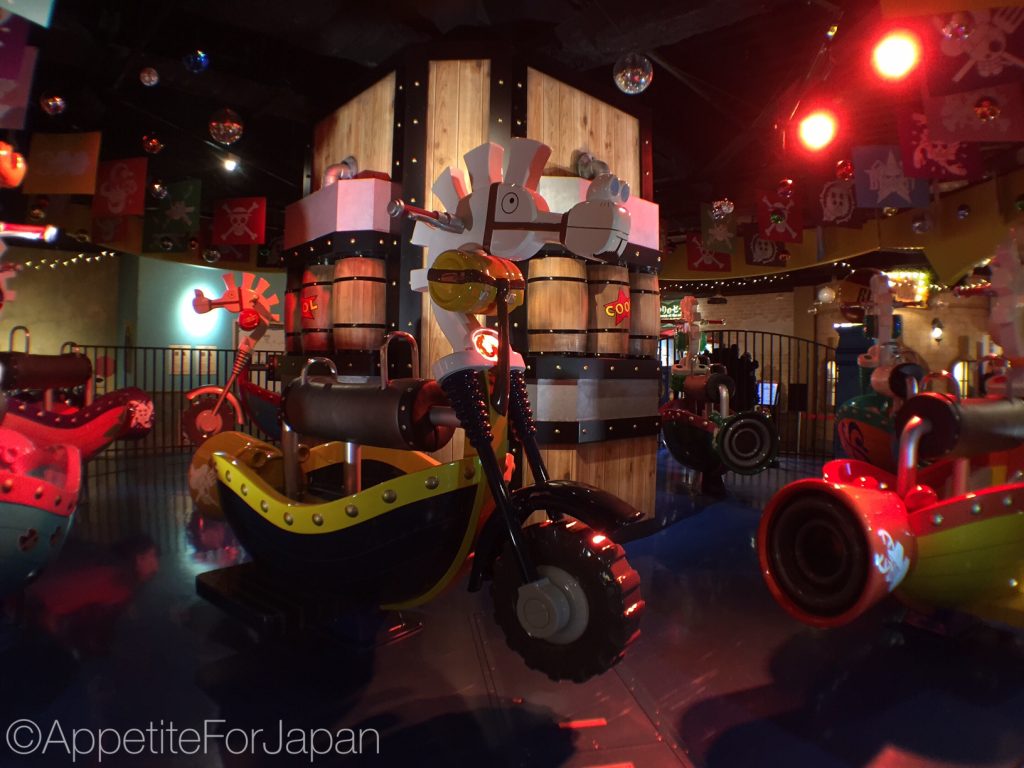 Above: Shiro Mokuba Carousel from One Piece.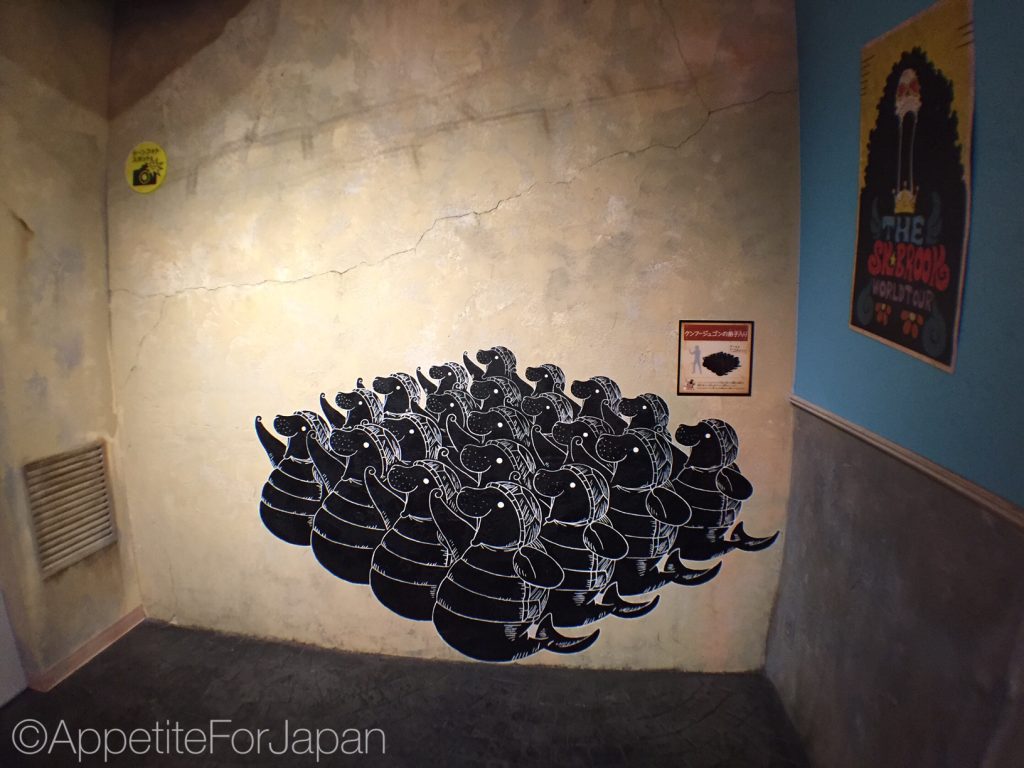 Above: One of many photo-points. This one is for the One Piece fans.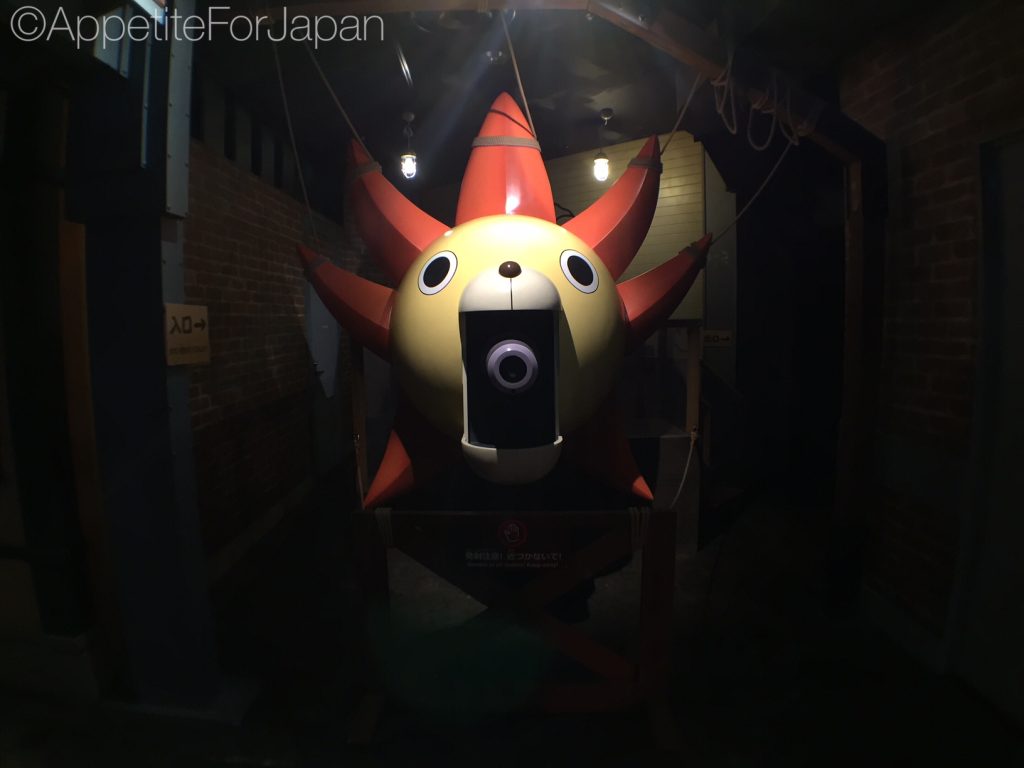 Above: The Gao cannon from One Piece.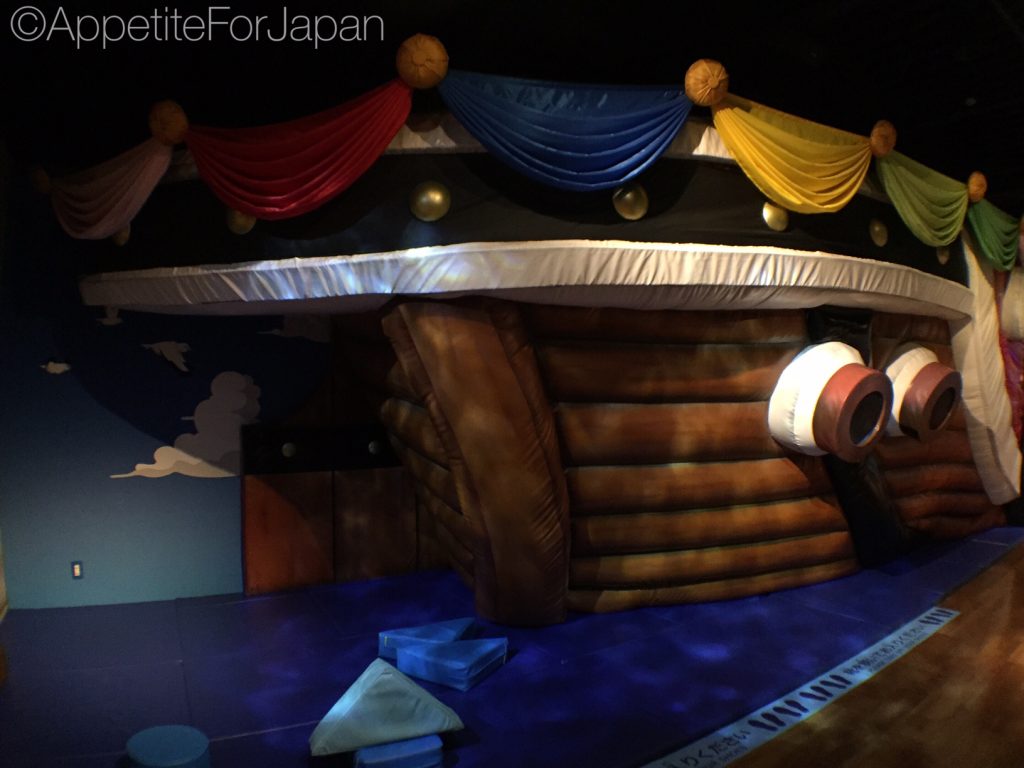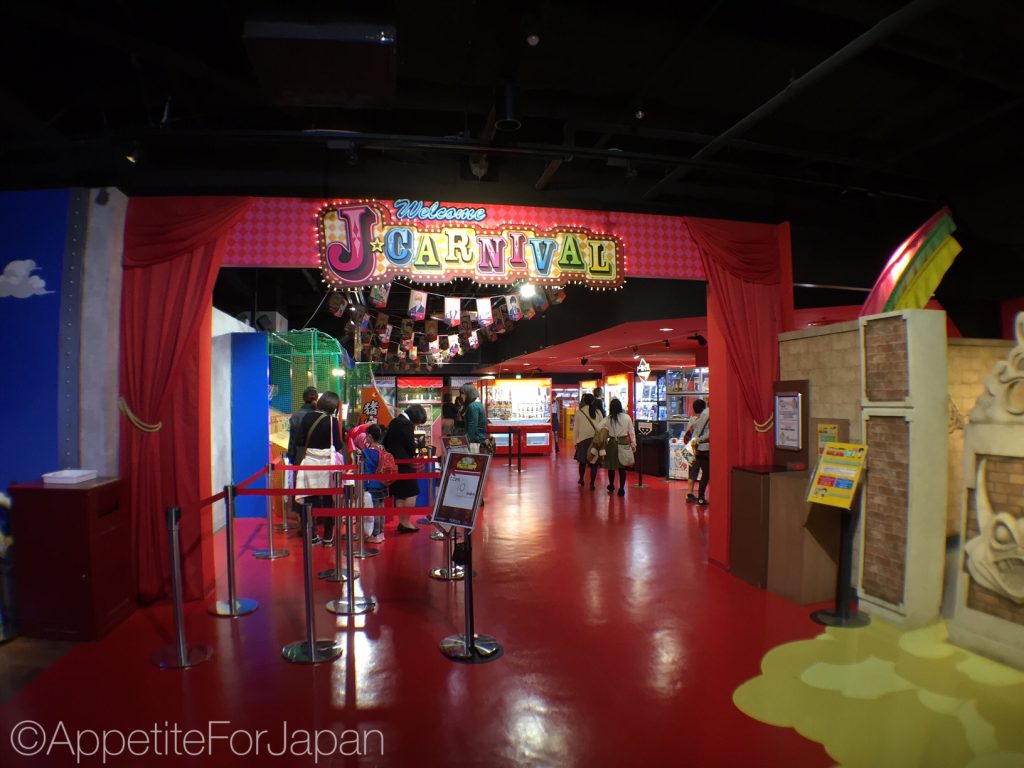 Above: J-Carnival amusement centre. Each game costs 200 Yen.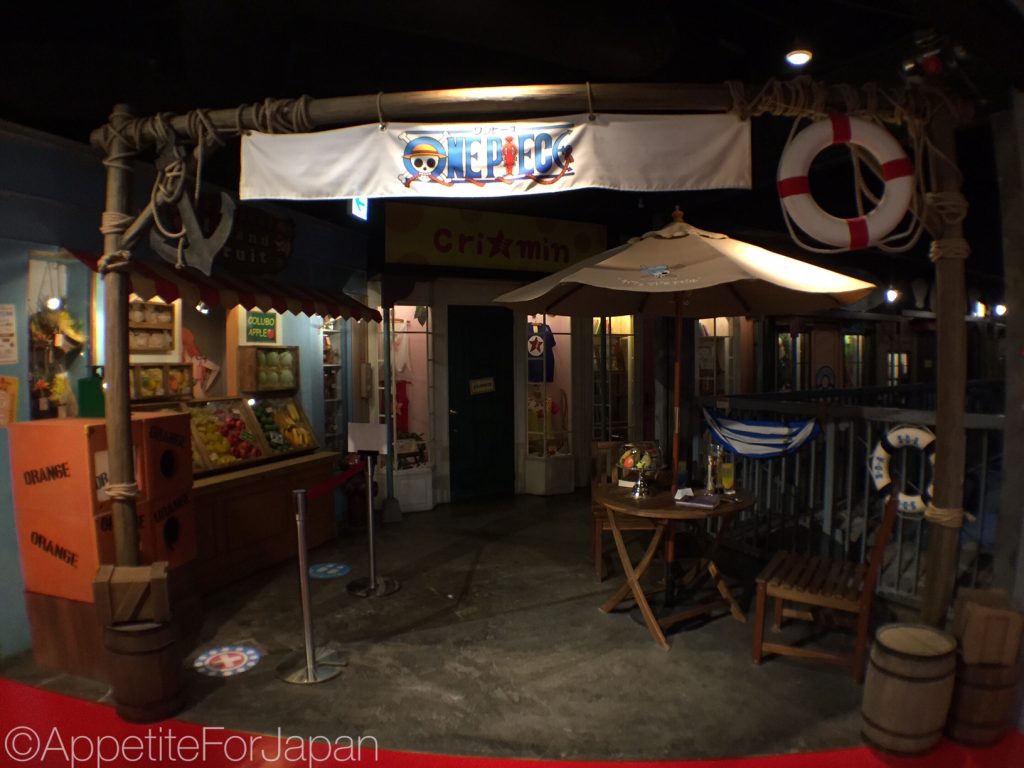 Above: A scene from One Piece.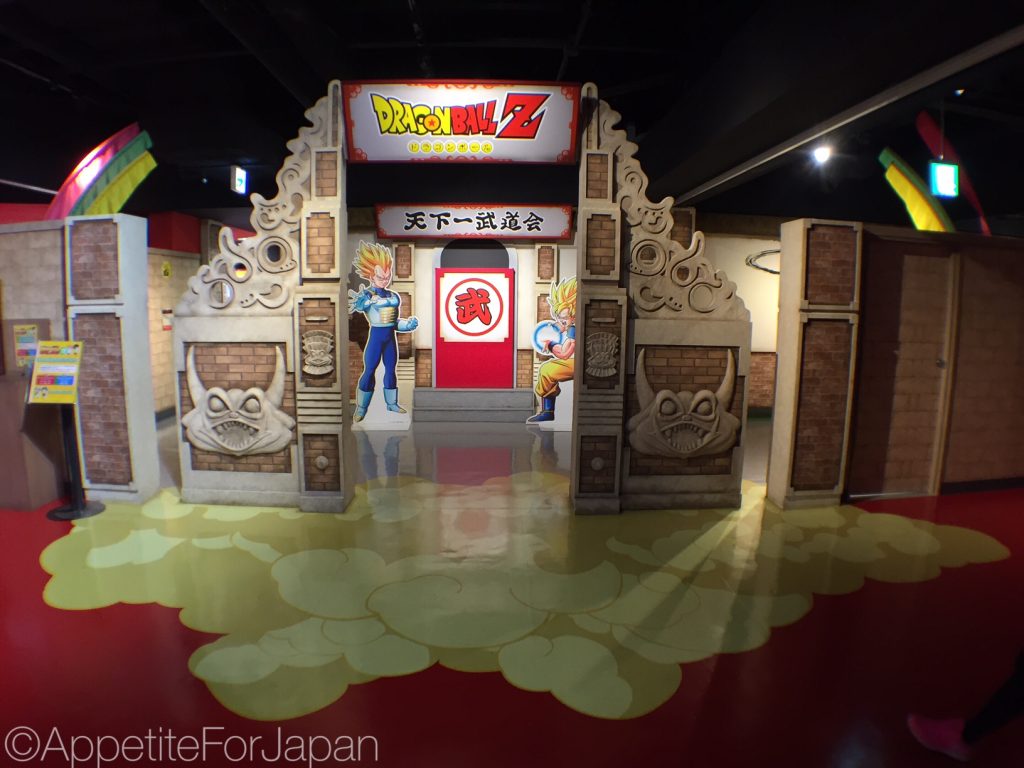 Above: There's a Dragon Ball-Z photo-spot in there.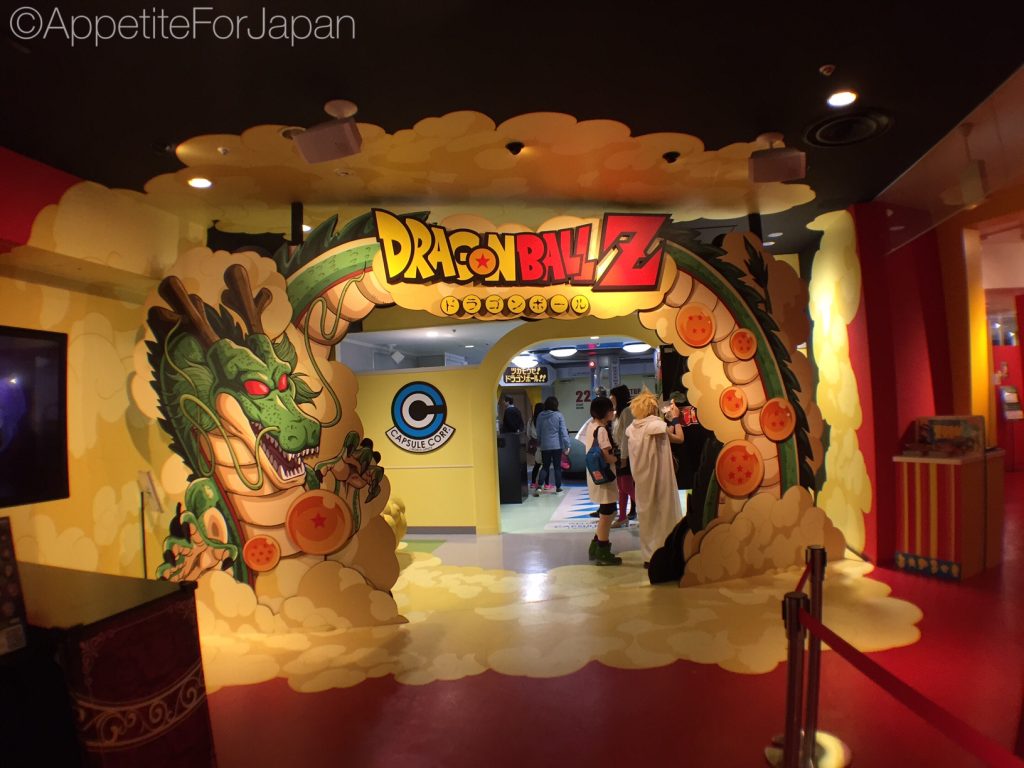 Above: Entrance to the Dragon Ball-Z area.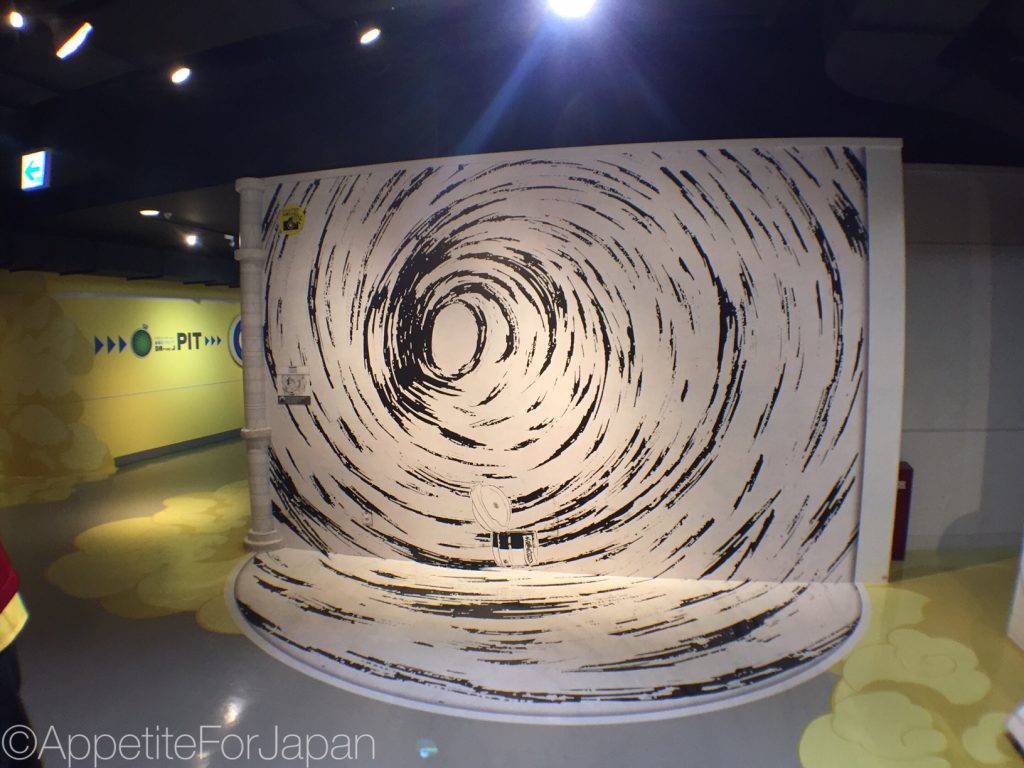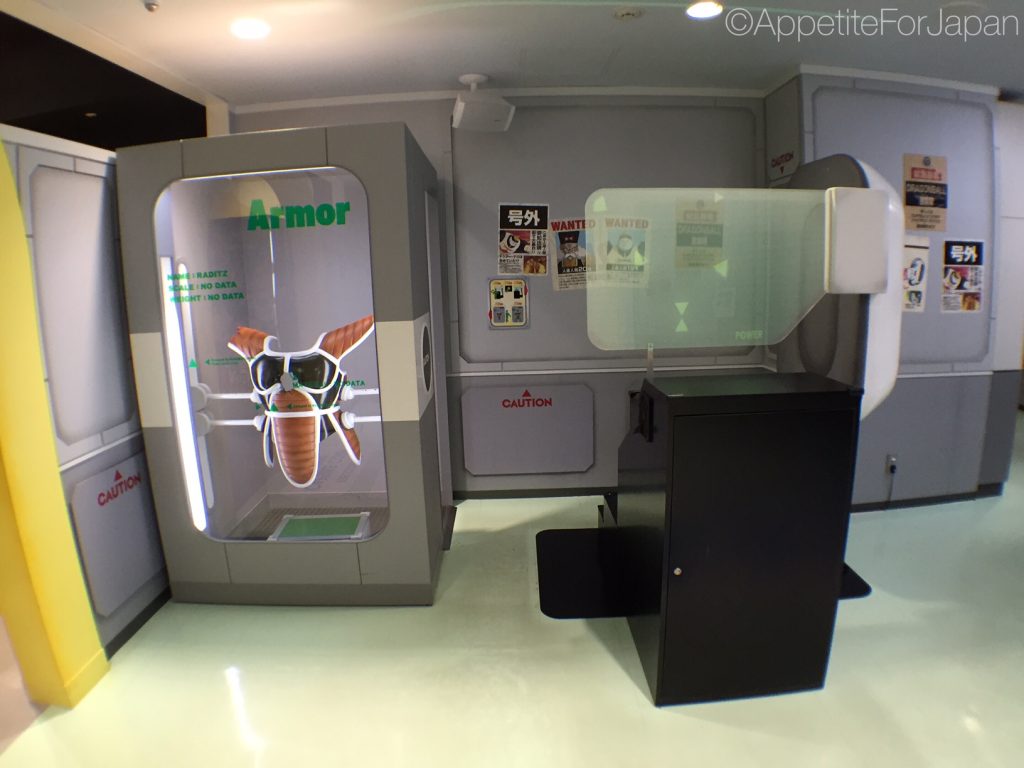 Above: A couple of great Dragon Ball-Z photo opportunities. You can actually post inside the one on the left.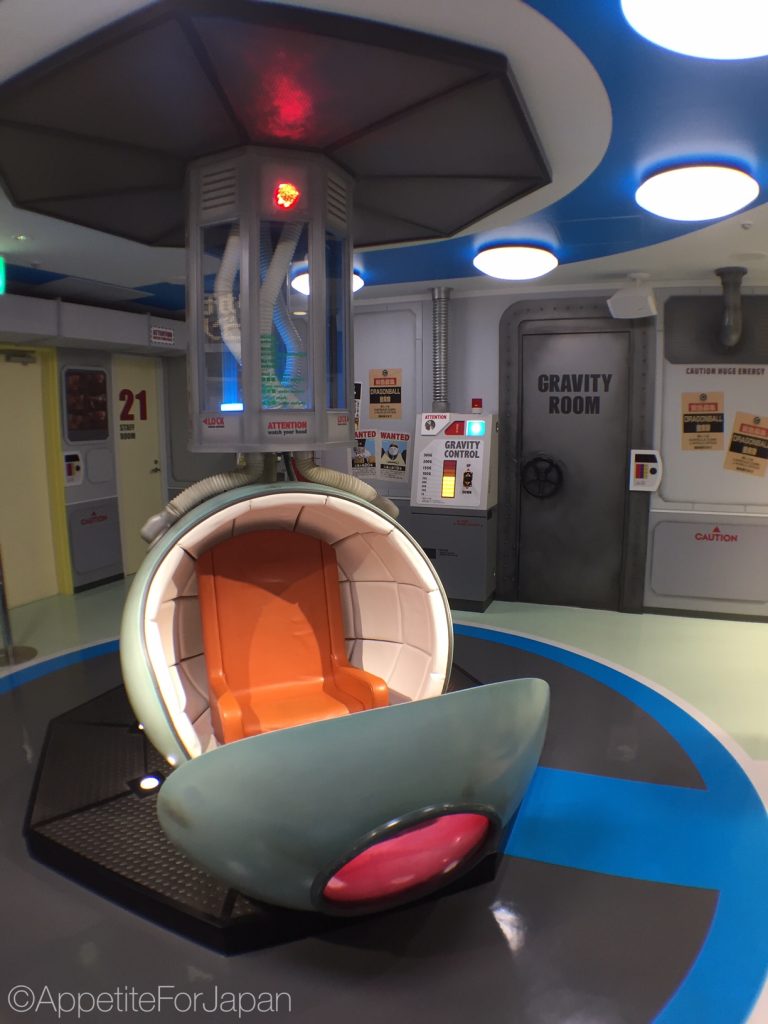 Above: A life-size Saiyan Space Pod. Yes, you can sit in it!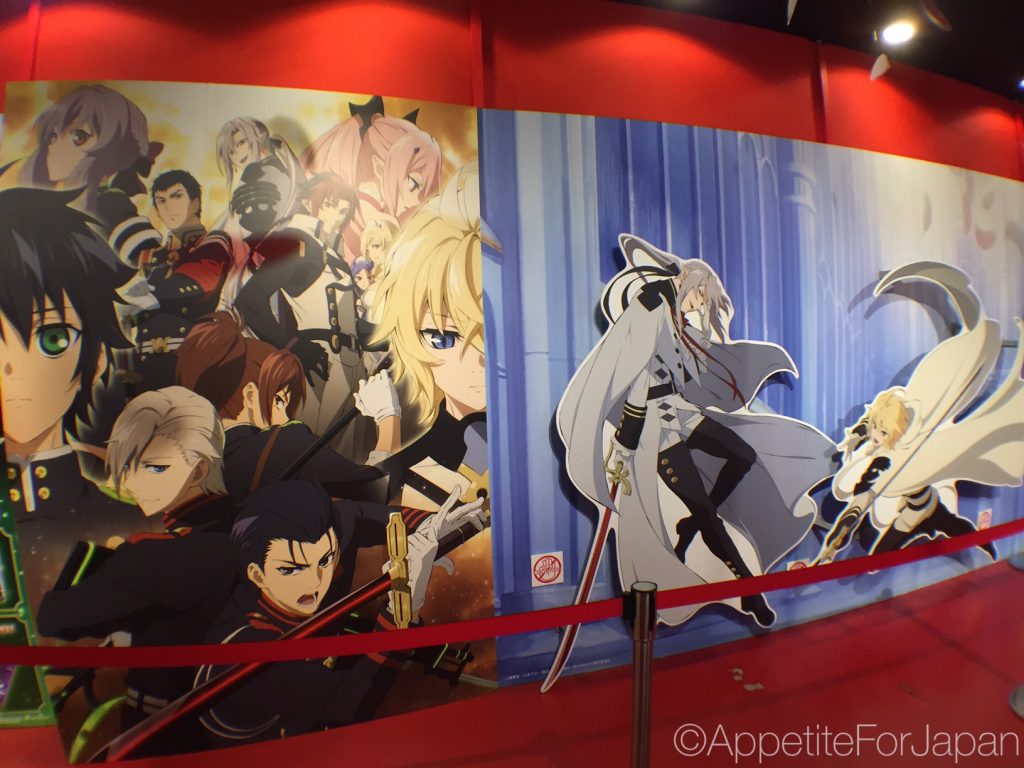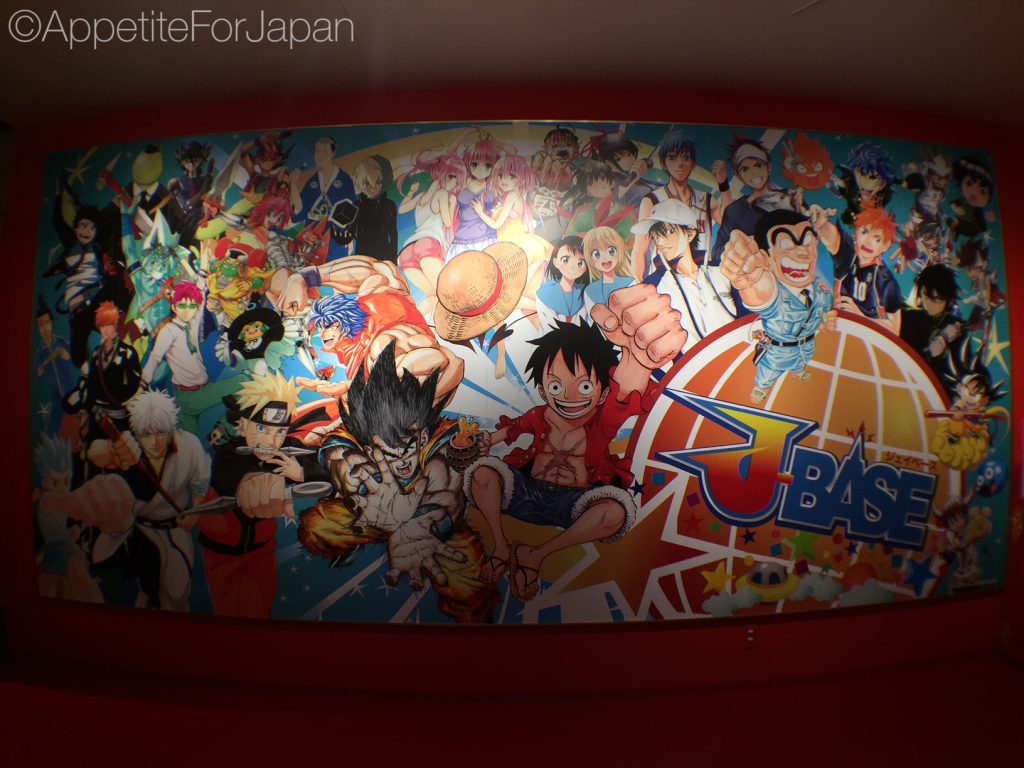 Above: Shonen Jump characters.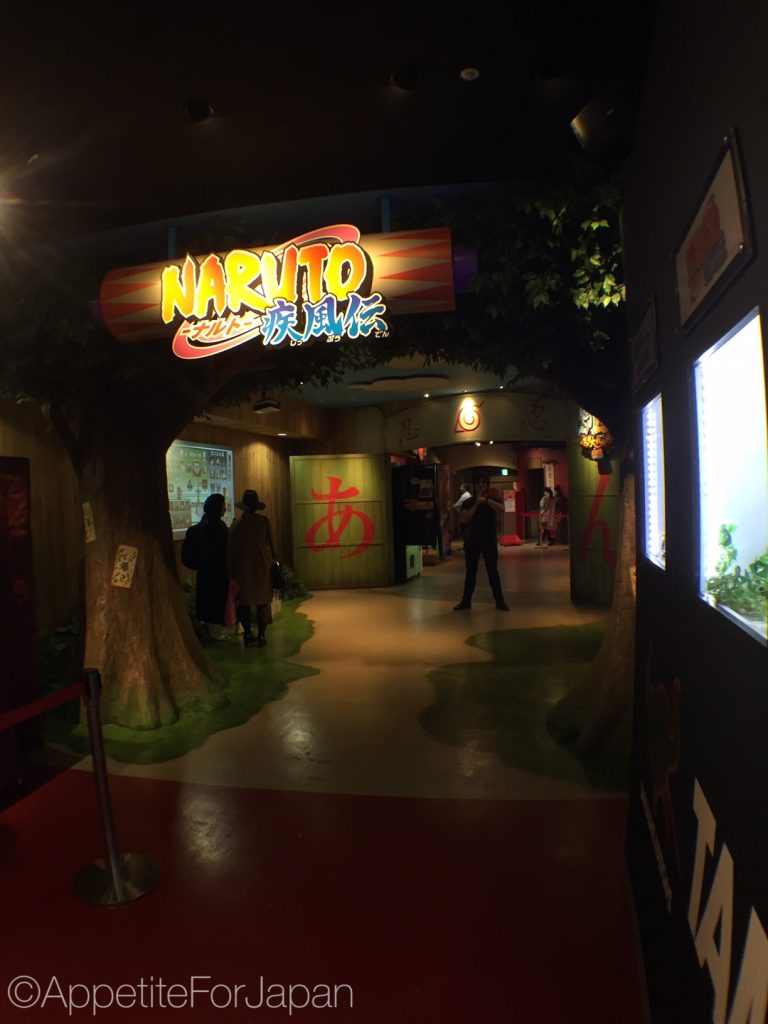 Above: The Naruto section. The attraction, A Fierce Fight: Ninkai Taisen Emaki costs 800 Yen and lasts about 15 minutes. You have to walk through the attraction, completing specific activities as instructed via a headset attached to bag. It is mostly in Japanese, with limited English instructions. My partner did this one and really enjoyed it. He tagged along with a couple of locals who were really friendly and helpful.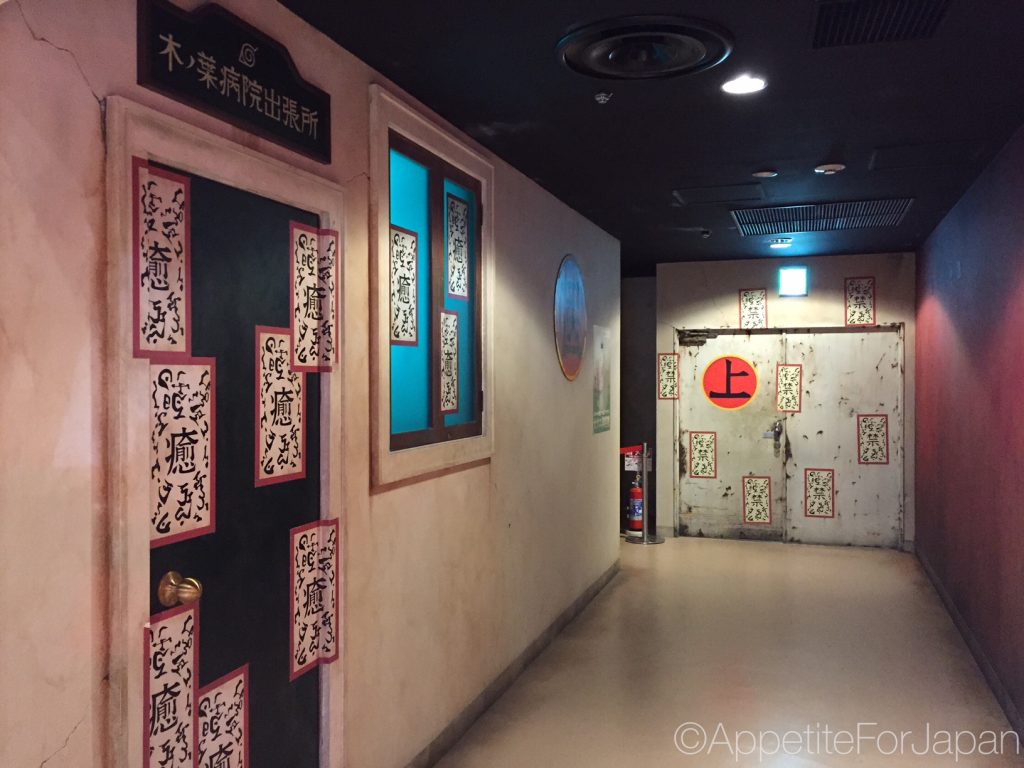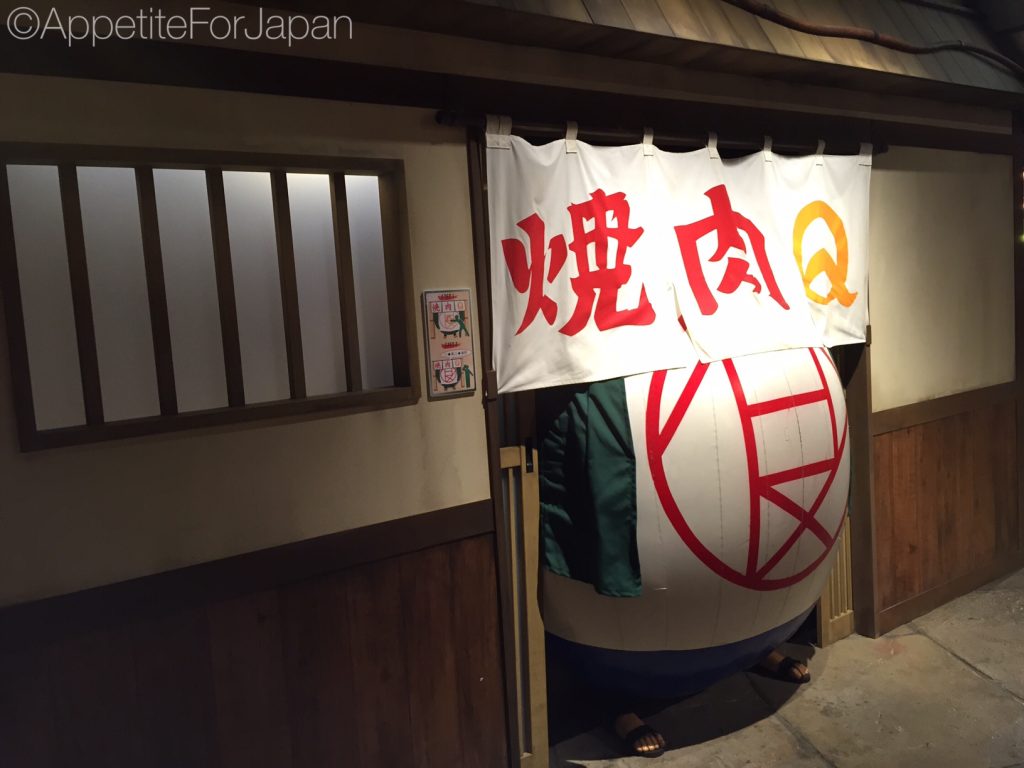 Would I recommend J-World Tokyo?
J-World is very much for fans of One Piece, Naruto and Dragon Ball-Z. If you're a fan of any of these series, or you're familiar with Shonen Jump, you might enjoy it. While it was all kind of lost on me, my partner liked J-World. I think having at least some prior knowledge of the relevant anime series is essential to enjoying this theme park.
One of the great things about J-World Tokyo is that it's in Sunshine City, the same shopping centre as the Pokémon Centre Mega Tokyo – which just so happens to be the largest Pokémon Centre in Japan – along with Namco's Namja Town amusement park. Chances are, if you want to visit J-World Tokyo, you're probably going to want to go to Namja Town too, so this is extremely convenient.
Cost:
Adults (16+): 800 Yen for admission only, or 2,600 for an unlimited attractions pass (1,800 Yen after 5pm)
Children (4-16 years): 600 Yen for admission only, or 2,400 Yen for an unlimited attractions pass (1,600 Yen after 5pm)
The full list of attractions and their costs an be found here.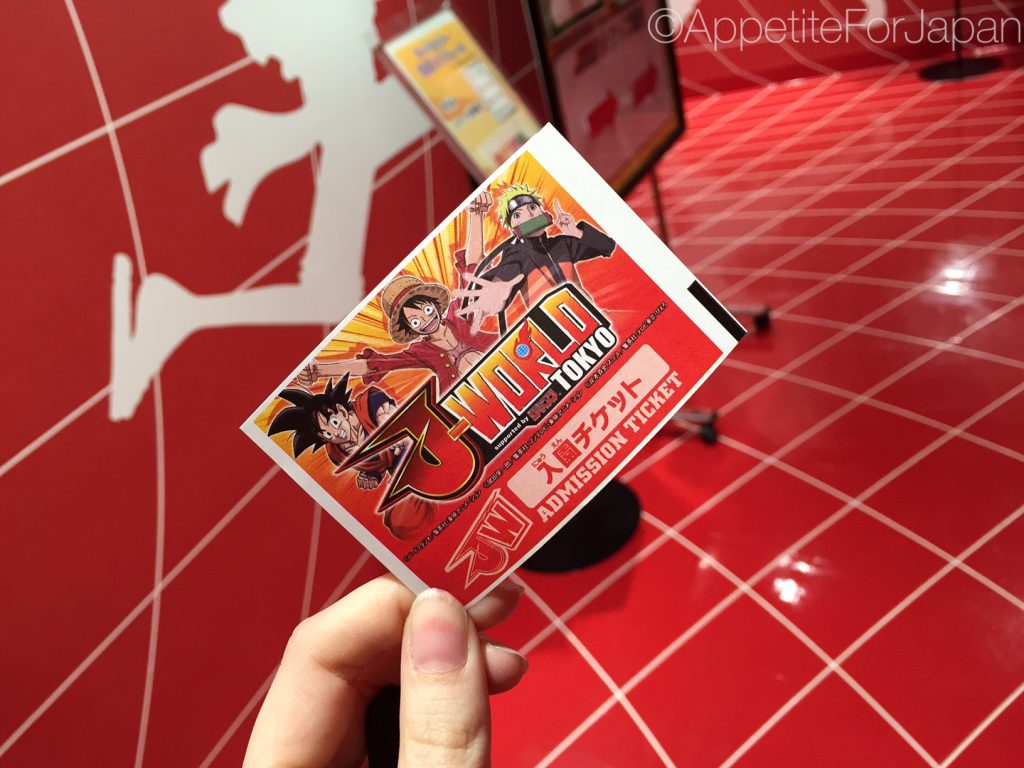 Website:
http://www.namco.co.jp/tp/j-world/en/
Address:
3-1-3 Higashiikebukuro, Toshima-ku, Tokyo Sunshine City World Import Mart Building 3F
(3rd floor of the Sunshine City shopping centre in Ikebukuro)
Phone:
+81 3 5950 2181
Opening Hours:
10:00 – 22:00 (last admission 21:00)
How to get to J-World Tokyo:
There are a few train stations near the Sunshine City mall in Ikebukuro. We caught the train to Ikebukuro Station which is about a 10 minute walk to the Sunshine City shopping centre. Thanks to Google Maps, here is a map showing where J-World Tokyo is (which is inside Sunshine City) in relation to Ikebukuro Station.