Evangelion World: interactive anime exhibition at Fuji-Q Highland
Evangelion: World is an attraction at Fuji-Q Highland (富士急ハイランド), an amusement park located at the foot of Mt Fuji. As the name suggests, Evangelion: World – or Eva World for short – is all about the popular anime series, Evangelion. Rather than a ride, this is a permanent exhibition with everything from life-size models to museum-like displays, original artwork and plenty of interactive installations for some great photo opportunities.
Japan is the home of anime, great theme parks and really cool exhibitions, so it's no surprise that Fuji-Q Highland has done an excellent job with Evangelion: World. Our expectations were suitably high, and we were not disappointed.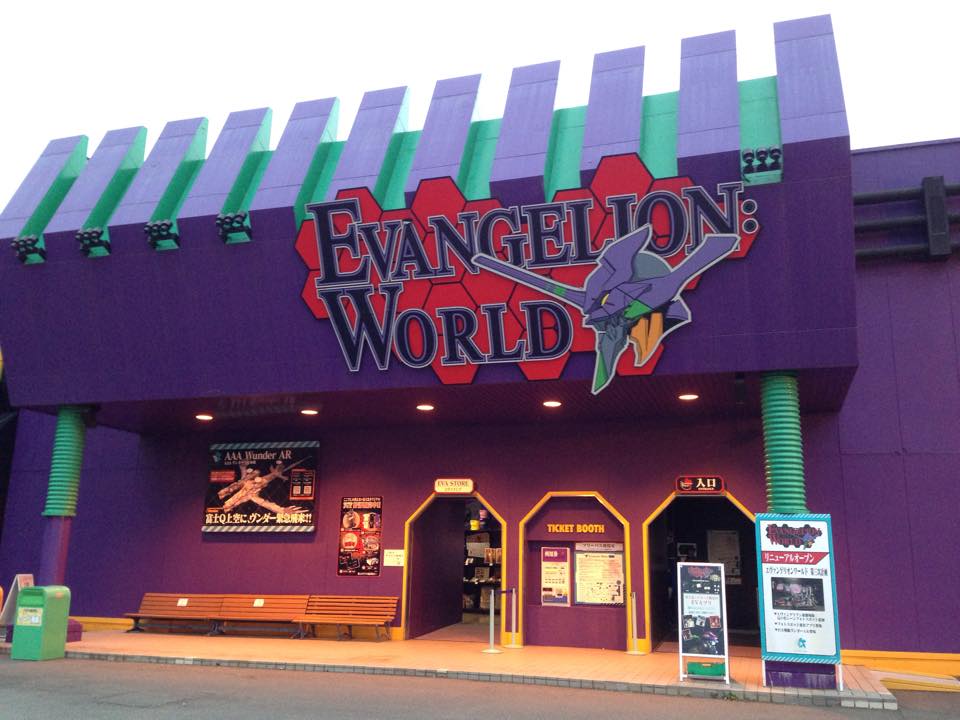 During our most recent trip to Japan, we took a one day trip out to Mt Fuji. We visited Fuji-Q Highland after an unsuccessful attempt at viewing Fujisan, and our entire reason for visiting the theme park as to check out Eva World. (We would have explored the Gundam exhibition too, but it was temporarily closed.)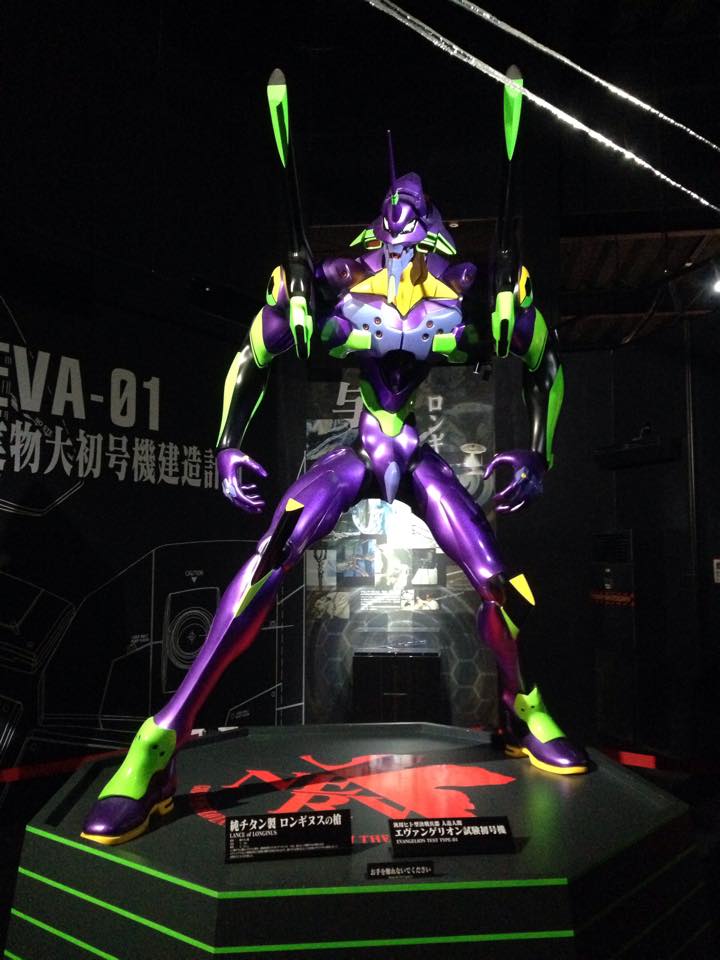 First up, we encountered a scale model of an Evangelion Unit-01. There are also life-size models of Kaworu and Mari.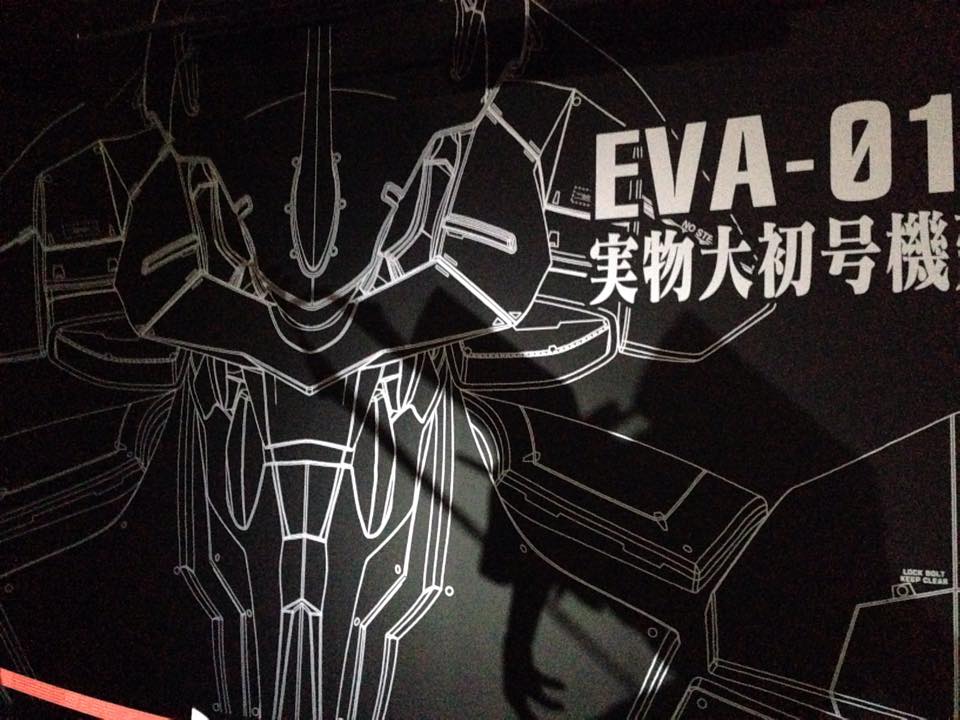 Artwork on the wall behind the Evangelion Unit-01 model.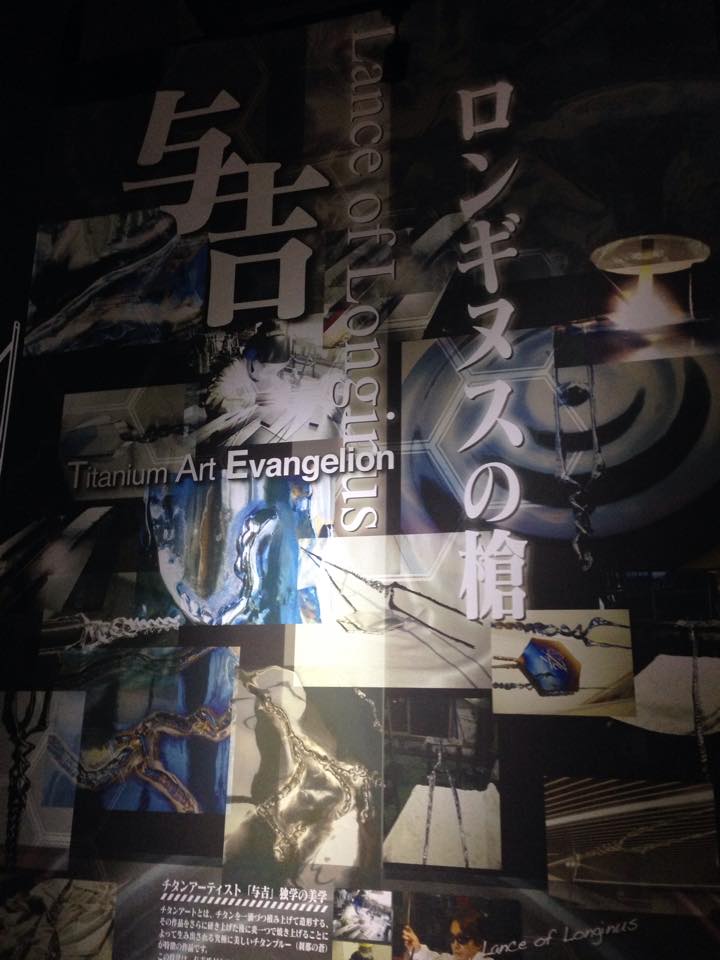 Titanium Art Evangelion – Lance of Longinus.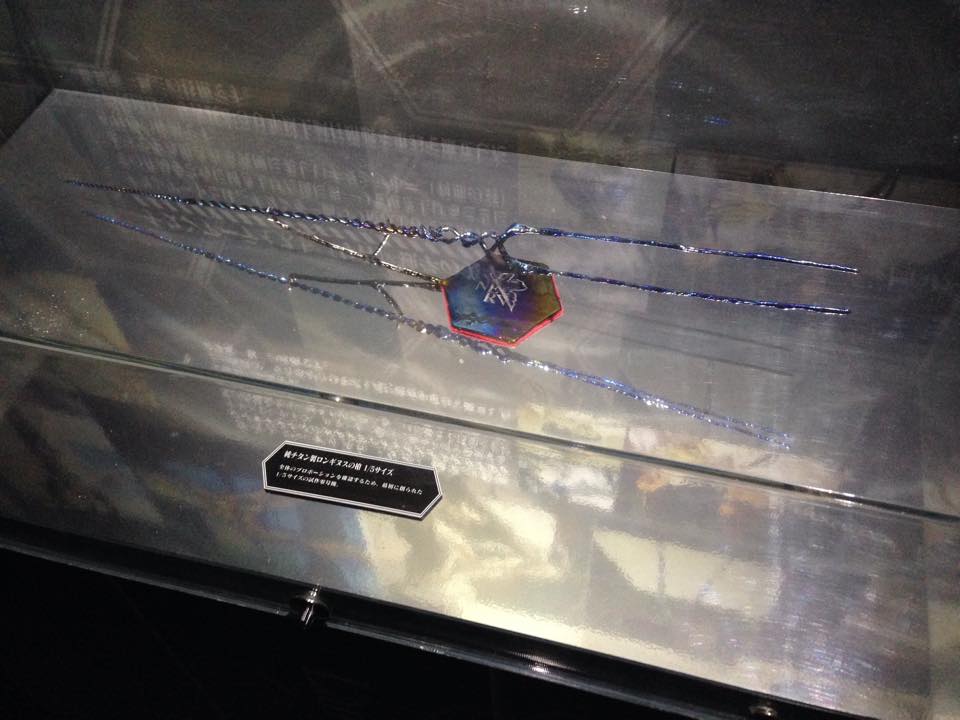 And there it is: the Lance of Longinus.
At this point I felt like I was looking at your garden variety exhibition – something that you'd need to be a serious Evangelion fan to really get into…
…Then I found the more interactive features! Amongst the life-size models of characters including Kaworu Nagisa, there some really fun photo opportunities. As you might recall from my Macross Frontier post, my partner is the big anime fan around here, and I'm learning a thing or two along the way. However, you don't need to be a huge Eva fan to enjoy Evangelion: World. I'd say that I had at least as much fun as (if not more than) my partner as we wandered through the exhibition, taking photos with the characters and some of the other interactive displays.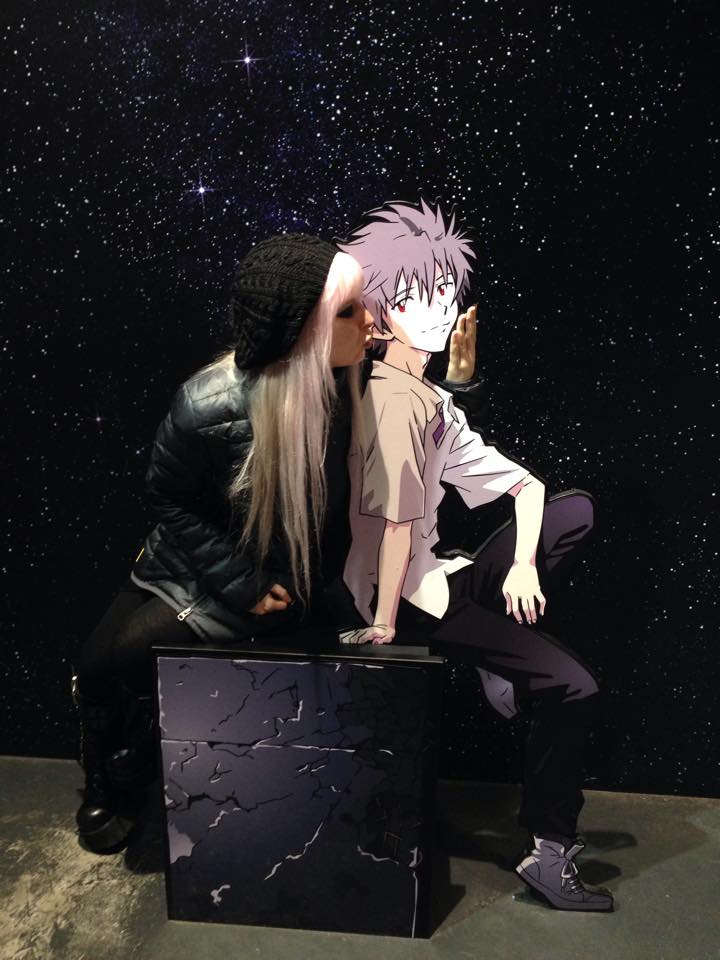 Making friends with Kaworu Nagisa. I think he enjoyed the attention.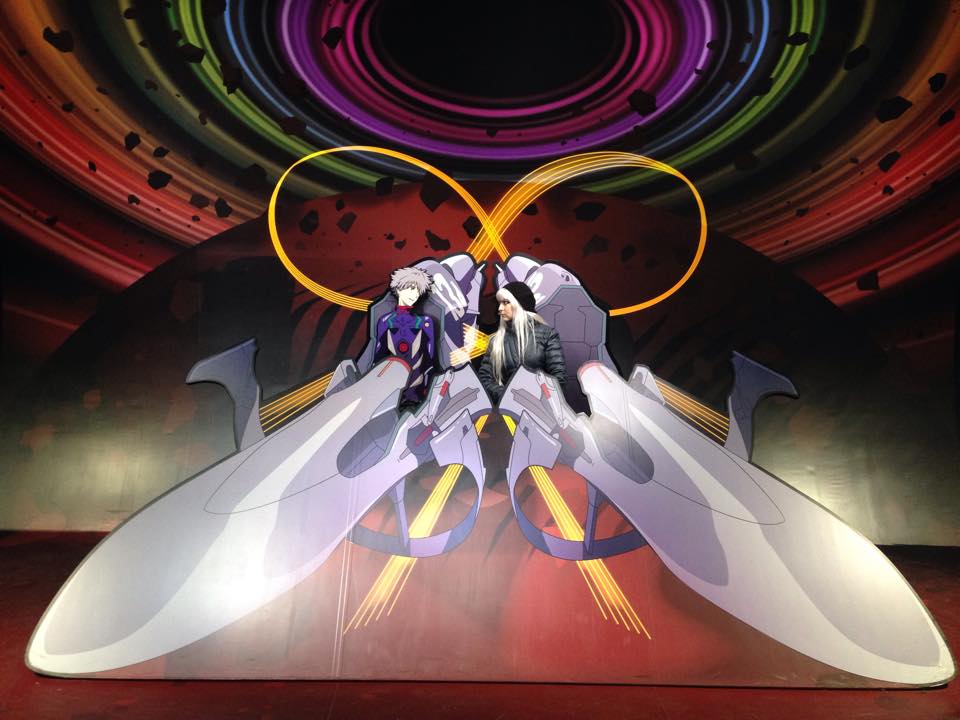 Hanging out in an Entry Plug cockpit next to my new buddy, Kaworu.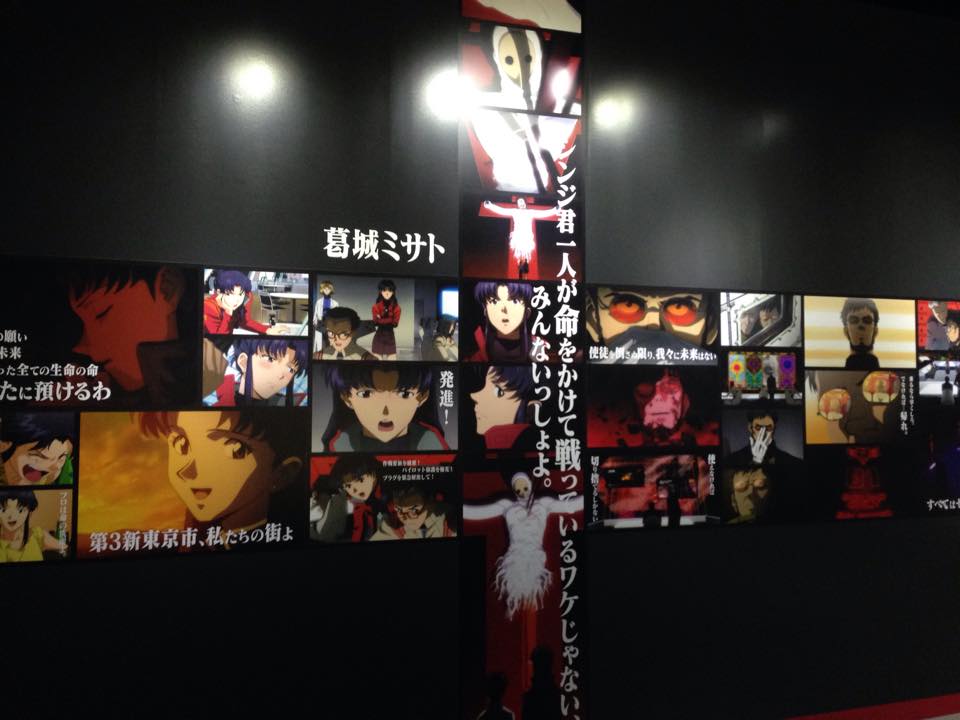 More Evangelion artwork.
For Japanese locals, there is a Fuji-Q app that can be downloaded to enhance your Evangelion: World photos with Eva themed graphics. Alas, as foreigners on holidays, this was one interactive aspect that we couldn't test out.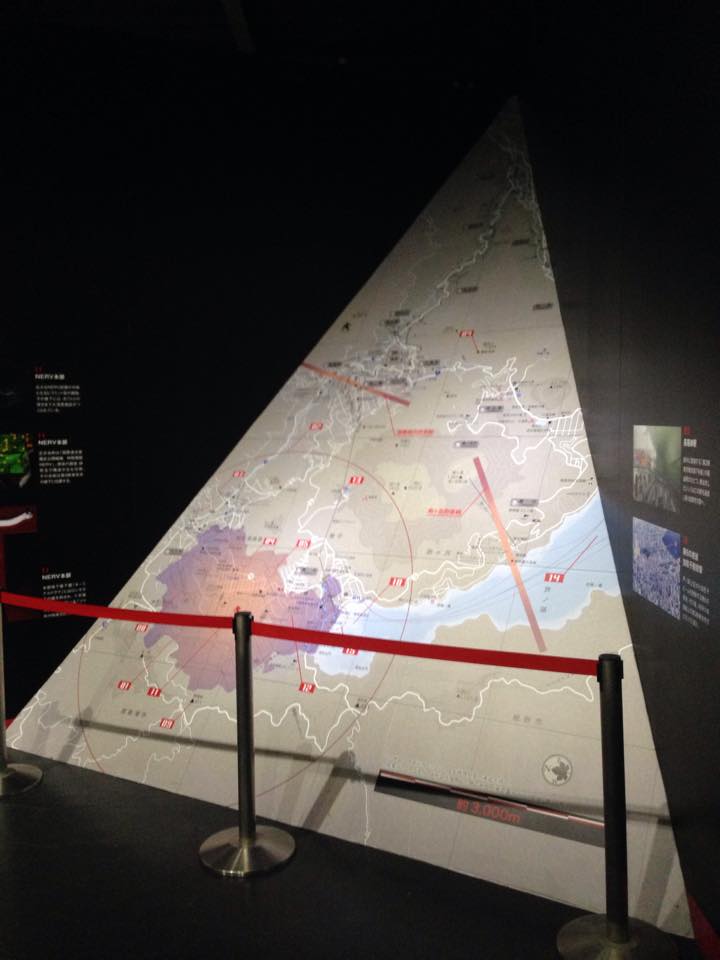 A large 'Hakone as Tokyo-3' map.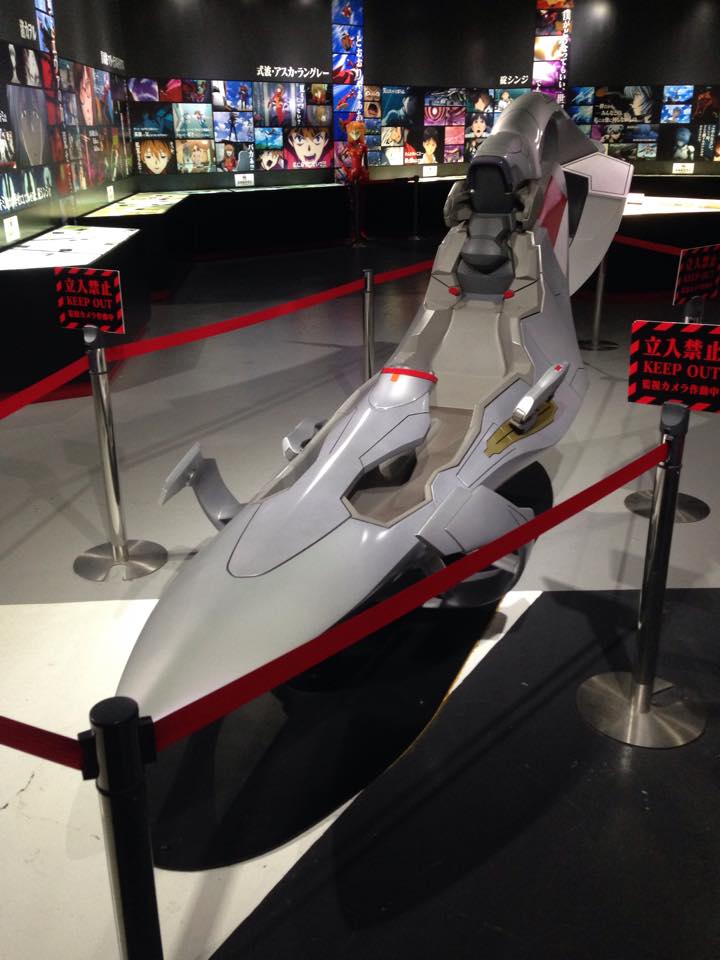 A life-size reproduction of the Entry Plug cockpit of an Avangelion. Not gonna lie – I would love to have climbed into this for a photo, but those KEEP OUT signs made it fairly clear that this wasn't an option (although in the past people were able to take photos sitting in it).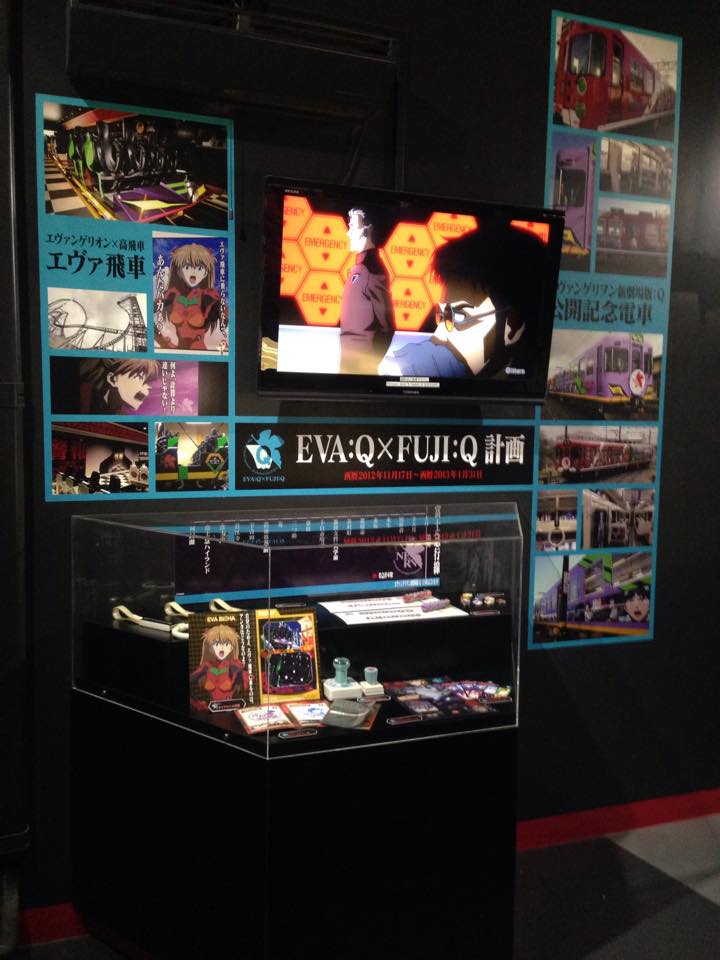 An exclusive Eva:Q x Fuji:Q display. There is also a whole room full of interesting artwork and original drafts from the series, but photos are not allowed.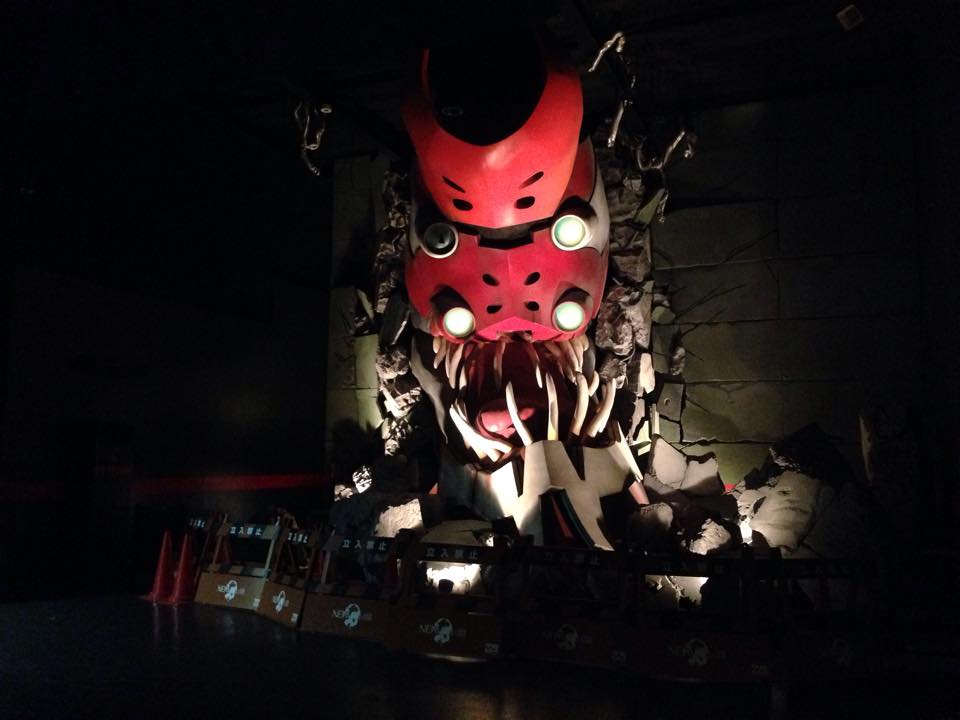 Life-size Eva-02 tearing through the wall.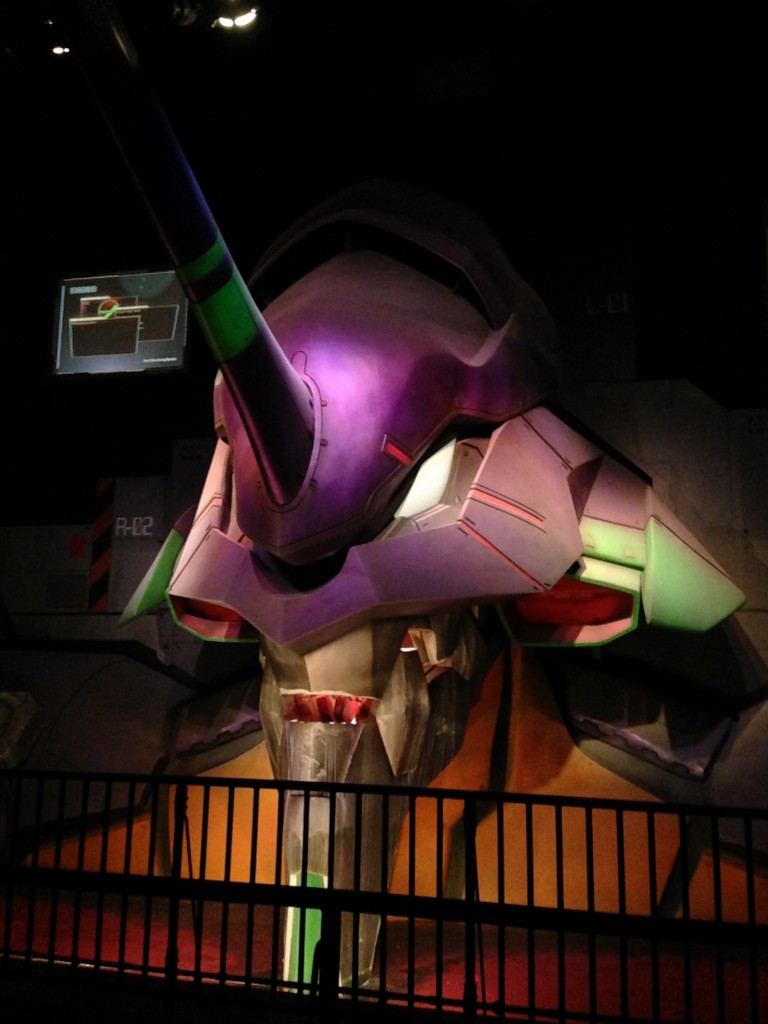 The giant head of Eva-01. The Fuji-Q Highland website states that this is the 'first 3-D life-sized scale model of the "General-purpose, humanoid battle weapon, the Cyborg Evangelion Unit-01" ever built'.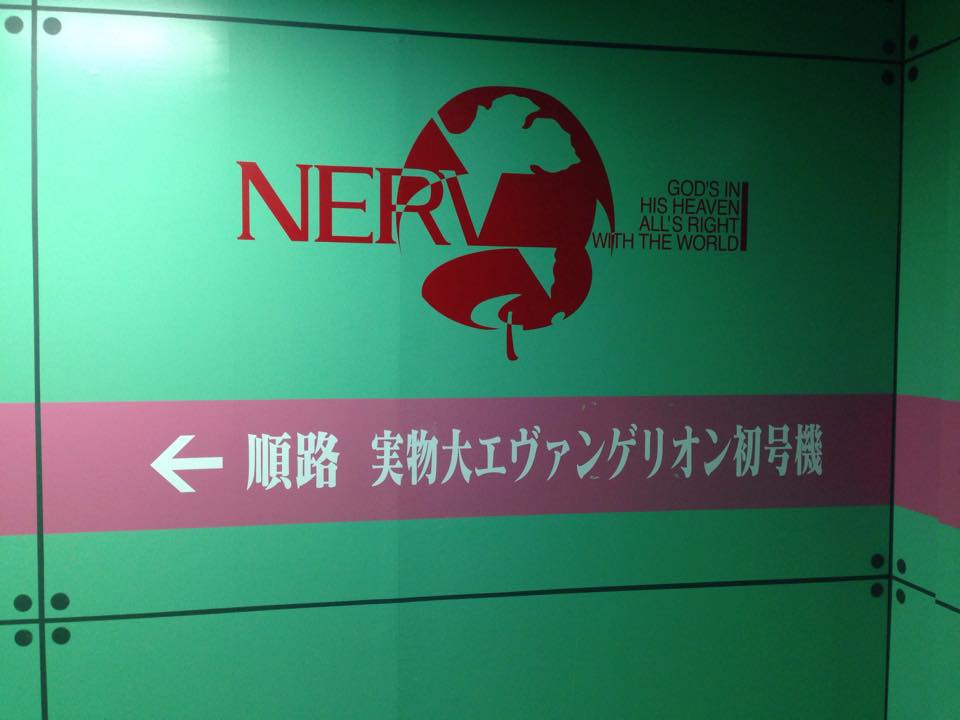 The NERV headquarters is another really cool part of the exhibition, with corridors just like in the series, and a replica lift (also known as an elevator, for my US readers) in which you can pose for photos with life-size cut-outs of characters Asuka and Rei.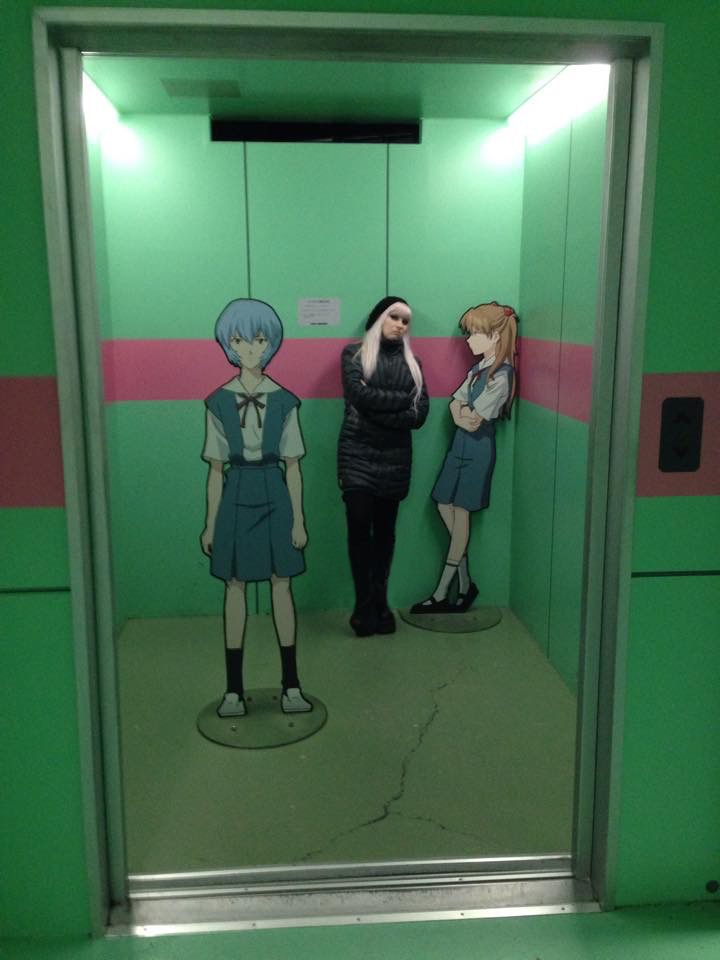 For hardcore Eva fans, there is even an opportunity to have your very own NERV ID card made with your photo on it at the store that you'll wander through as you exit the attraction. And of course, you can buy plenty of Eva merchandise here too.
As I mentioned in my post on Fuji-Q Highland, the attractions are not necessarily covered by the entry fee. At 800 Yen per person to enter Eva World, you'll notice that the costs add up pretty quickly when paying individually for each ride and attraction at Fuji-Q. However, for the amount of fun that we had at Eva World, it felt well worth it.
Would I recommend Evangelion:World? I would highly recommend it to any Evangelion fan, especially if you happen to be heading to Mt Fuji.
Address: Fuji-Q Highland 5-6-1 Shin-Nishihara. Fujiyoshida, Yamanashi Prefecture 403-0017 Japan
If travelling to Mt Fuji by train, the station to get off at on the Fujikyu Line is Fuji-Q Highland (yes, the amusement park has its own station). You can find more information on getting to Fuji-Q Highland on their website.
Further information on Evangelion: World can be found Fuji-Q's website, in Japanese only, or you can find a simpler page in English here.