Christmas at Tokyo DisneySea 2015
While Tokyo Disneyland celebrates the festive season with its Christmas Fantasy program each year, its counterpart Tokyo DisneySea has Christmas Wishes. In this post we'll look at some of the food, merchandise, decorations and shows available at Tokyo DisneySea over Christmas 2015.
I spent the first day of Disney's Christmas 2015 at Tokyo Disneyland, and I visited DisneySea on the second day of Christmas, 10 November.
Here's a video I put together of Christmas at DisneySea 2015:

Decorations are always a big part of any season at TDR, and Christmas is a great example of this. While I felt that the decorations were a little toned down this year (something I also noticed with Halloween 2016), DisneySea looked great today, despite some miserable weather. Here are some pictures:
There is, of course, no shortage of Christmas merchandise at TDR. Many items can be found in both parks, whilst others are exclusive to individual parks. Here are plenty of photos of the DisneySea Christmas merchandise: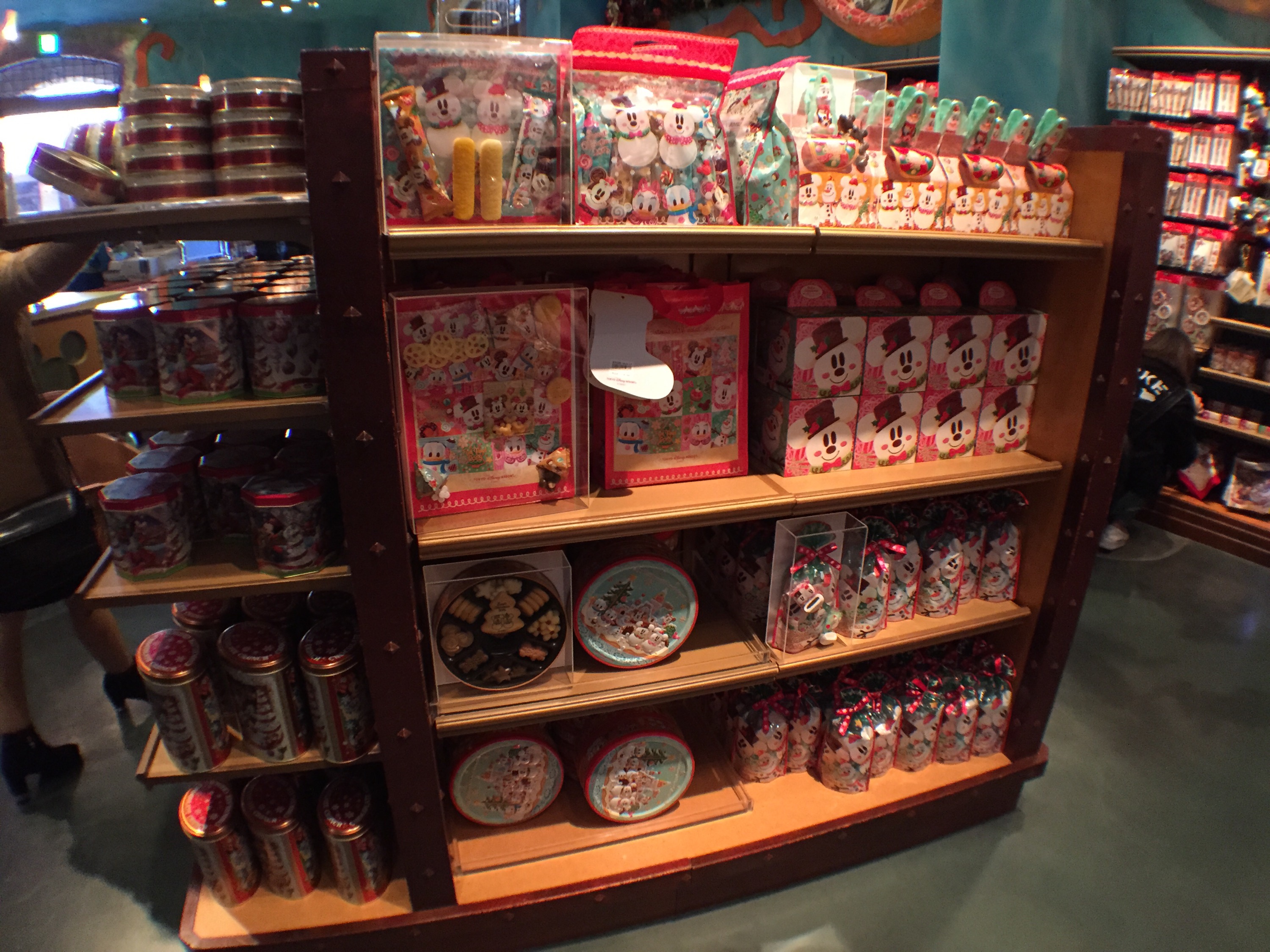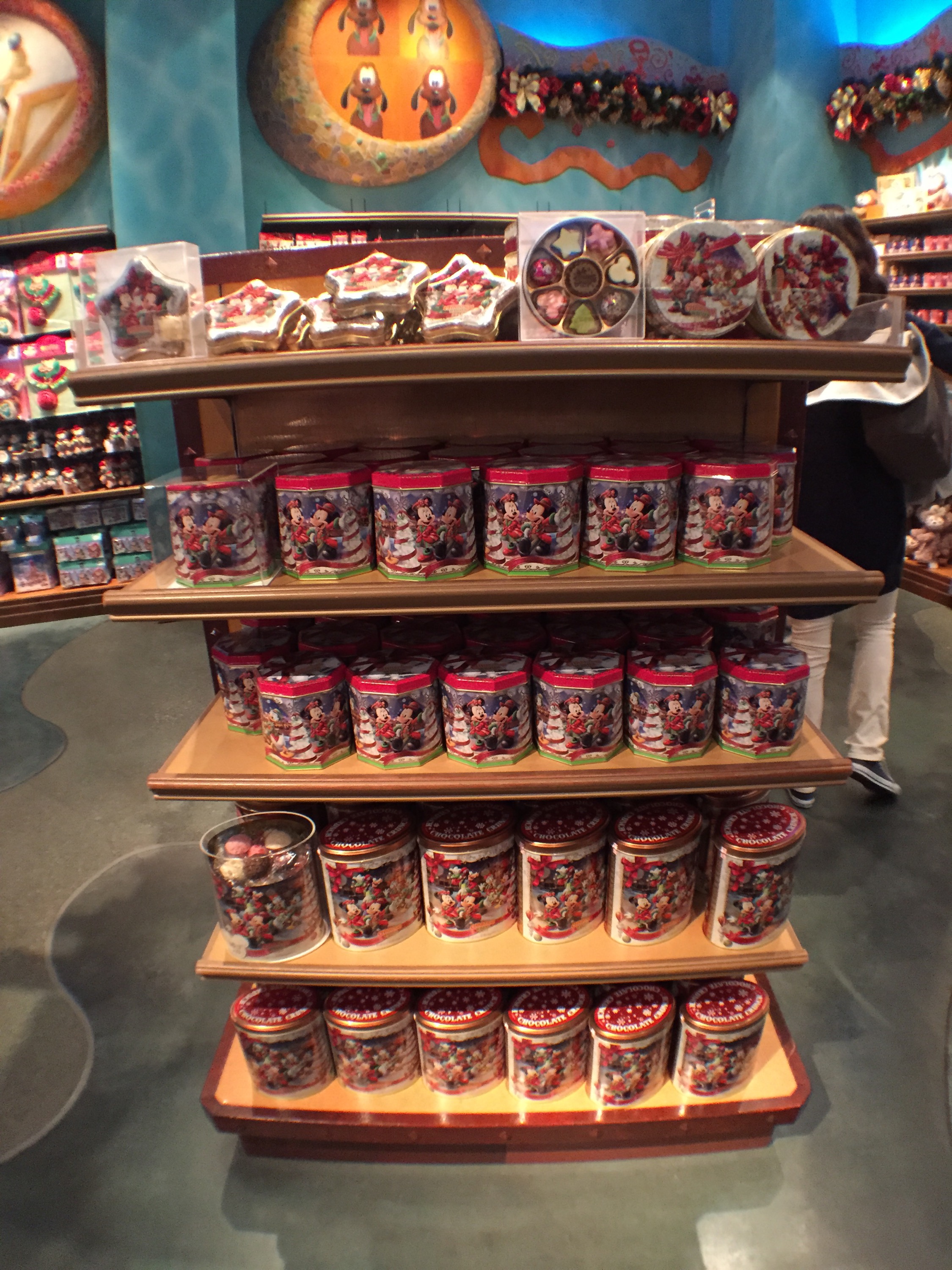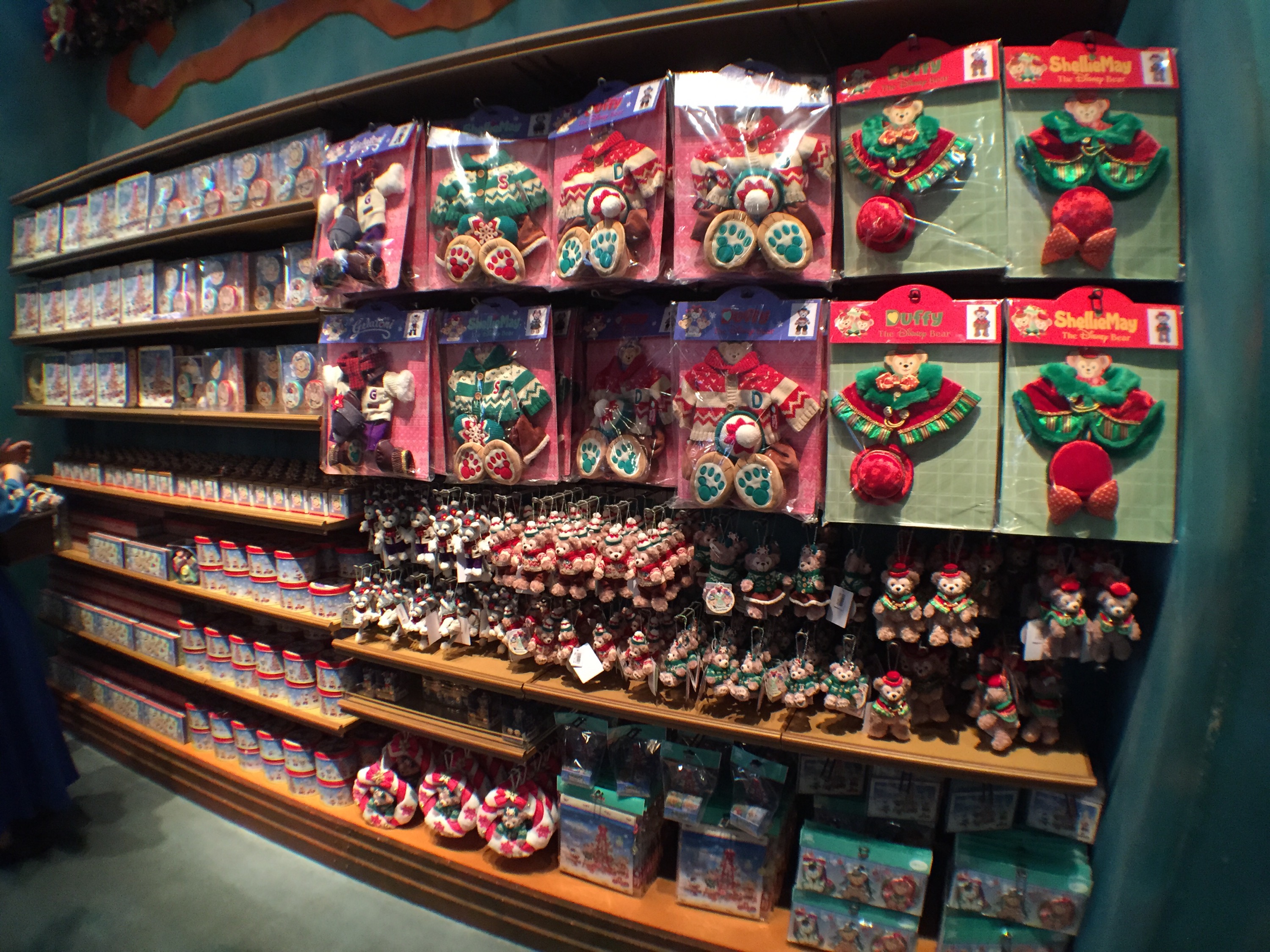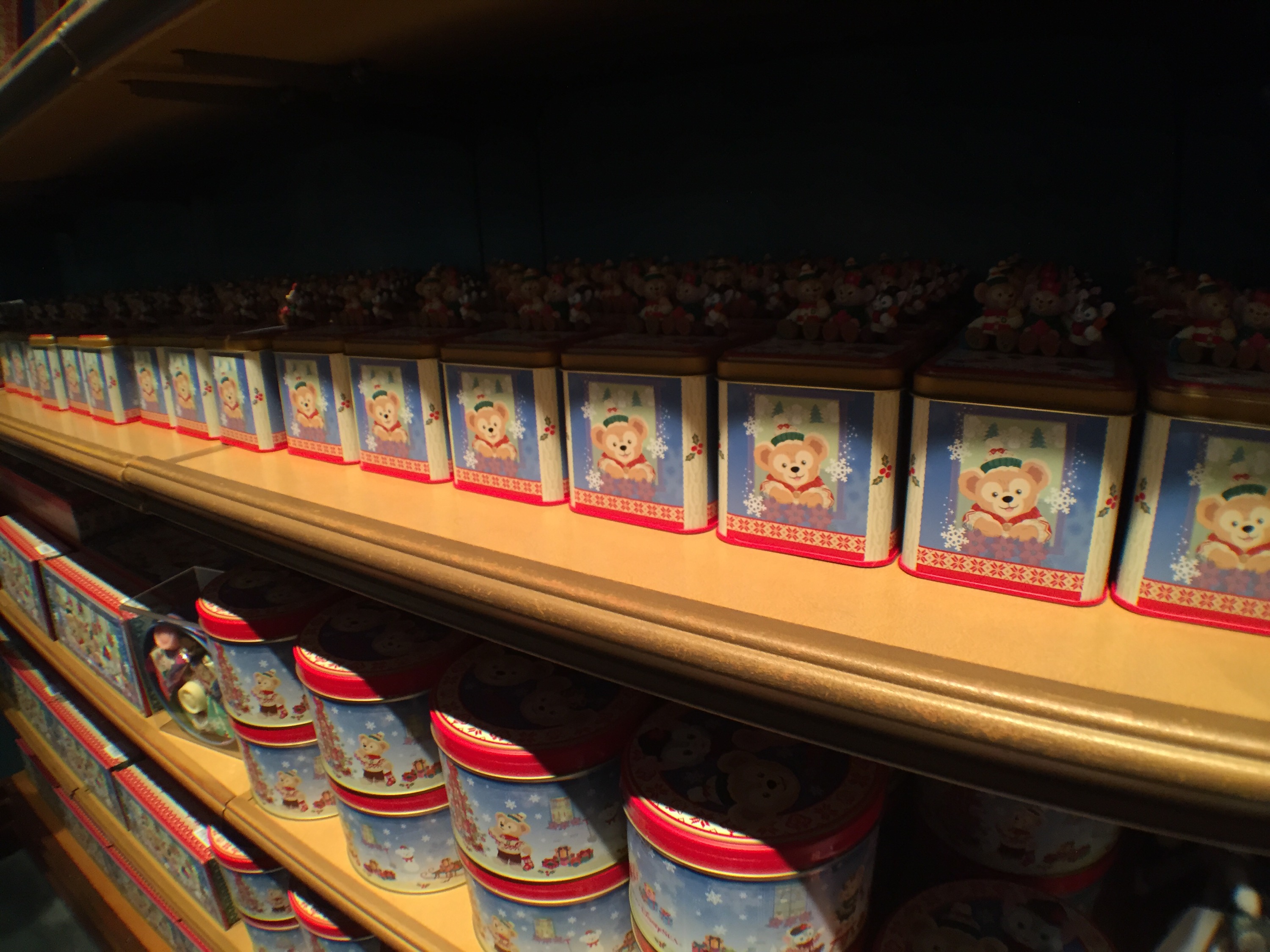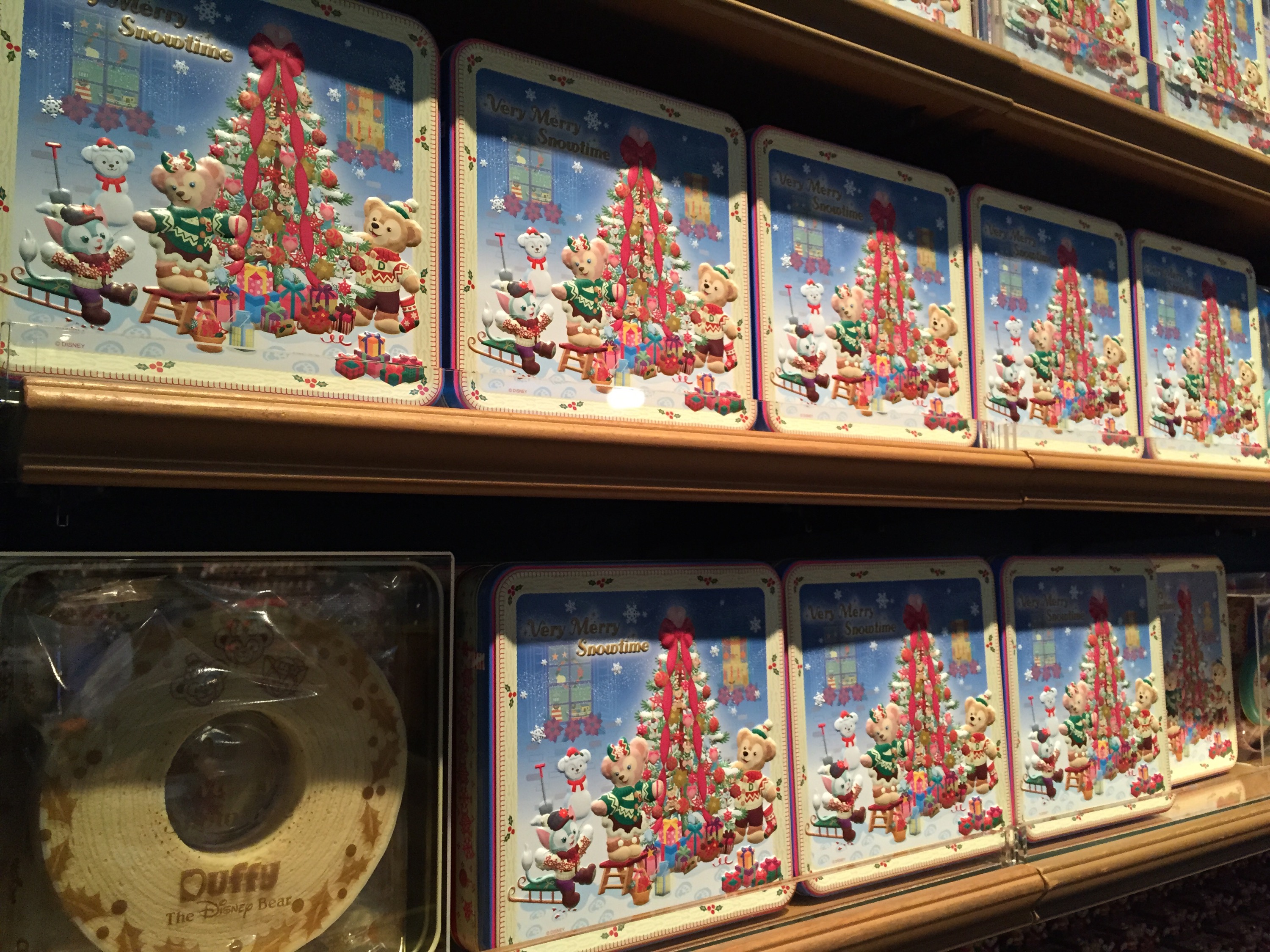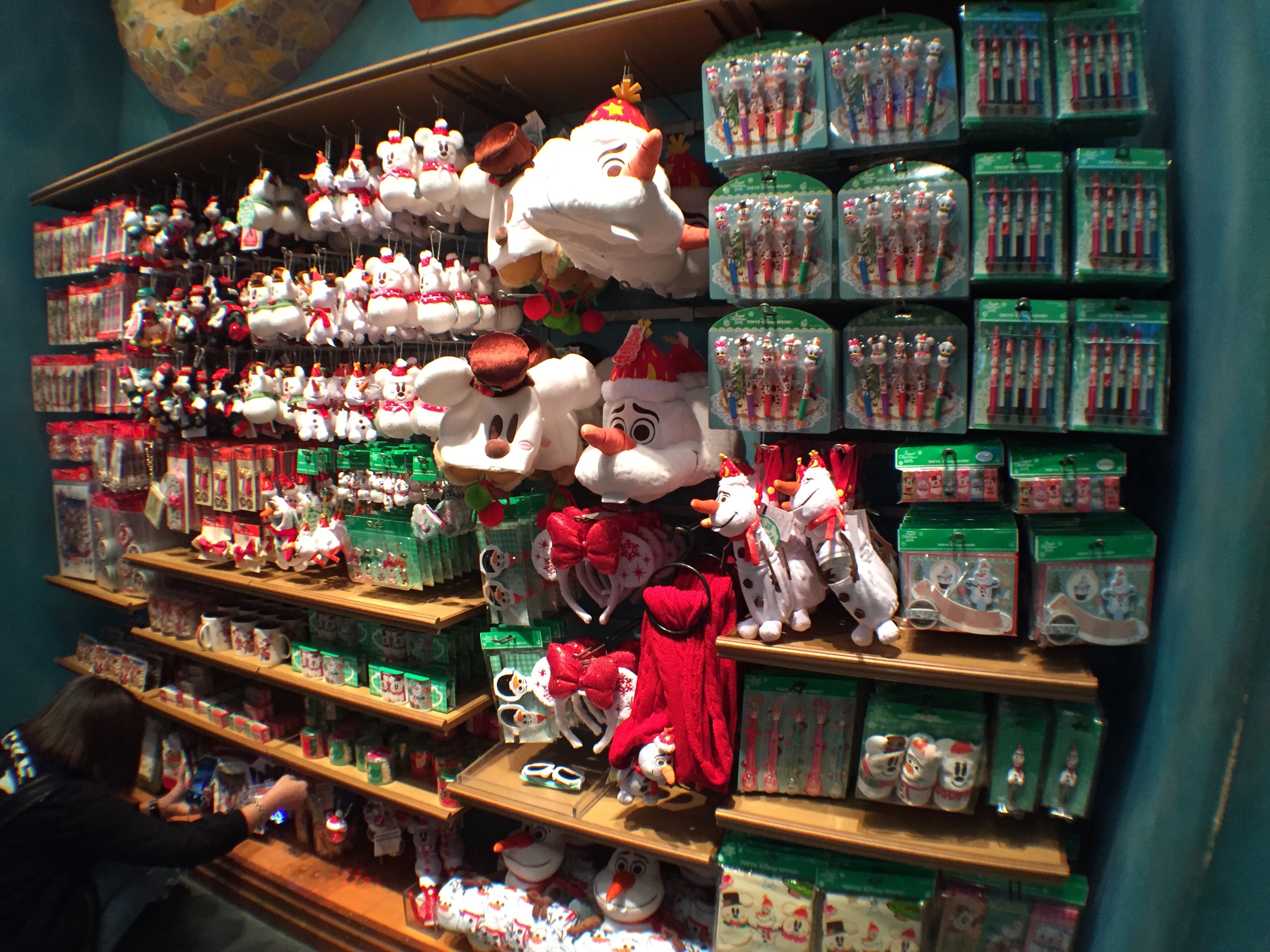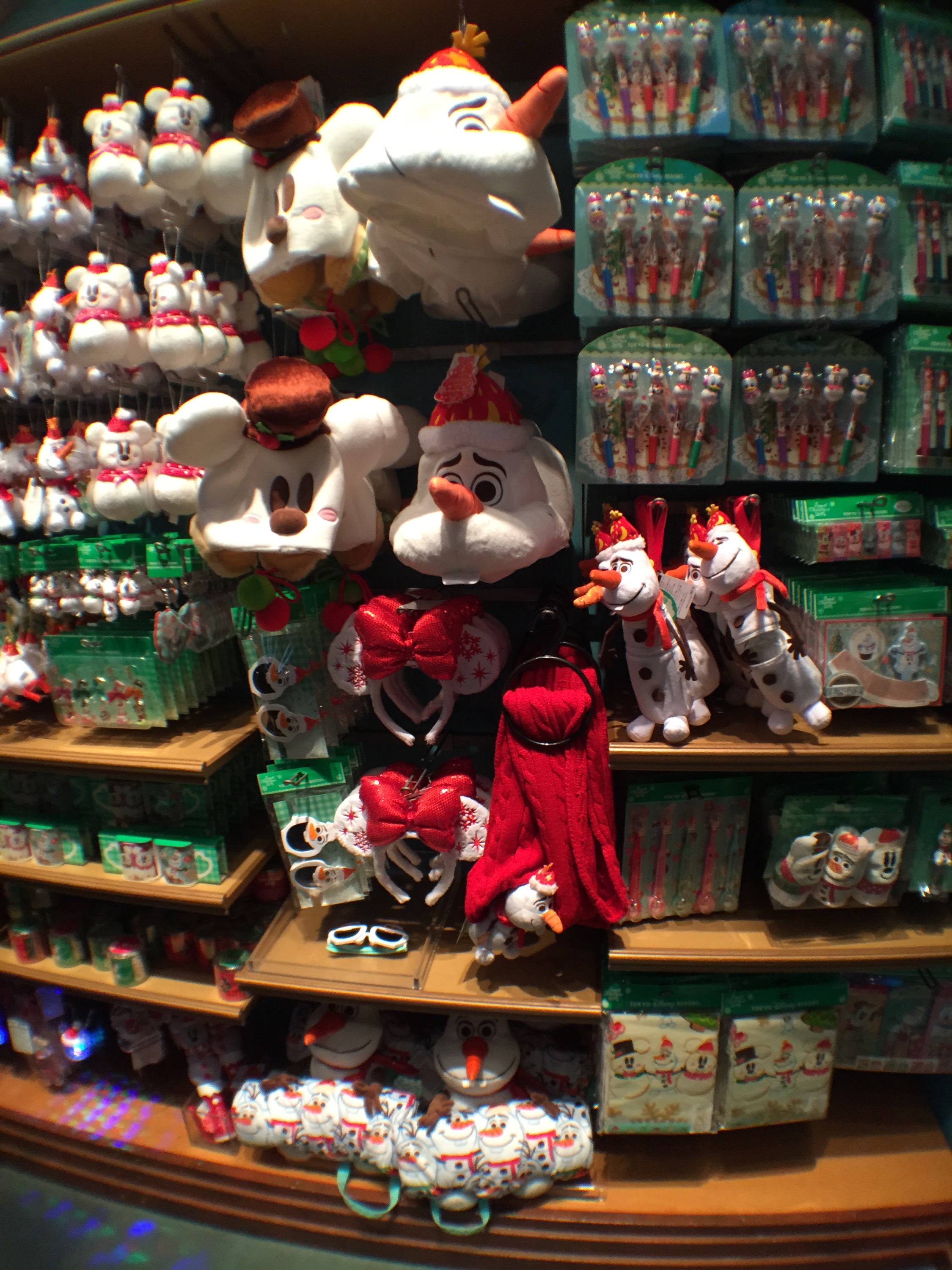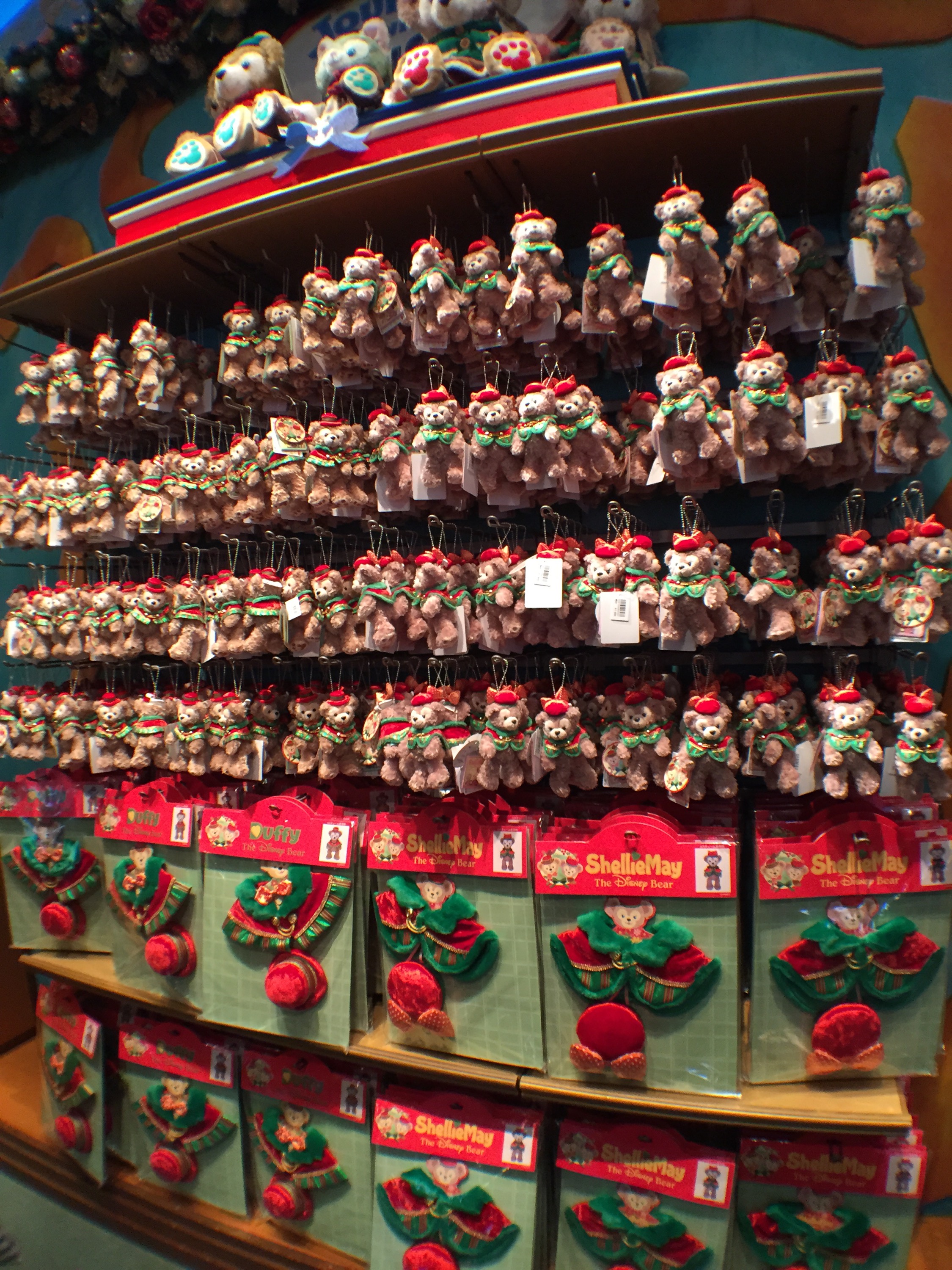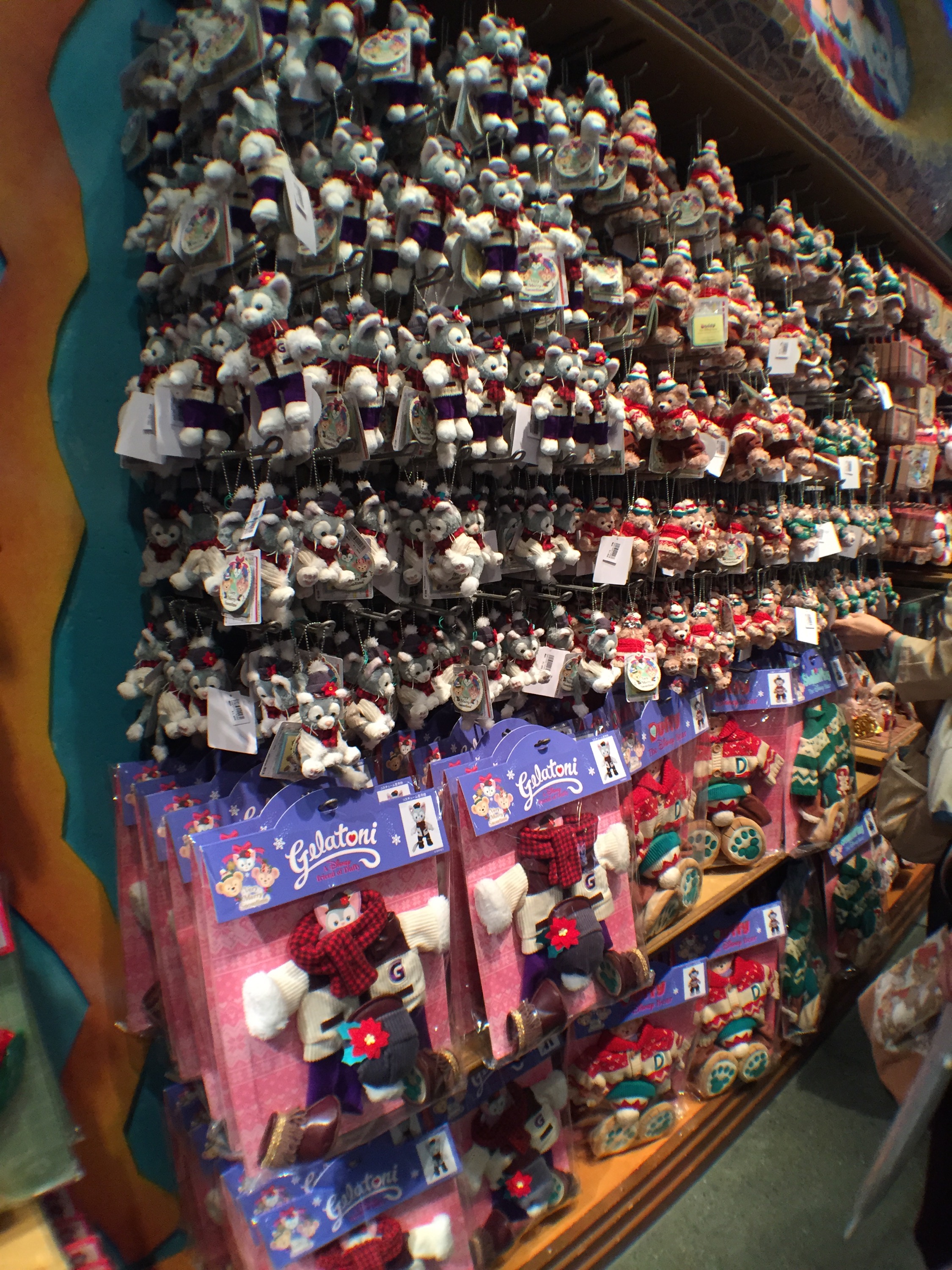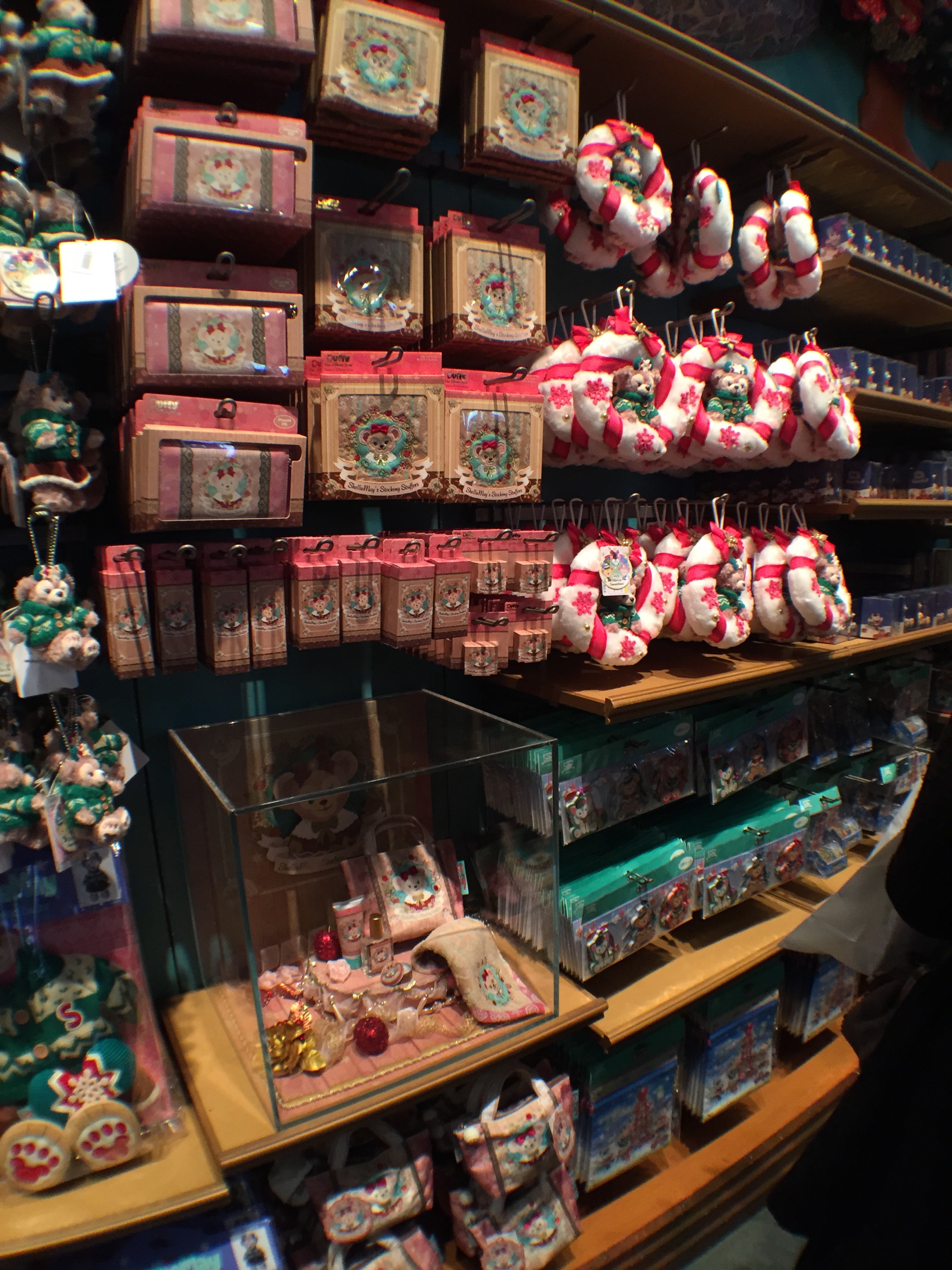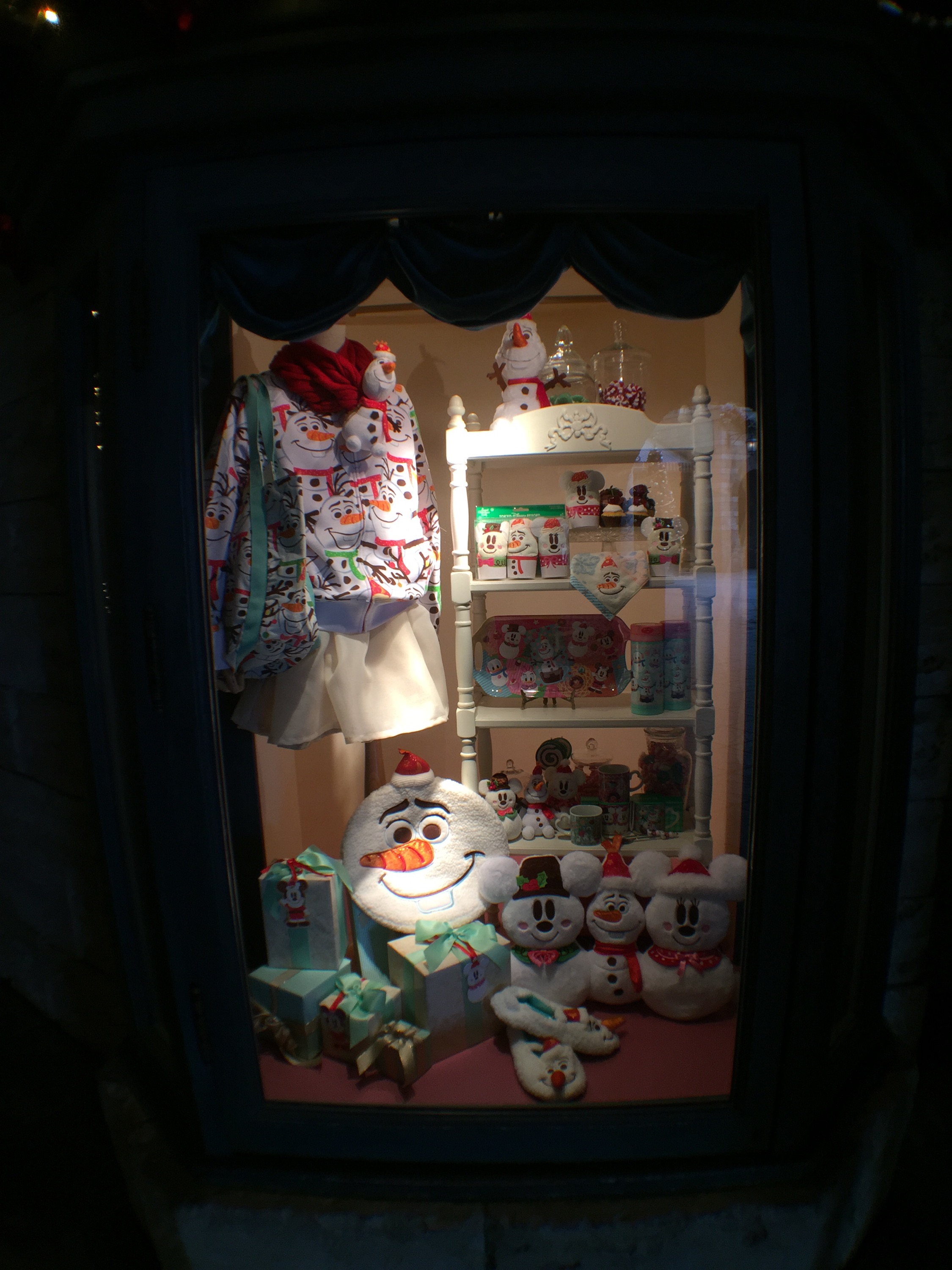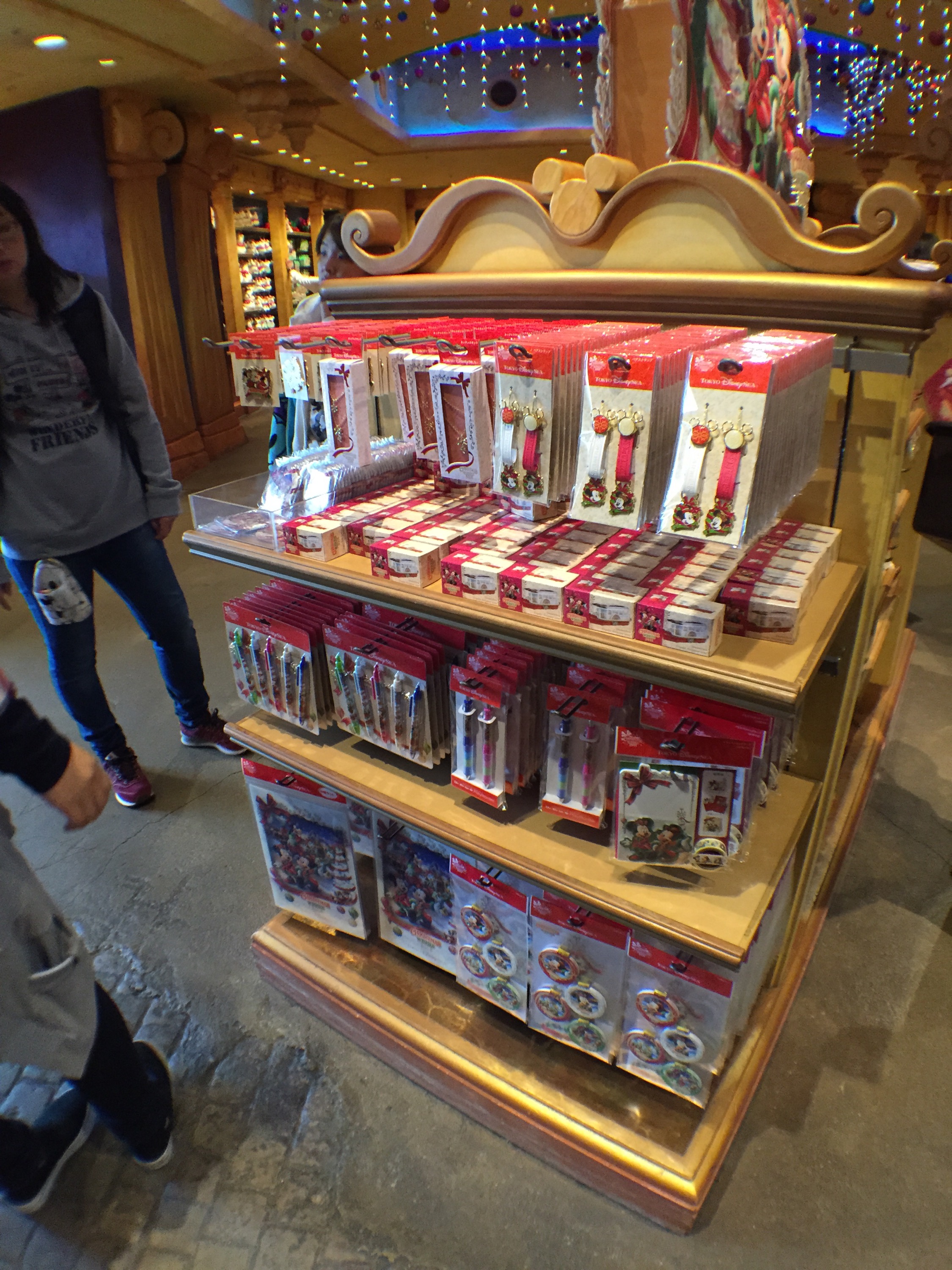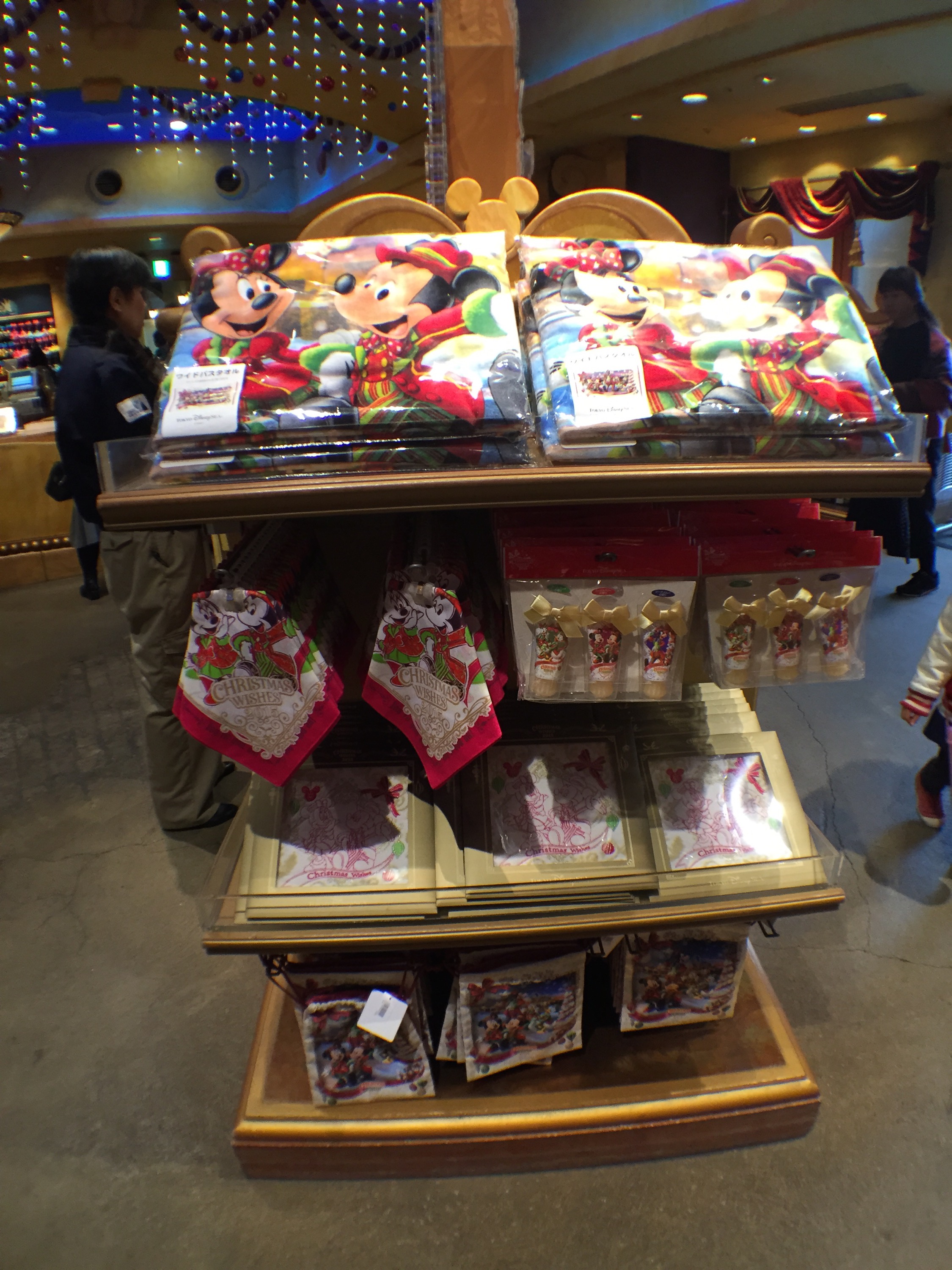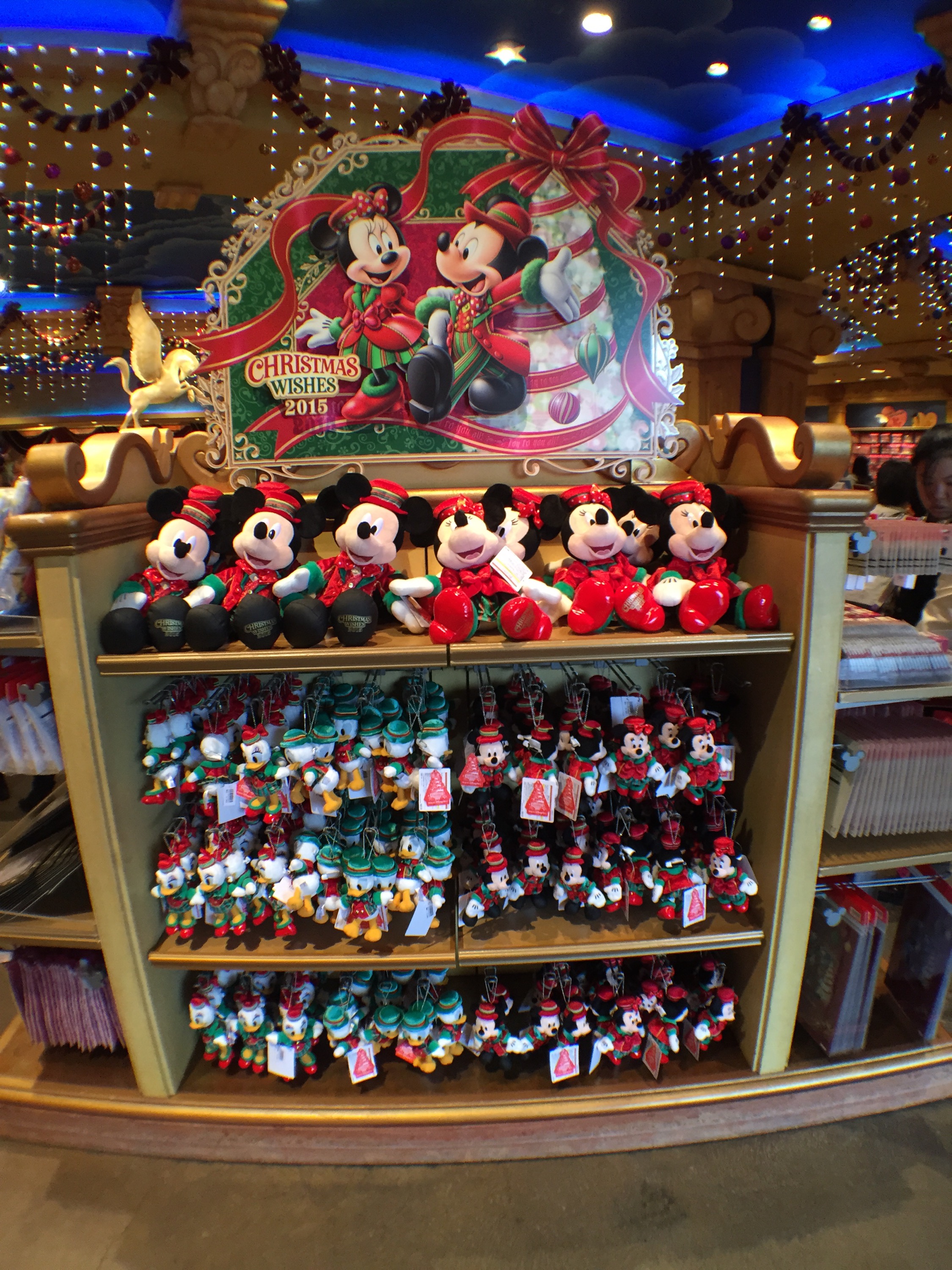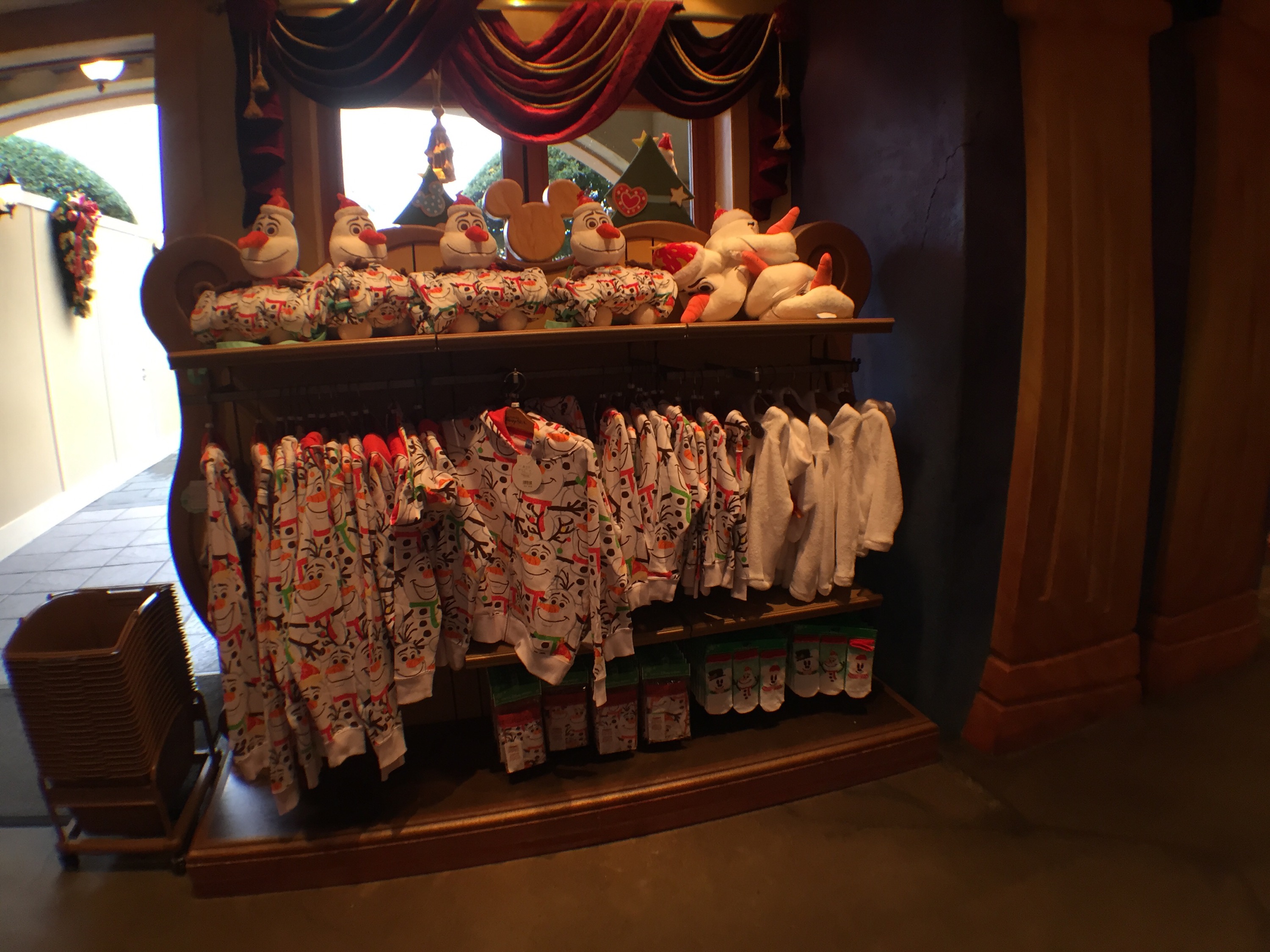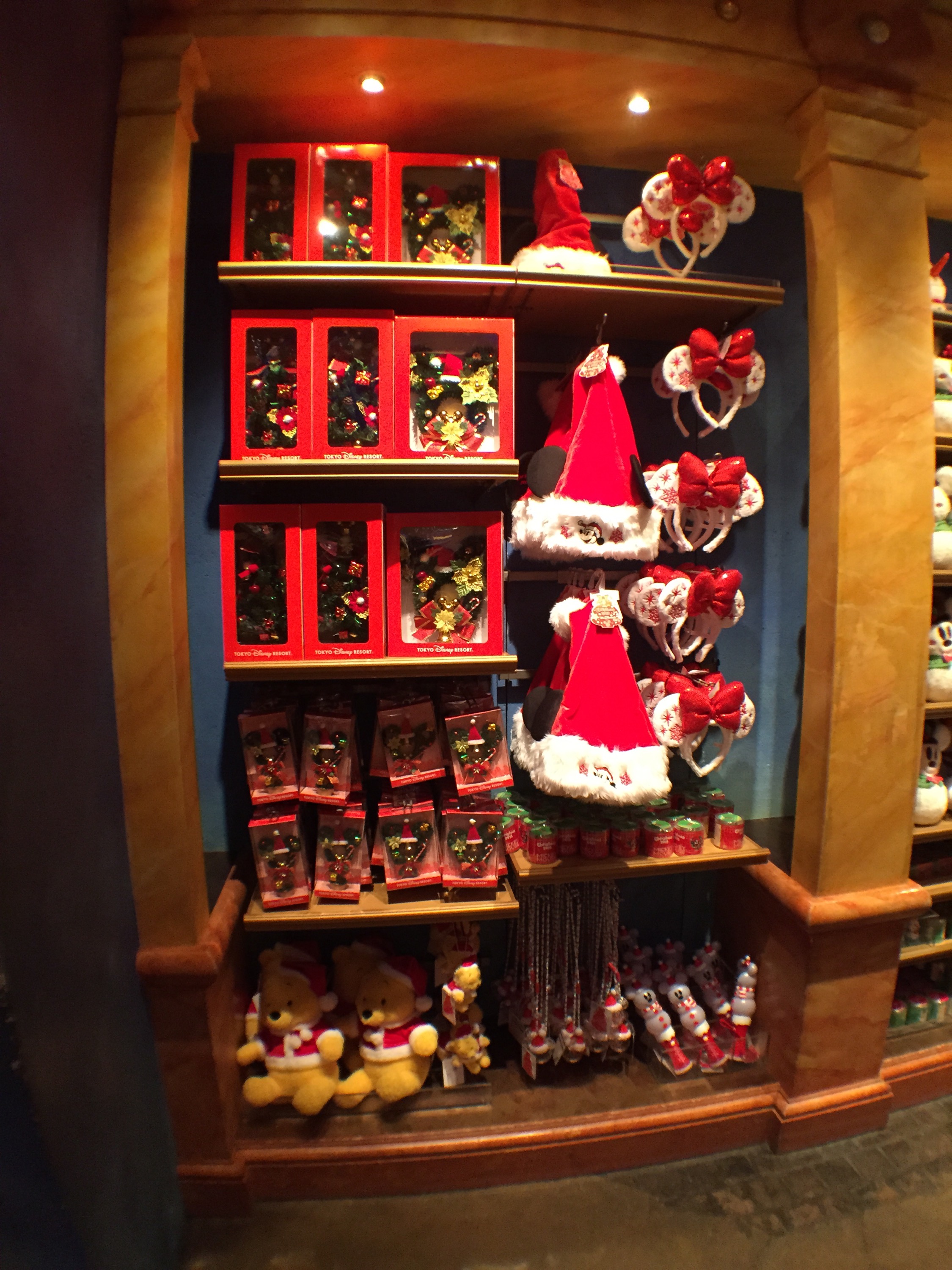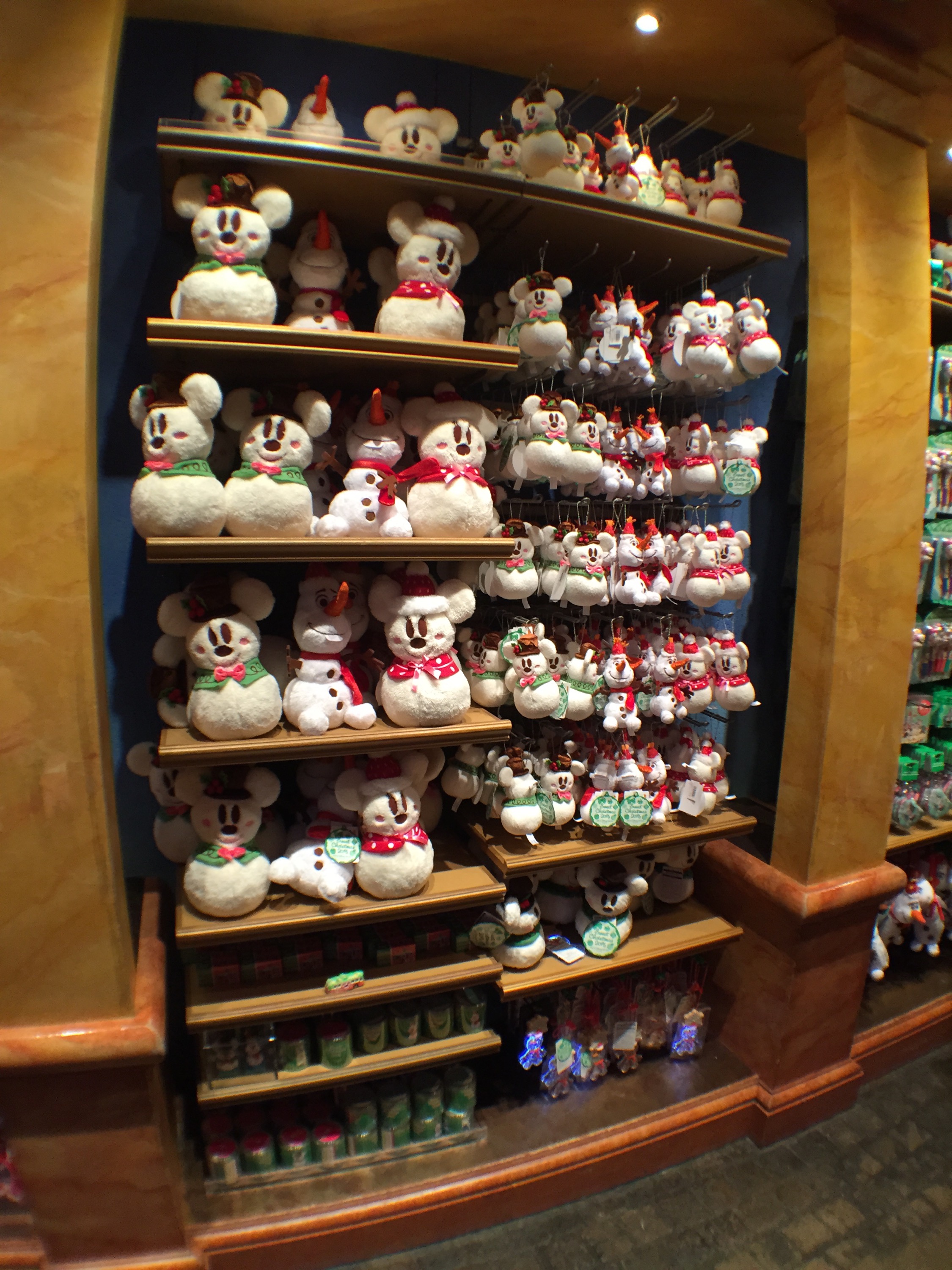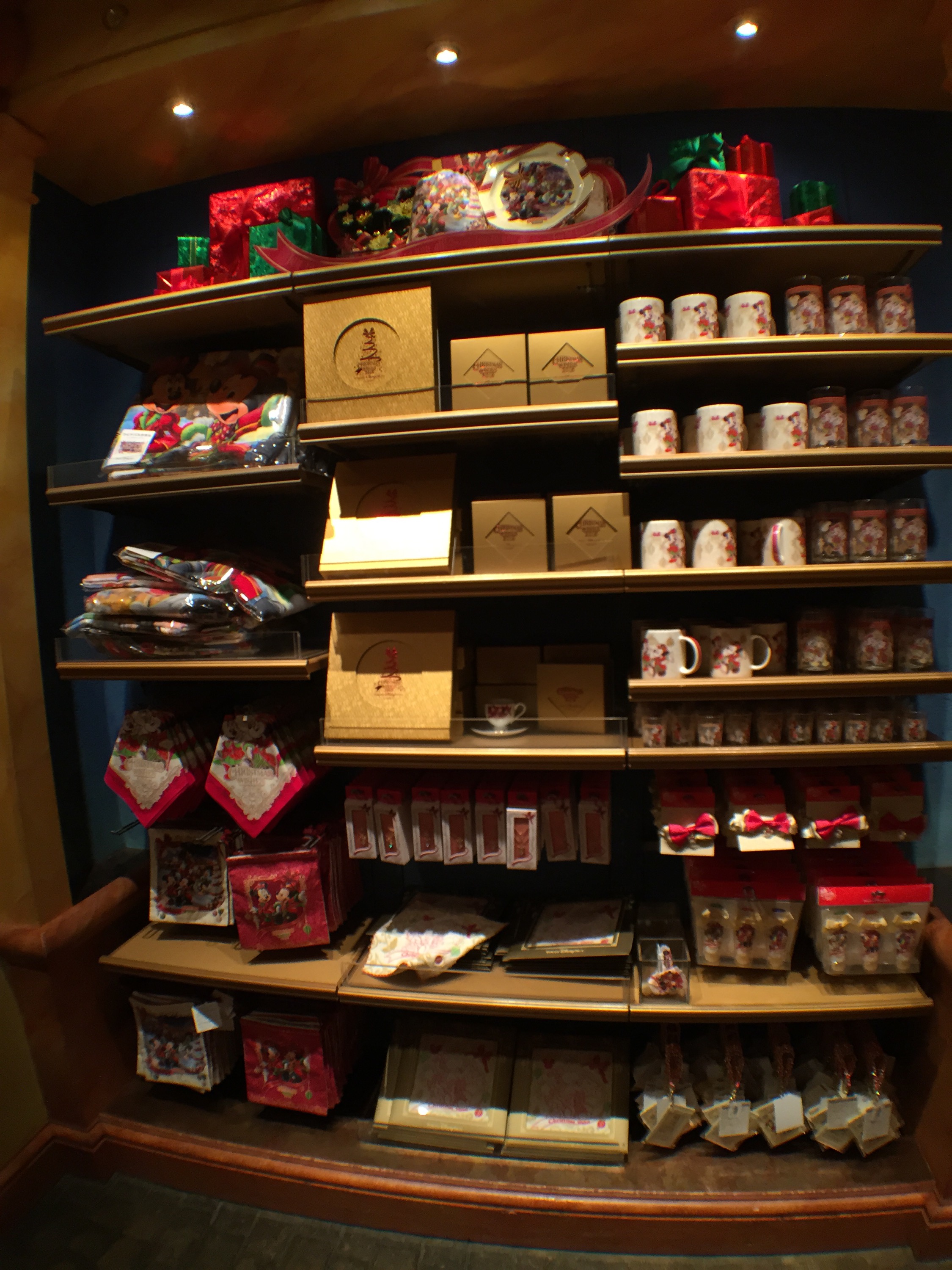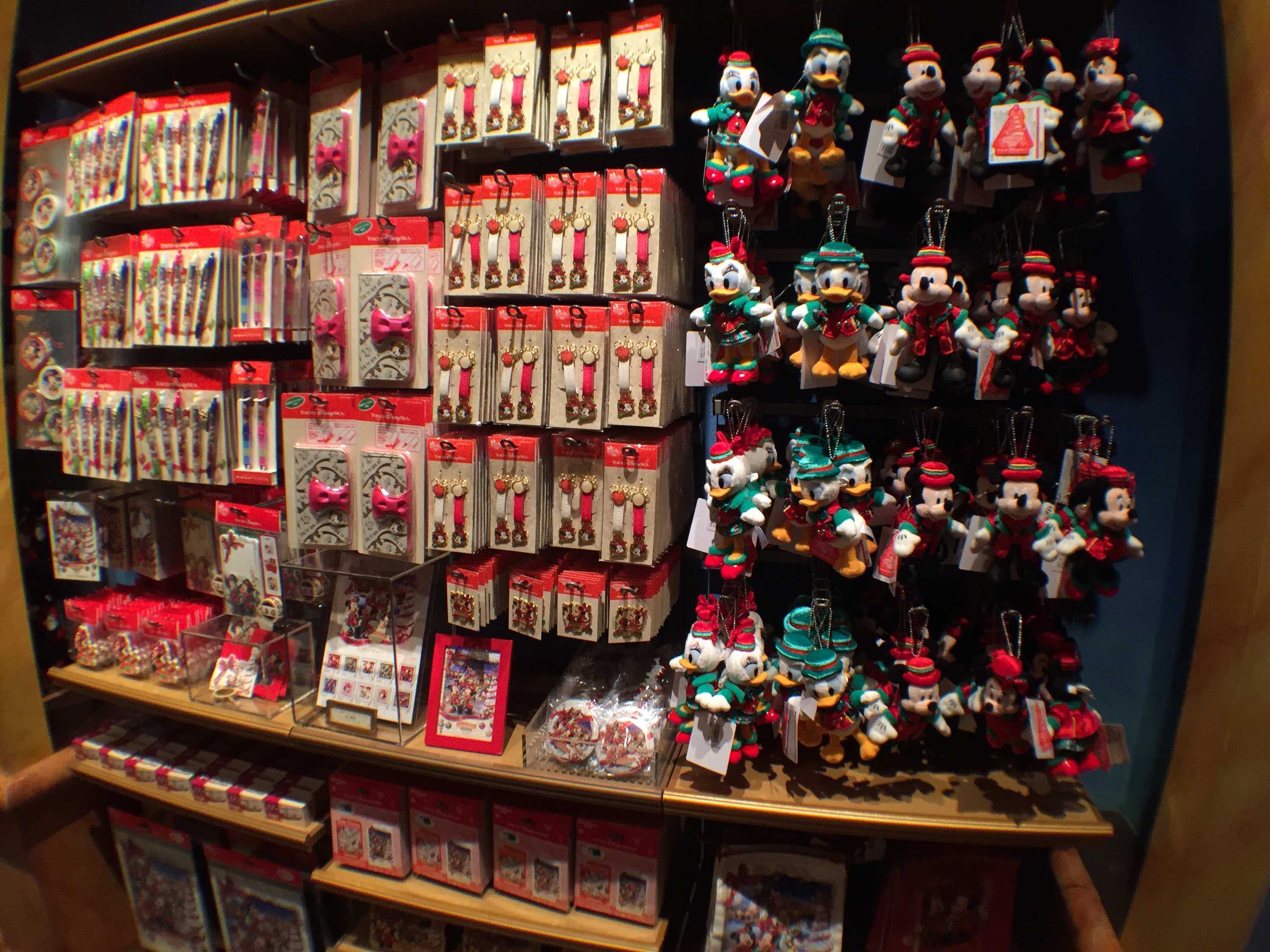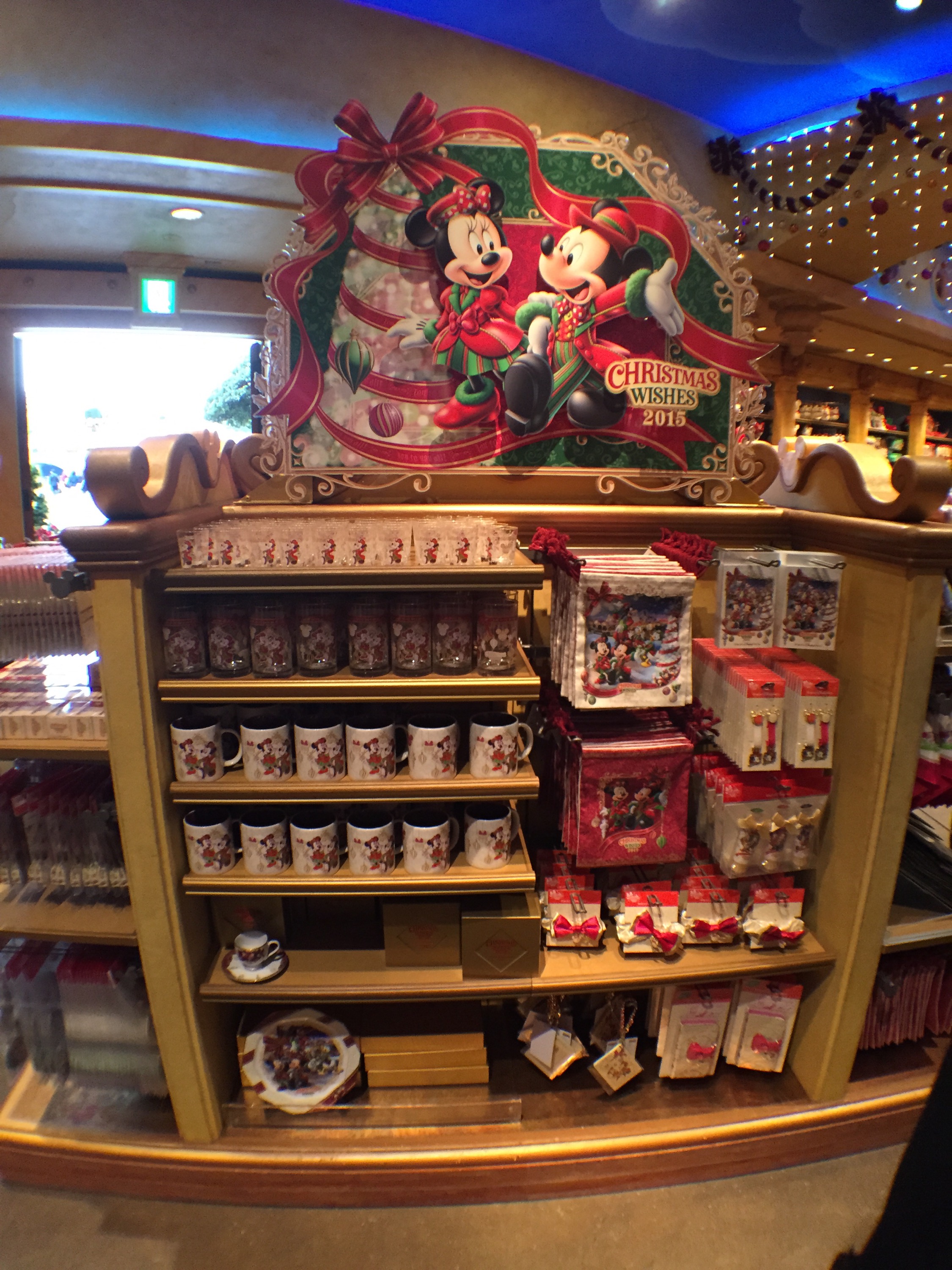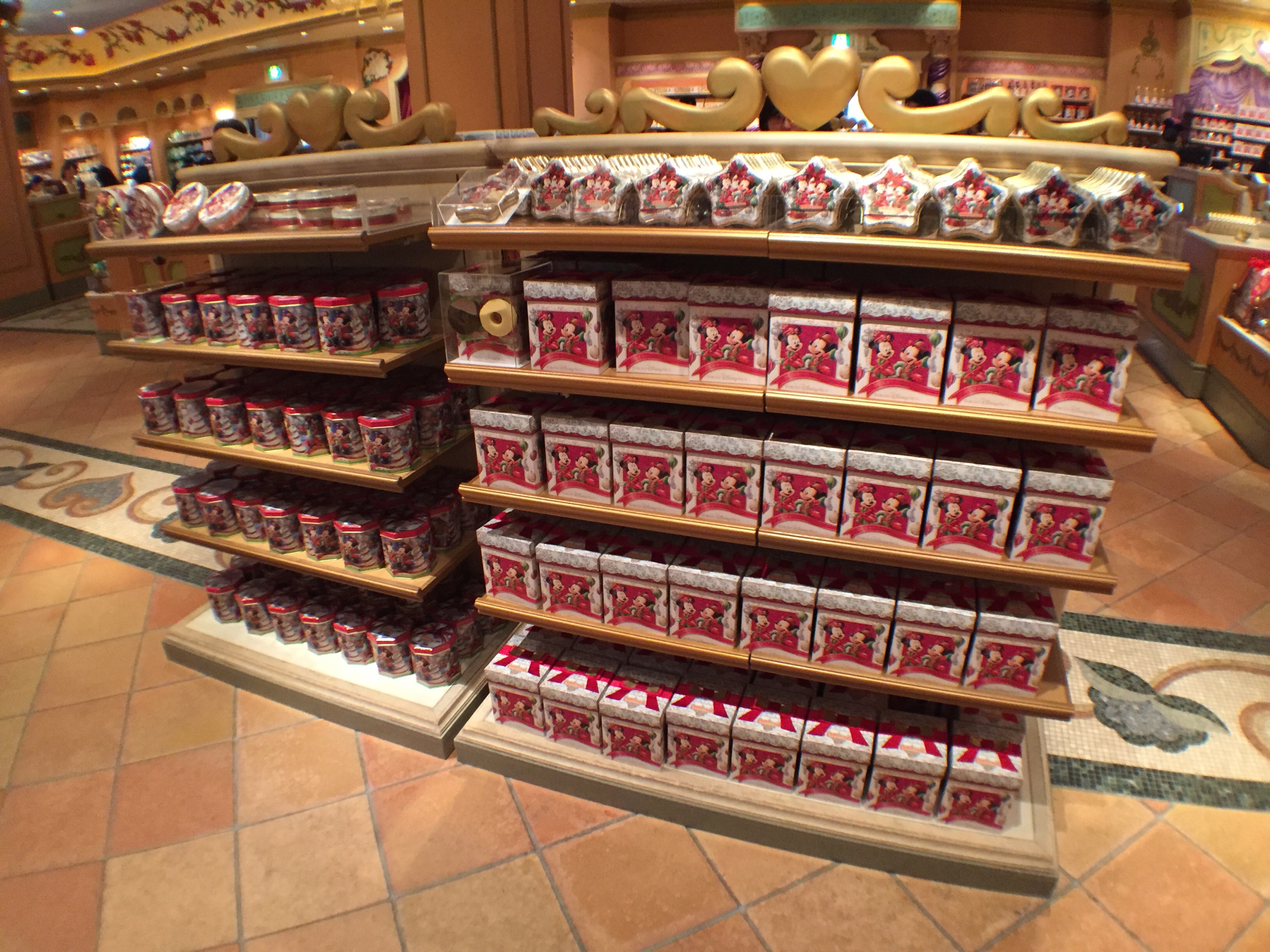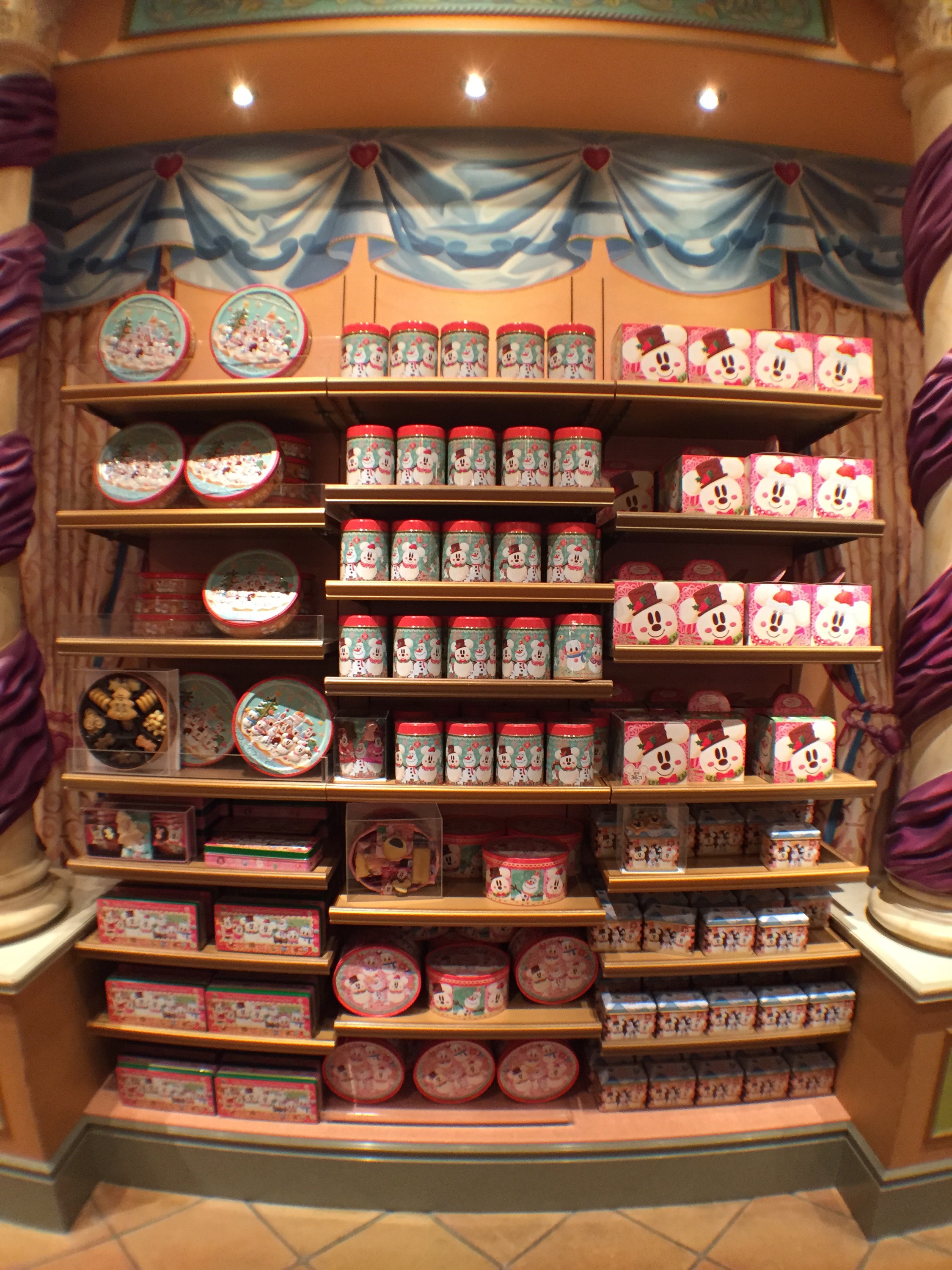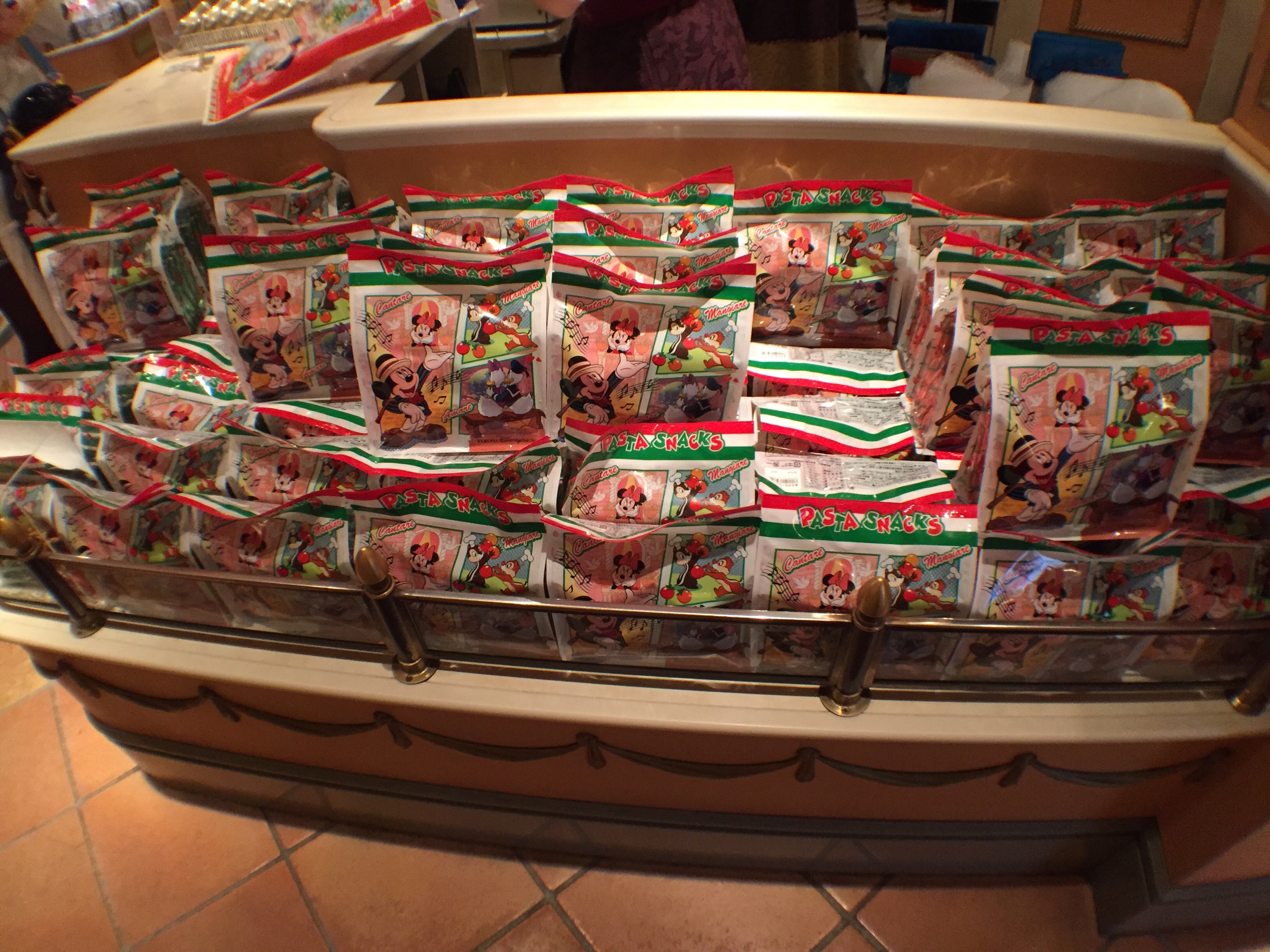 DisneySea is a great place for food, and it even has alcohol. Some items such as seasonal tipo tortas, churros and sandwich cookies can be found at both parks. Others – most notably beer and cocktails – are unique to DisneySea.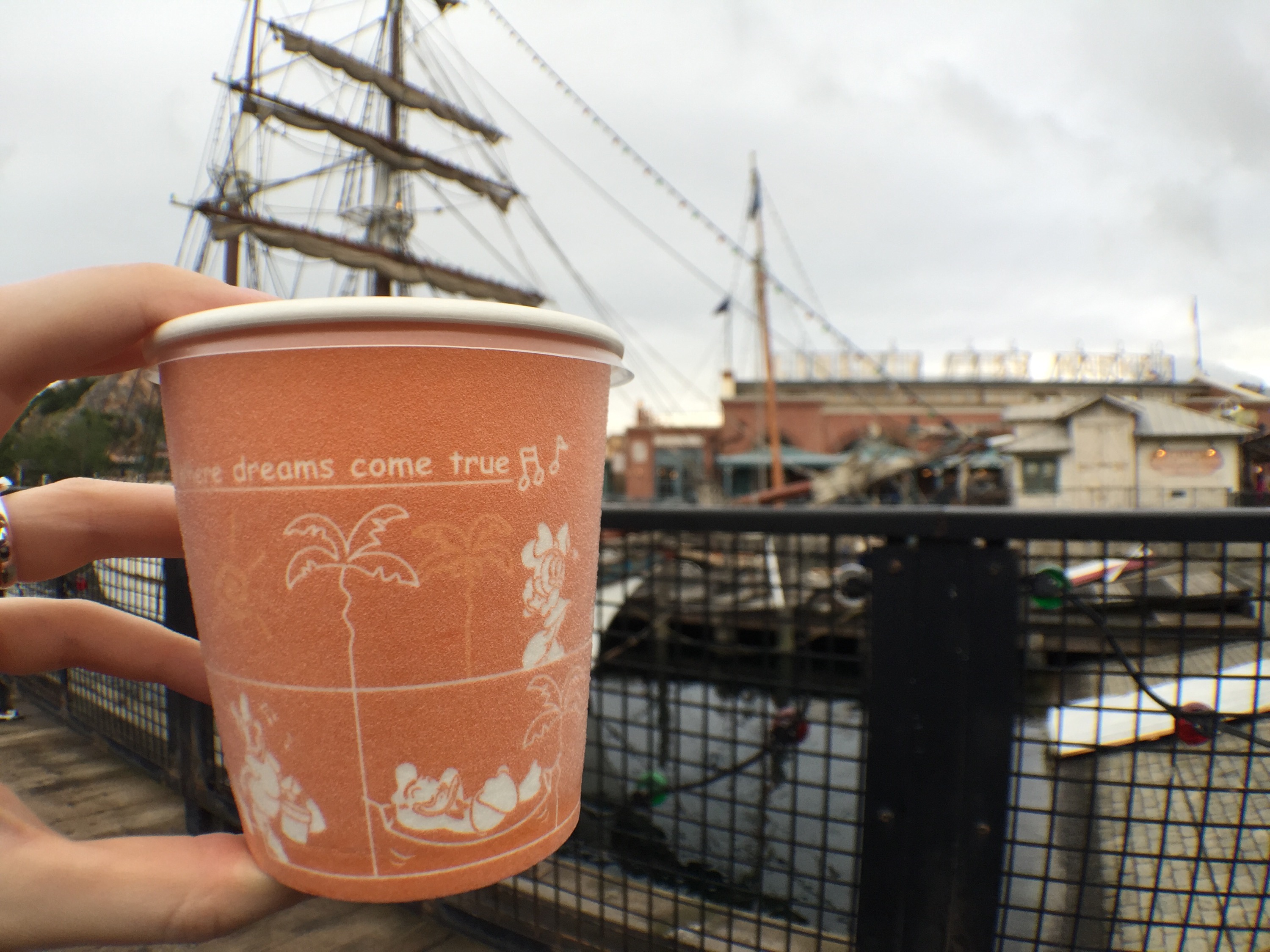 Above: Not strictly a Christmas food, miso cream soup is available once again. A great winter warmer, this soup tastes more like a creamy onion soup to me, and I'm including it here as it's one of my favourites.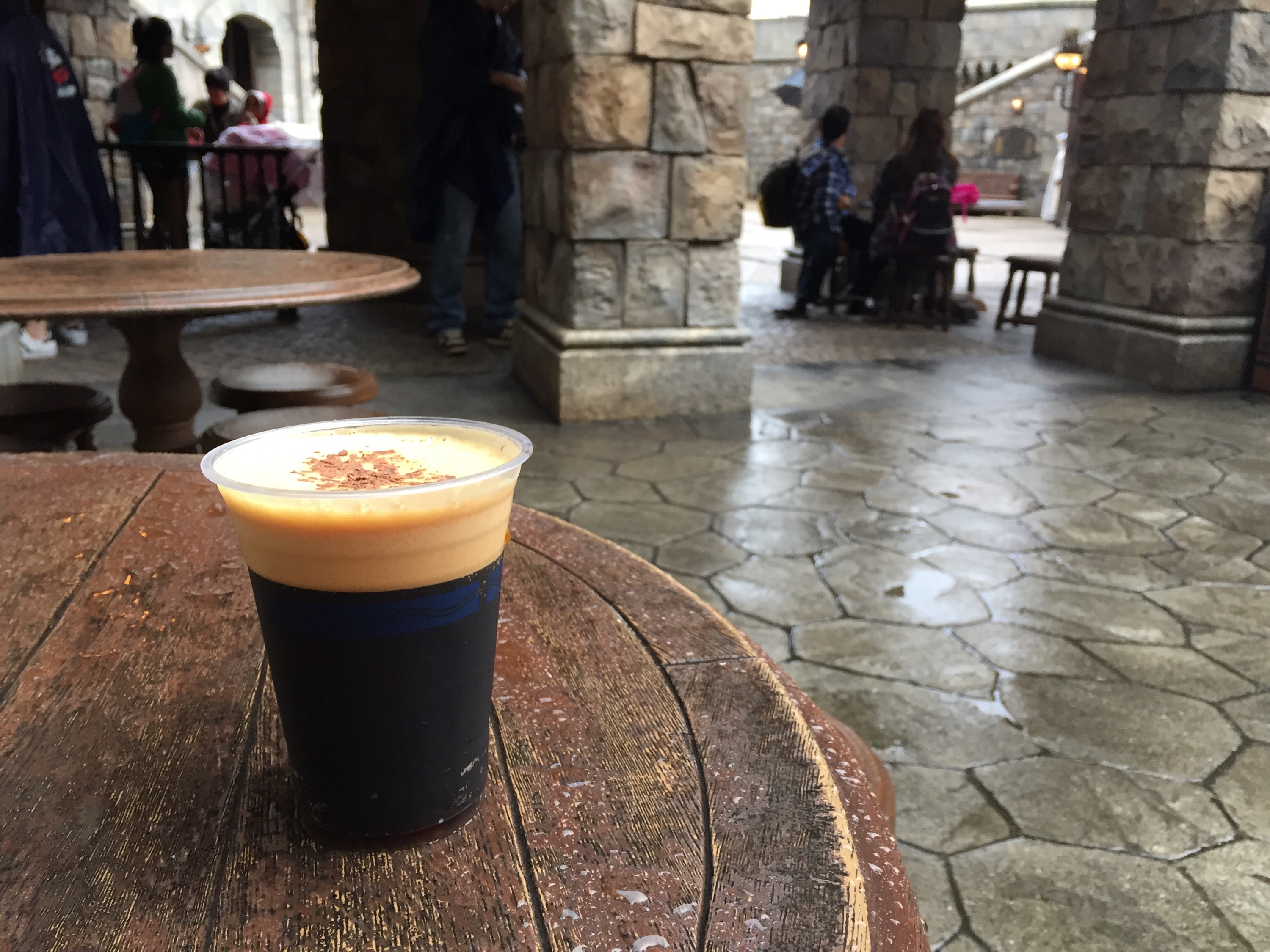 Chocolate beer is now on the menu! I'm not sure what I think of this, and the best description I can give is that it tastes… confusing. If you're interested, try it (and let me know what you think of it!).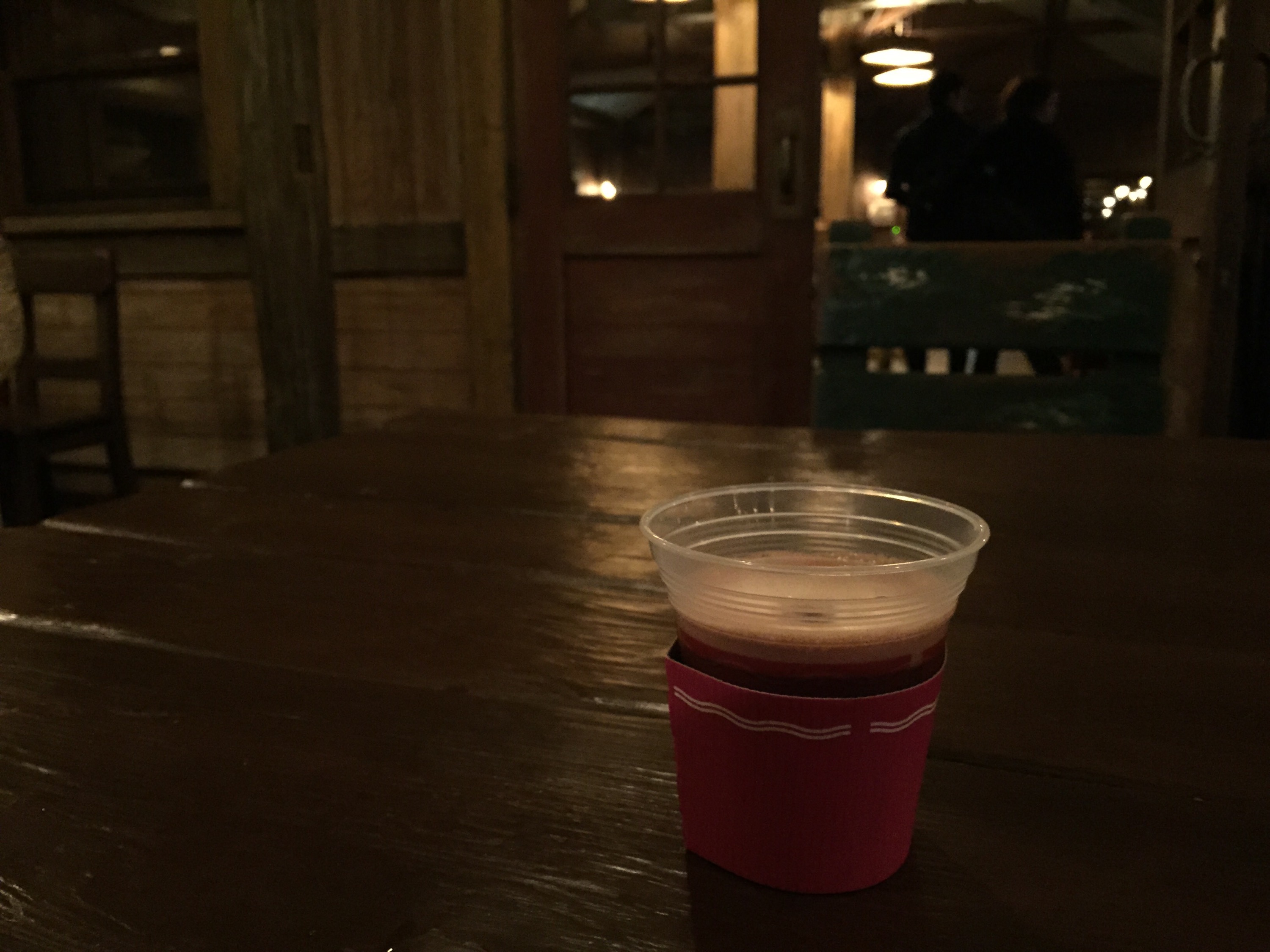 Yucatan Base Camp has an alcoholic hot chocolate! If you've ever had those little bottle shaped chocolates with alcohol in them, that's what this drink tastes like. I really liked it.
That's about it for now – I'll be adding further information, videos of the shows and other updates in the coming days once I have access to a better internet connection!