Christmas at Tokyo Disneyland 2015
Christmas is one of Tokyo Disney Resort's biggest seasons, running from early November through to Christmas Day 25 December each year. The 2015 Christmas season began on 9 November, with Disneyland's Christmas Fantasy theme being "Christmas Storybooks". In this post we'll look at the decorations, merchandise, parades and food available at Tokyo Disneyland for Christmas 2015.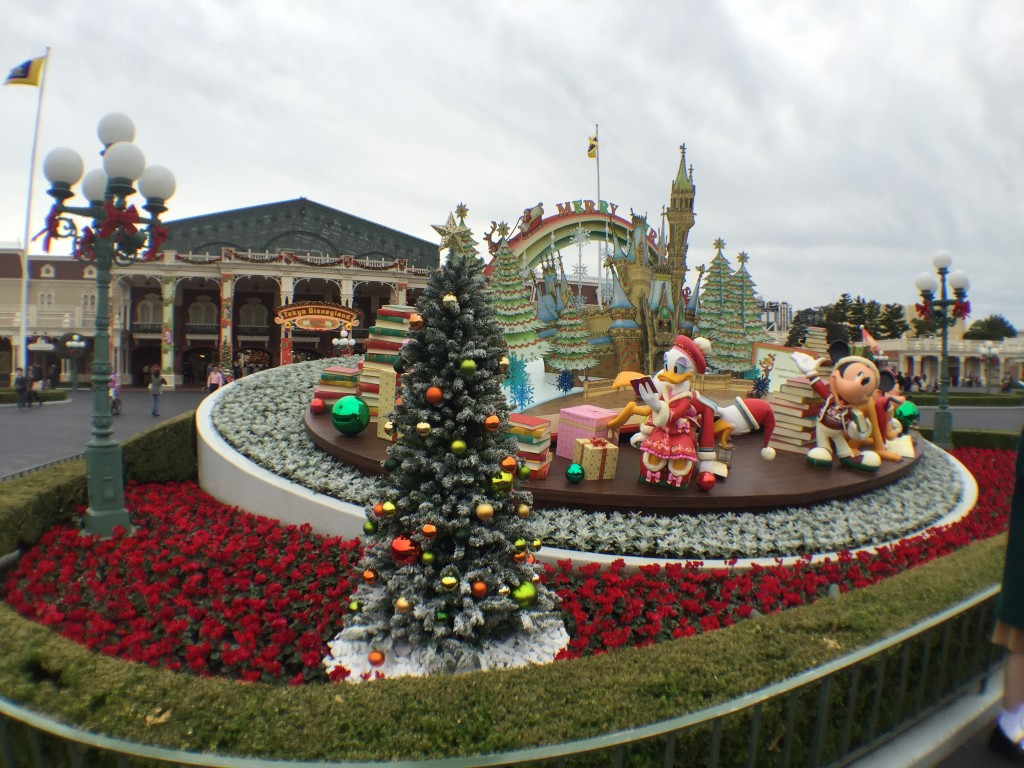 The first day of Christmas at Tokyo Disneyland was overcast with a bit of rain, which – coupled with the fact that it was a Monday – meant that it wasn't too crowded. However, the weather didn't stop the parades, and the media was out and about filming everything from the brand new decorations to the latest Disney Christmas merchandise.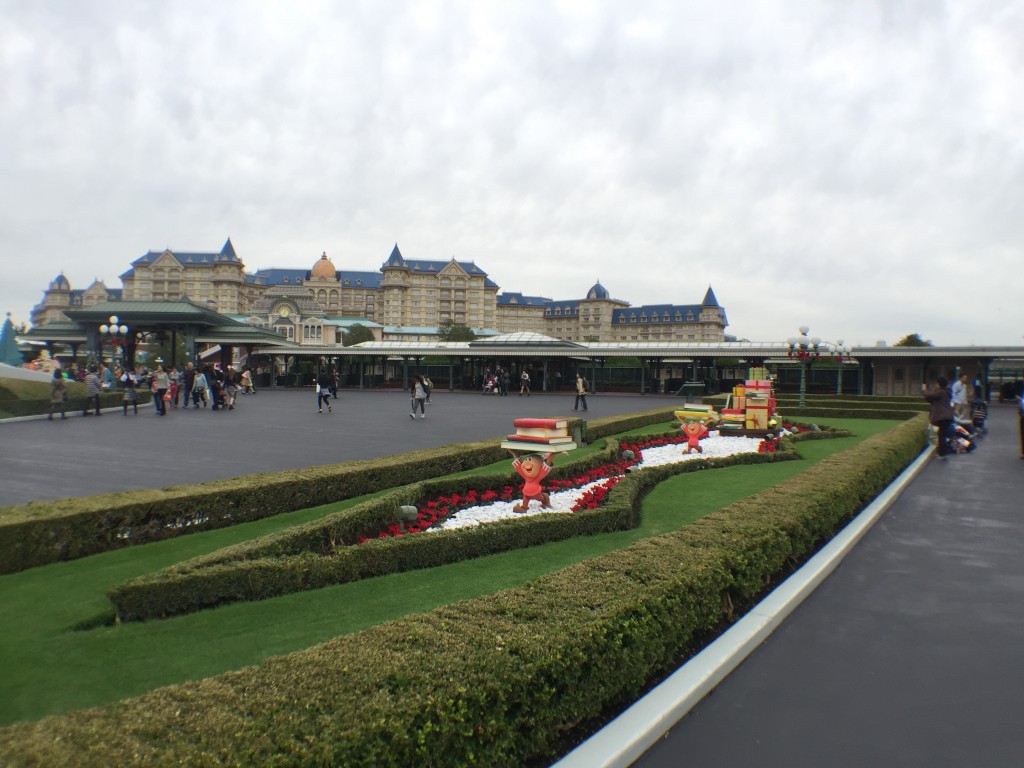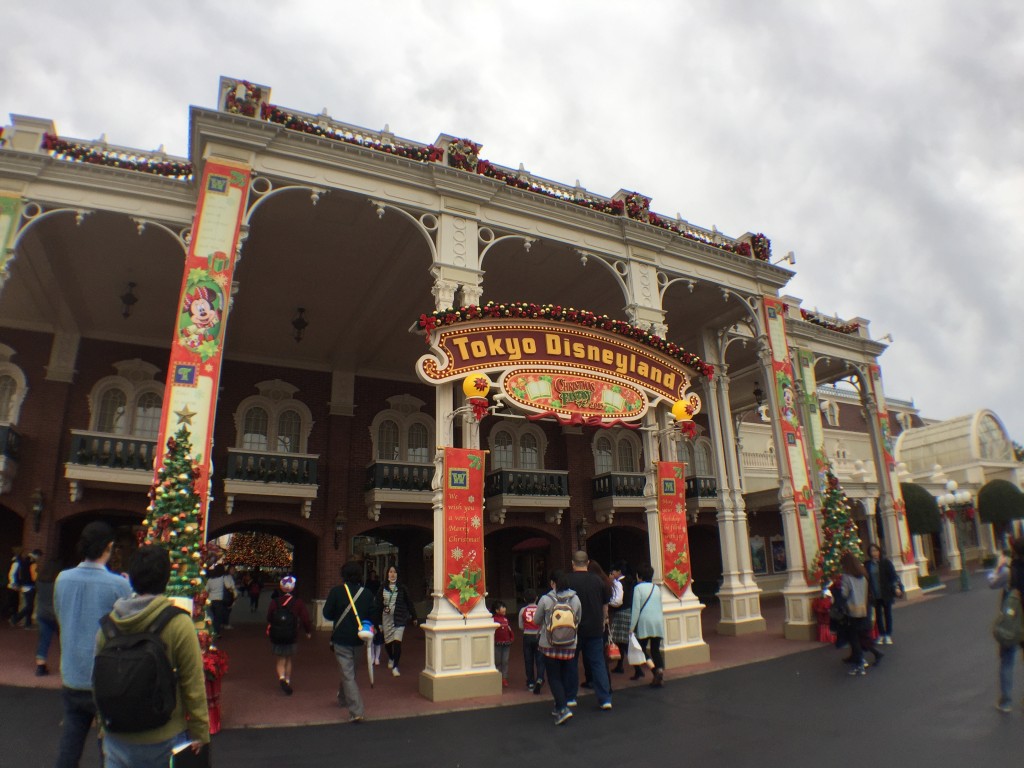 Although the decorations vary, the same areas tend to be decorated each year – and for each particular season.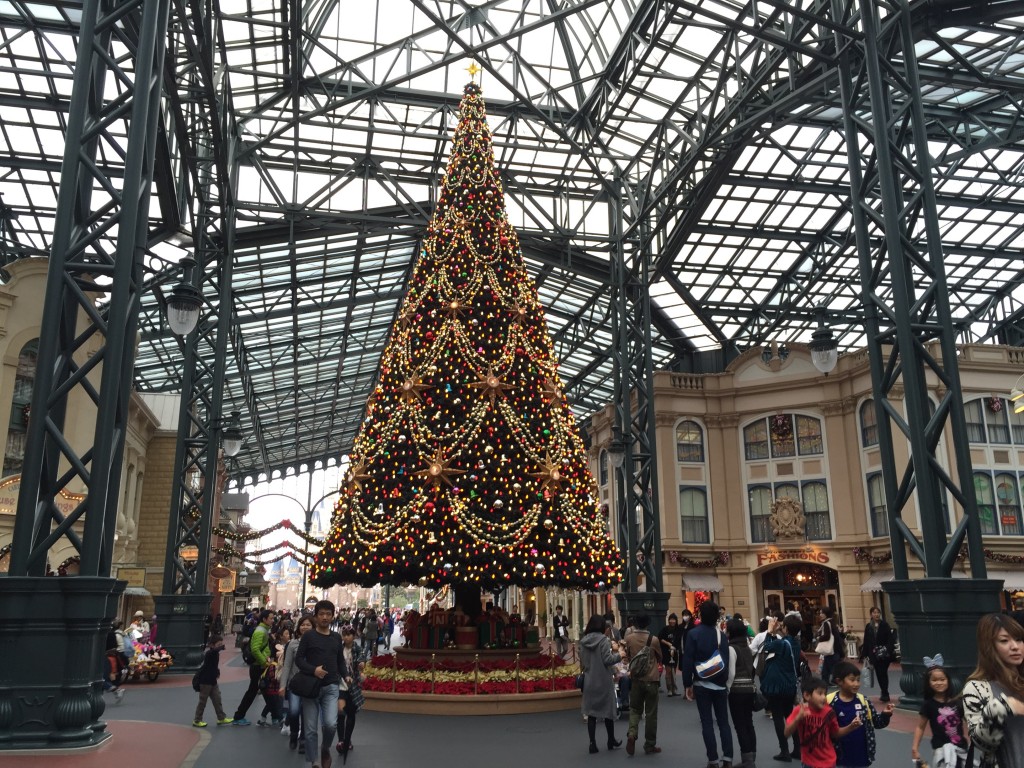 Plenty of Christmas trees can be found around the park, with the main one situated within the World Bazaar.
Here are some of the decorations you can find around the park this Christmas: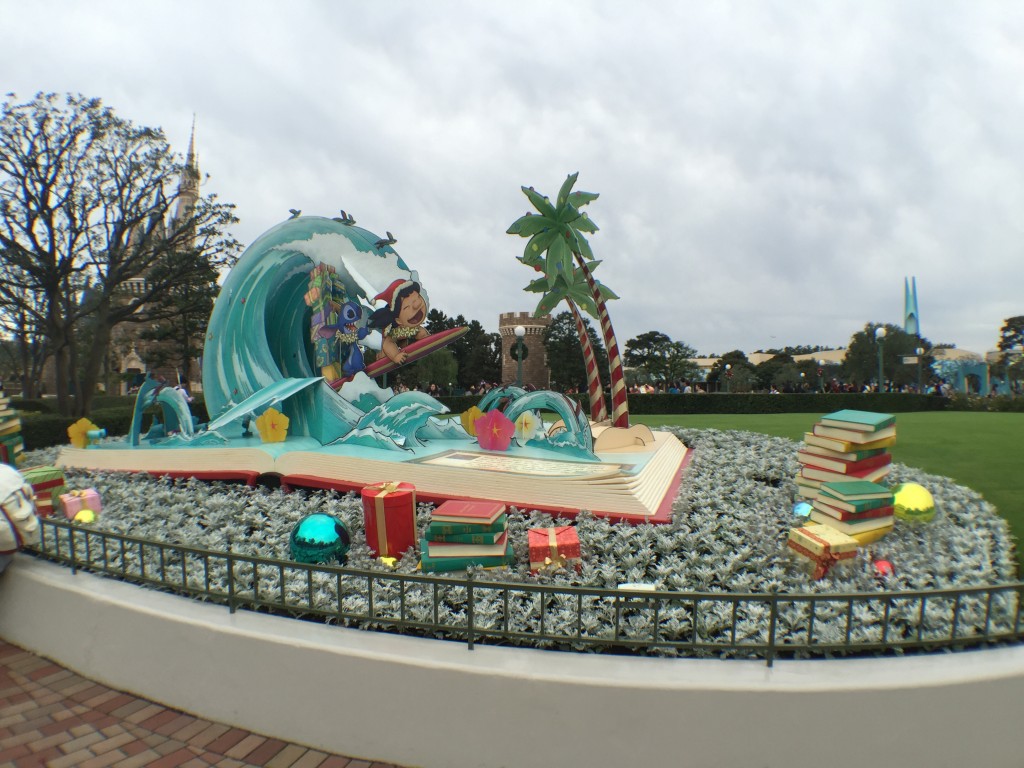 Here is a video I put together of Tokyo Disneyland's 2015 Christmas Fantasy:
Tokyo Disneyland's 2015 Christmas parade is called Christmas Stories. Frozen fans will be pleased to see Elsa, Anna and a few dancing Olafs in the parade:
Disneyland's 2015 Christmas food includes: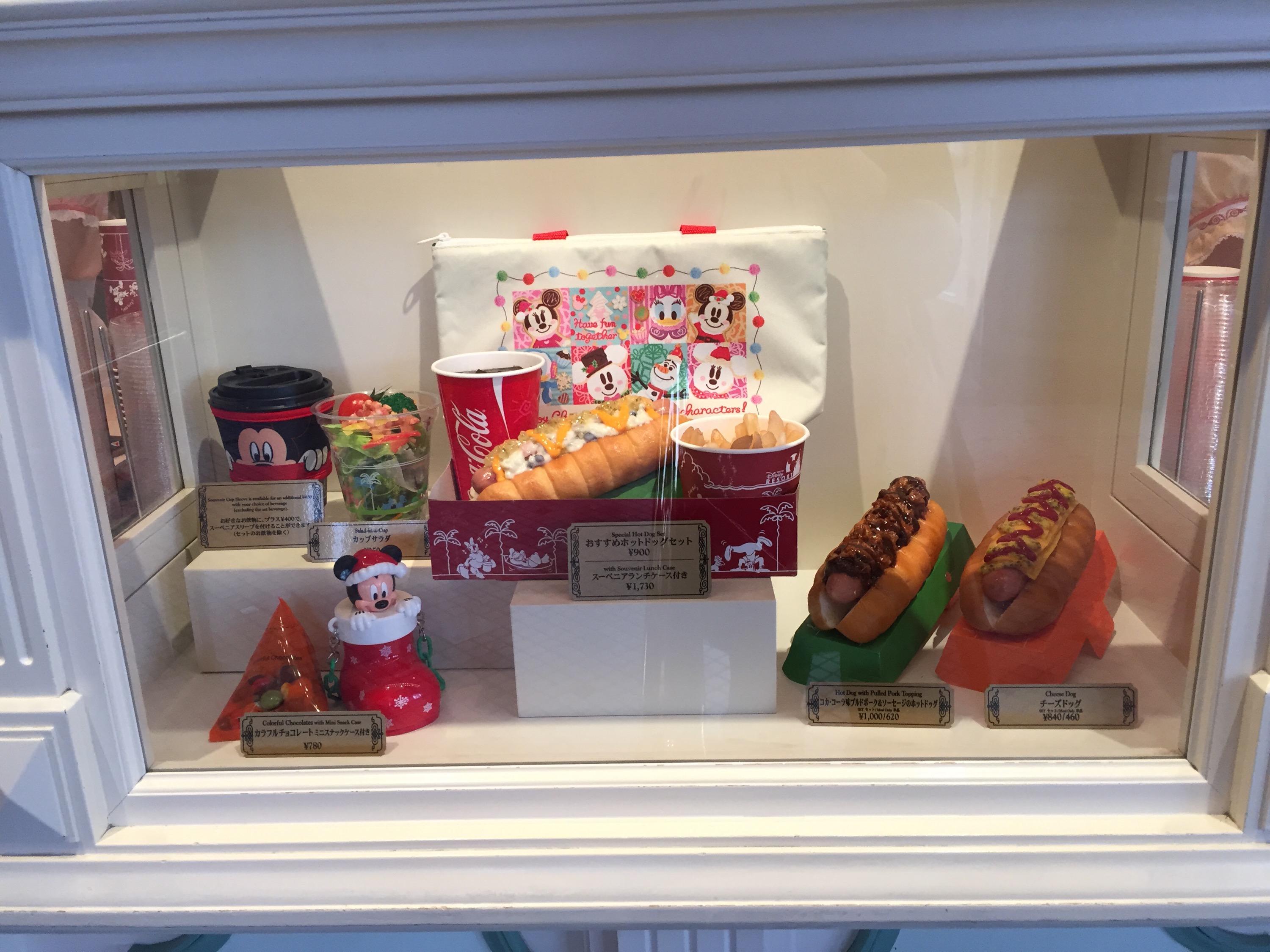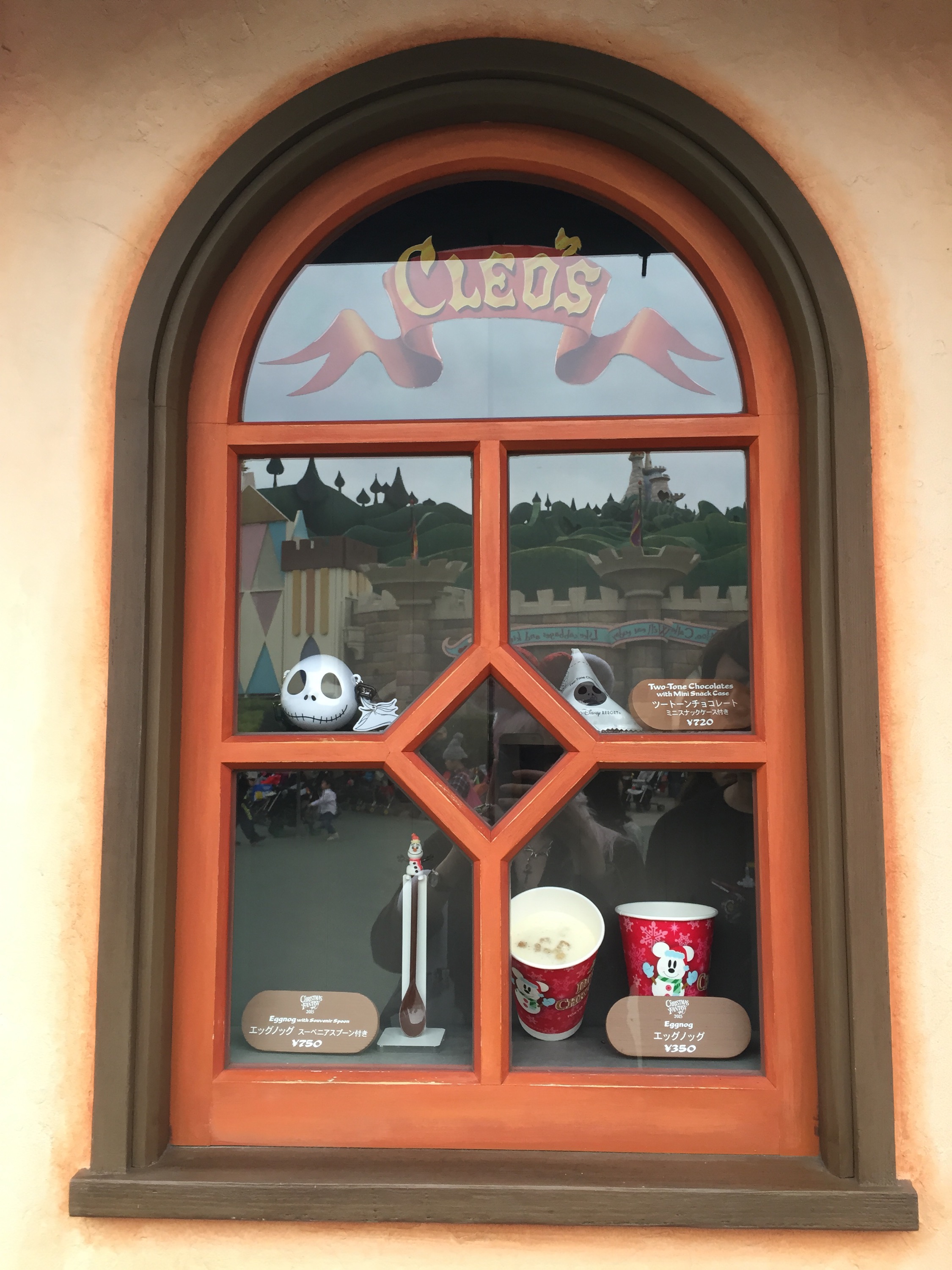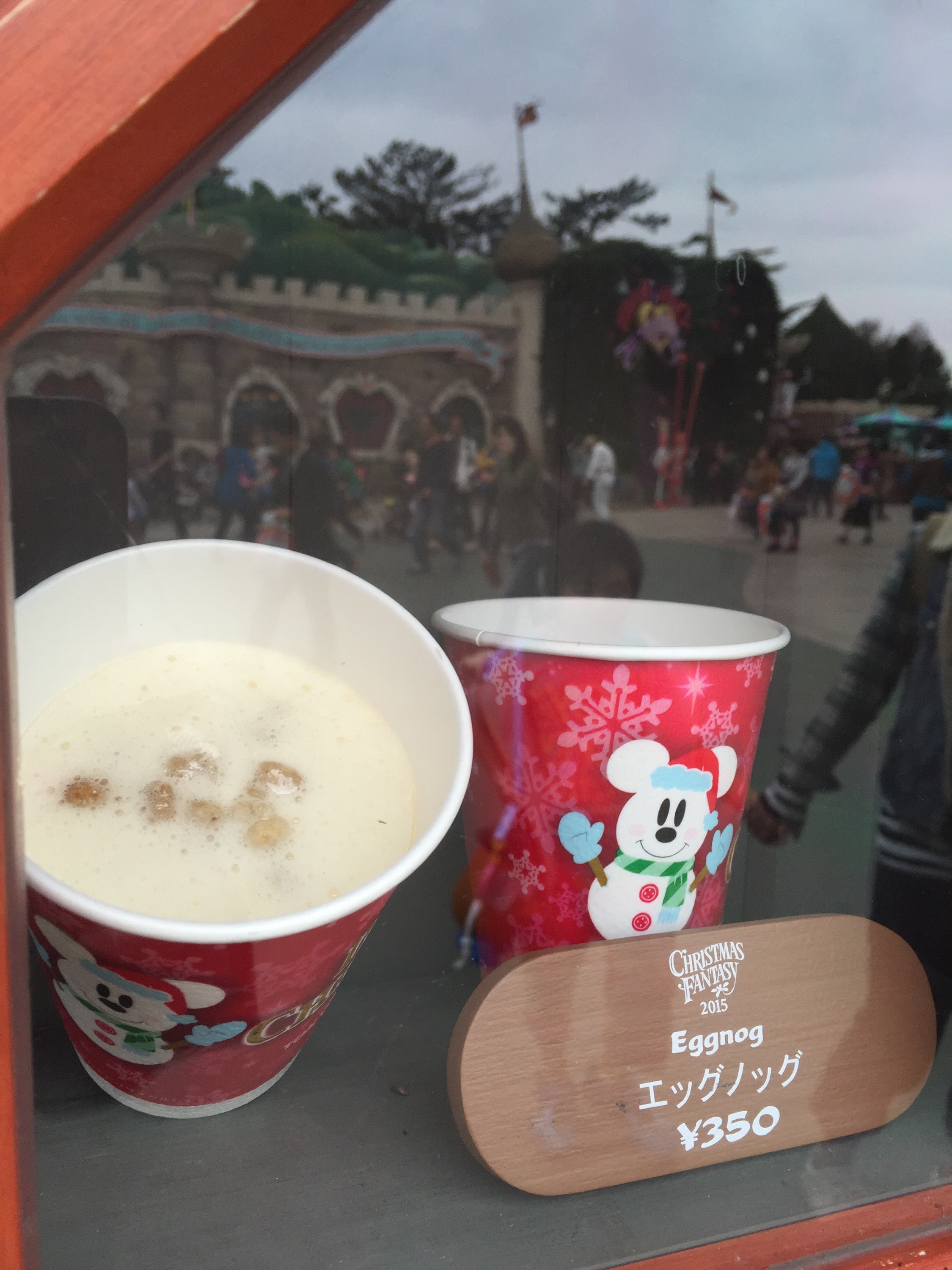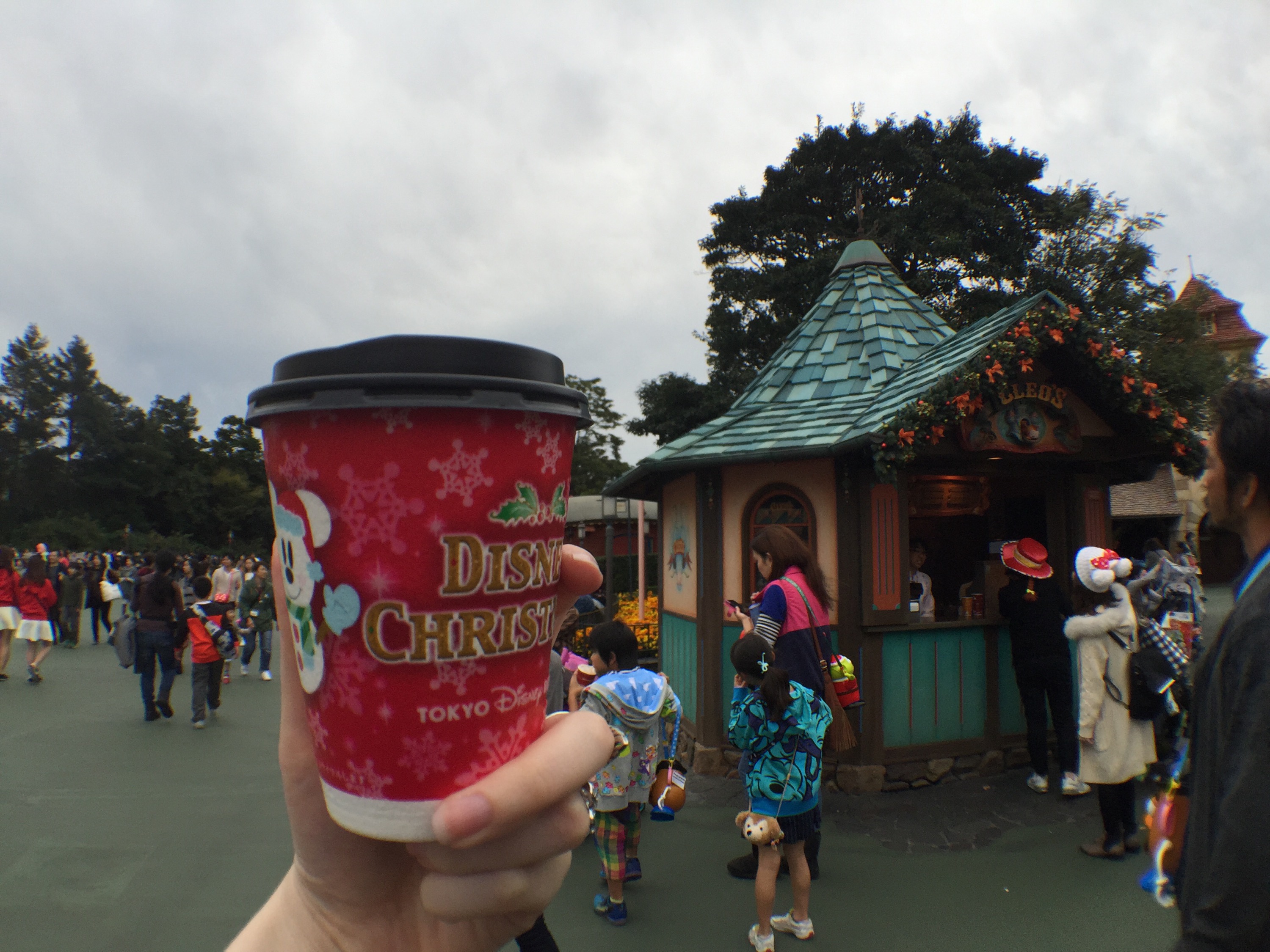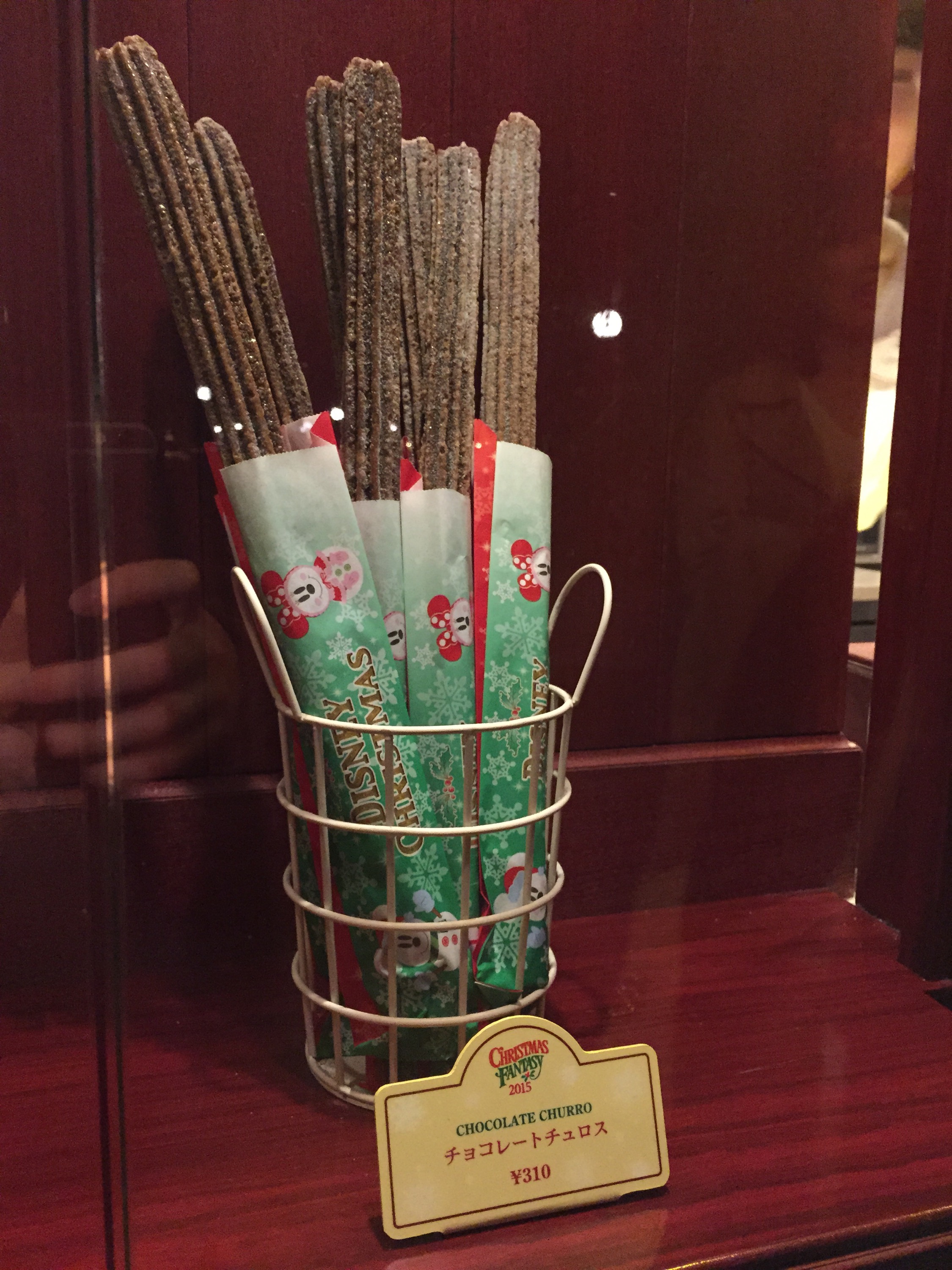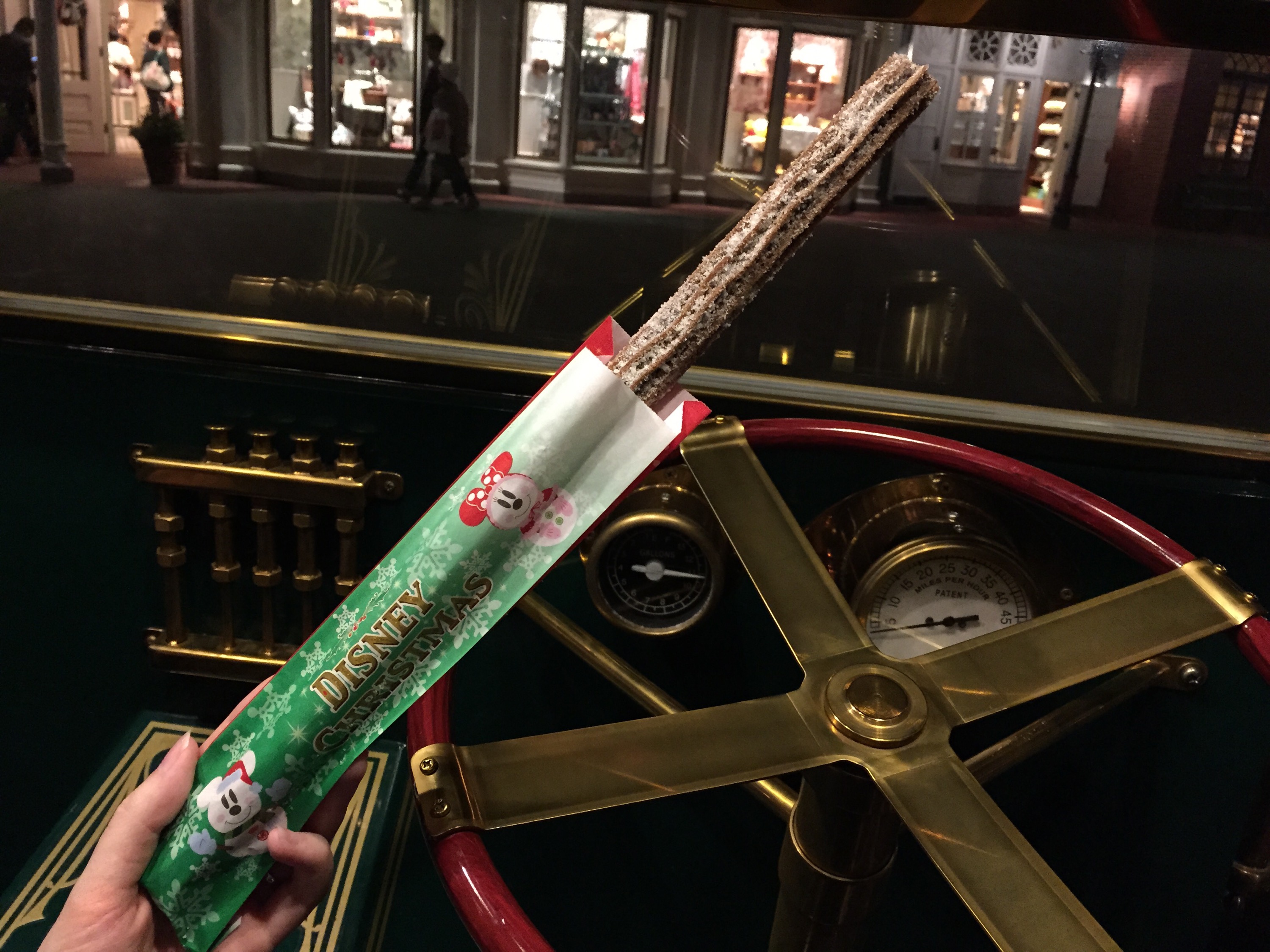 Here is some of the 2016 Christmas merchandise available at Tokyo  Disneyland: